Ricardo's won't be the only themed cocktail game in town this holiday season in Calgary as Proof has just officially announced that its Christmas pop-up, Miracle on 1st Street, would be returning for a second year later this month.
"Last year was a complete success and we were pleasantly surprised to see how much christmas spirit the city has," says Proof co-owner Jeff Jamieson. "We have added new decorations and drinks this year and are setting up a waiting area on the patio where you will be able to order gluhwein."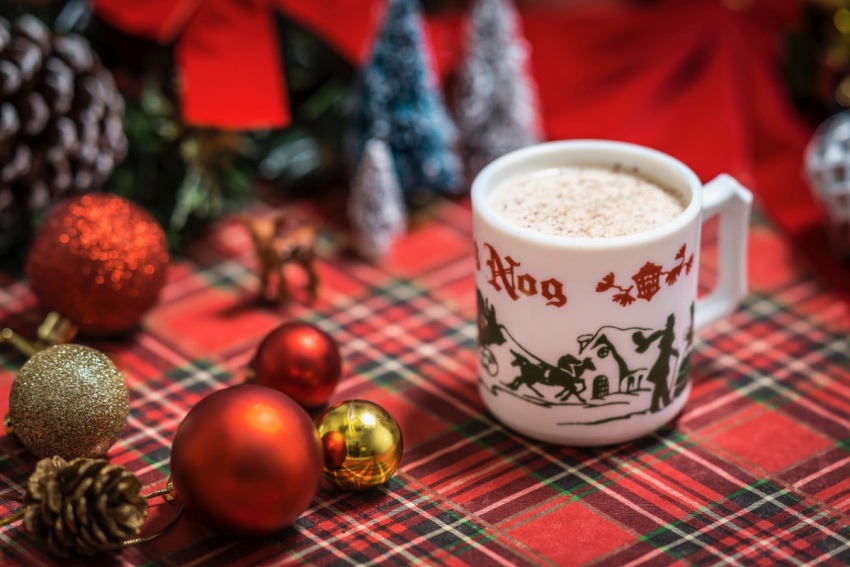 A now-international pop-up that began in 2014 in New York, Miracle now boasts participating establishments across North America and as far a field as New Zealand and Switzerland. Proof is one of seven bars across the country taking part in the festive, boozy fun this year and, like last holiday season, is the only participating venue in the prairies. Toronto's Civil Liberties, Savoy Brasserie in Ottawa and Kamloop's Terra Restaurant are a few of the other spots in Canada where you can experience the holiday cocktail pop-up, though each will differ slightly in terms of food and drink.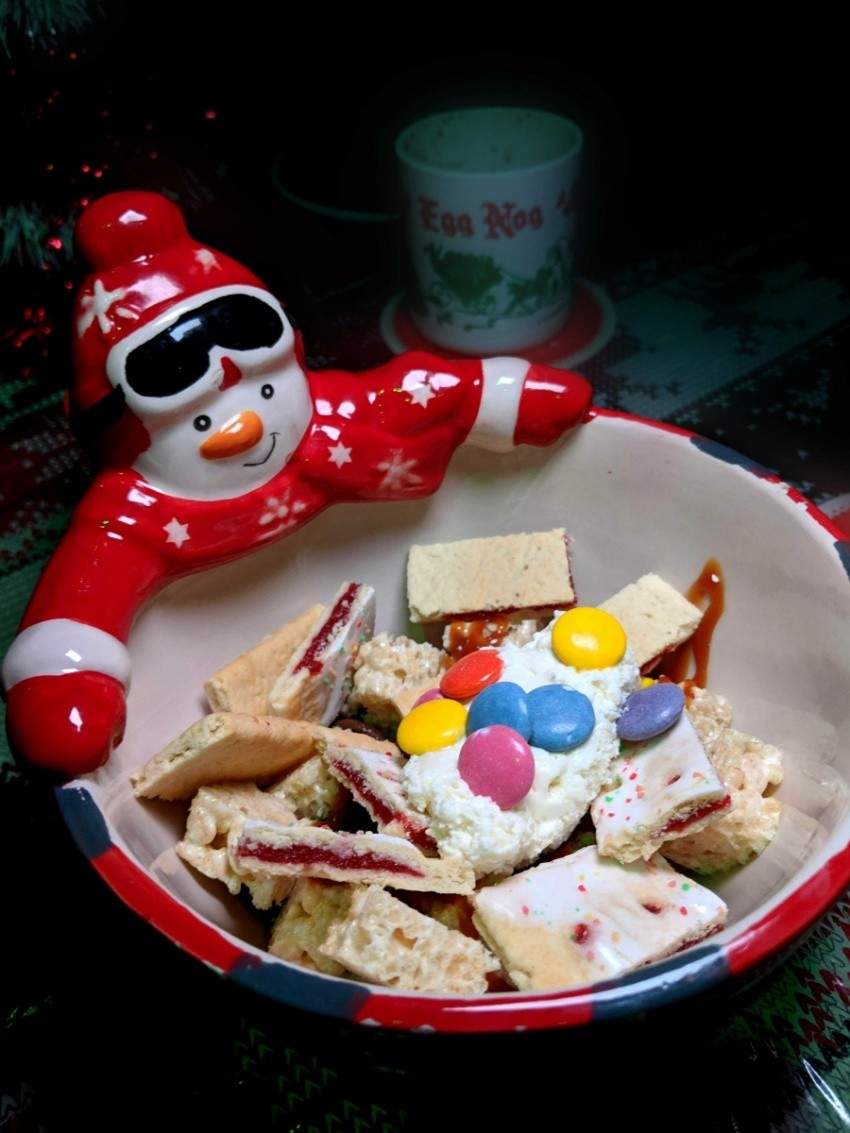 One of the most talked about dishes from last year's pop-up was a plate of Buddy's sweet spaghetti (pictured above), a la Elf, the most famous film. Be warned, it's fun for an Instagram story capture, but tastes exactly as one might imagine, being made with Pop-Tarts, Smarties, Rice Krispie squares and spaghetti.
Proof's holiday pop-up will run from November 25 to December 24 with new extended hours for 2019 from 2 p.m. to 1 a.m. Last month, popular Calgary rum bar Ricardo's also announced that they would be doing a fun holiday pop-up called Sippin' Santa, which is also from the team behind Miracle.