Just days after securing a spot on TIME's coveted World's 50 Greatest Places list, Tofino Resort and Marina announced today that it has appointed a new executive chef to take the helm of 1909 Kitchen and Bar.
Prior to accepting the position, chef Phil Tees built a reputation for himself as an innovative zero-waste advocate in a number of acclaimed Canadian kitchens, including Montreal's Restaurant Hvor, Iqaluit's The Frobisher Inn, Fairmont Banff Springs' 1888 Chop House, and more recently, Tees served as regional executive chef for the Mark Anthony Group.
"I'm so excited to be in Tofino, surrounded by such incredible natural beauty—it's so inspiring," says Tees. "I can't wait to discover what's in the waters and surrounding forests and farms that's not usually sought after by chefs, how we can use it in the kitchen to create, season and enhance delicious dishes for our guests."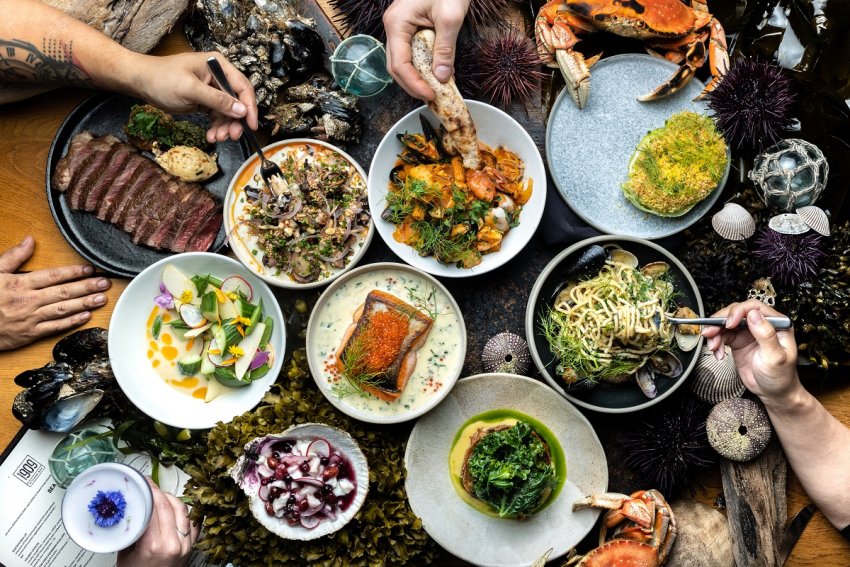 Tees' new summer menu at 1909 Kitchen and Bar continues to employ his zero-waste approach to cooking with a menu that emphasises local, upcycled, and wild foraged ingredients.
The full summer menu along with more information about 1909 Kitchen and Bar can be found online.