This week, Vancouver's award-winning Botanist Restaurant announced that it will soon be joining forces with New York City's acclaimed SAGA restaurant team to host a duo of multi-course collaboration dinners at the Fairmont Pacific Rim eatery.
The seven-course tasting menu fuses the European-influenced cuisine of chef James Kent and the culinary team at SAGA with Botanist chef Hector Laguna's creative approach to the botany of the Pacific Northwest.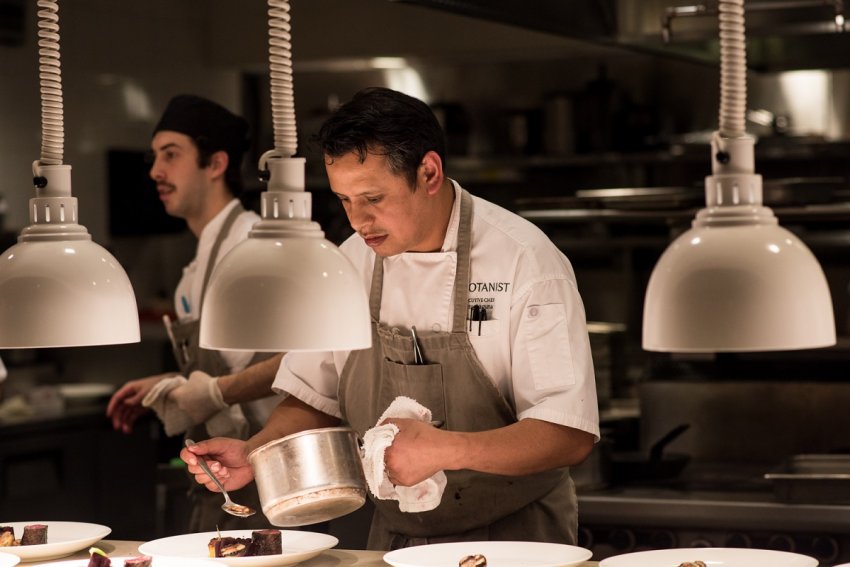 "We are honoured to welcome James Kent and his team to Fairmont Pacific Rim," says Jason Cisneros, Director of Food and Beverage at Fairmont Pacific Rim. "The success of Katana Kitten in March demonstrated that the city has an appetite for memorable and elevated dining experiences. I have no doubt that this will prove to be one of the highlights of the summer for local culinary enthusiasts"
Joining chef Kent on the trip to Vancouver will be New York City's Overstory cocktail bar director Harrison Ginsberg, who will collaborate with Botanist bartender Jeff Savage to develop a feature cocktail menu to pair with the multi-course dinner, as well as a more cocktail-forward experience at Botanist Bar.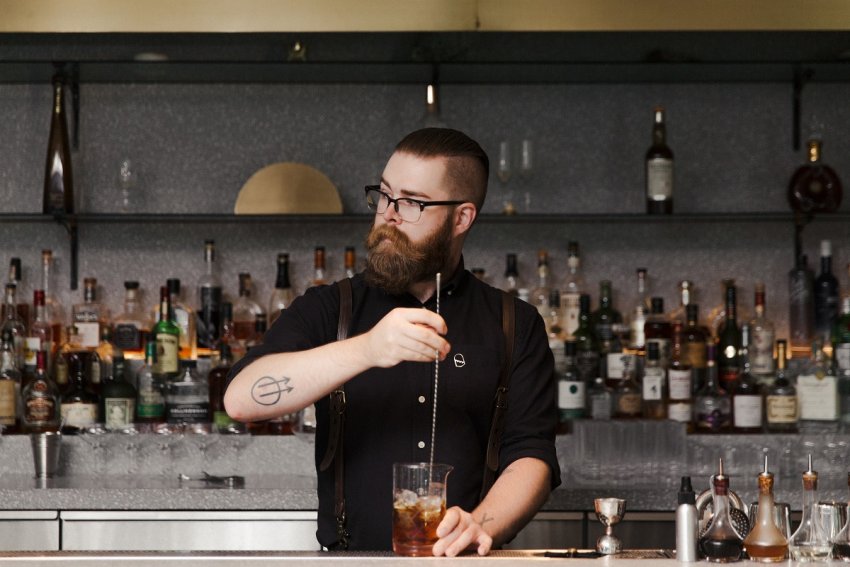 Botanist Restaurant and SAGA's collaboration dinners are set to take place on August 3 and 4. Tickets are priced at $285 per person and can be reserved online. The menu is expected to be revealed in full later this month, so keep an eye on Botanist's social media feed.