The Michelin Guide has officially landed in Canada. Today, a small number of Toronto chefs and restaurateurs have just learned that their restaurants have been awarded with a Michelin Star or Bib Gourmand distinctions.
Earlier this spring, it was announced that Toronto was to become the first Michelin Guide destination in Canada and would be followed shortly by Vancouver. Over the last few months, Michelin inspectors have been anonymously eating their way through Toronto, rating dishes and menus in the same manner of selection since the first Michelin star rating was given.
"The diversity of the selection reflects the cosmopolitan soul of this exciting city. With 27 cuisine types, from Japanese Kaiseki to Italian, Mexican or contemporary cuisine, there's something to please every foodie here. Toronto already was a multicultural place where people meet to enjoy architecture, arts and nature, and now it becomes a world-class destination for gourmets too," says Gwendal Poullennec, international director of the MIchelin Guides.
Meet Toronto's only two Michelin star restaurant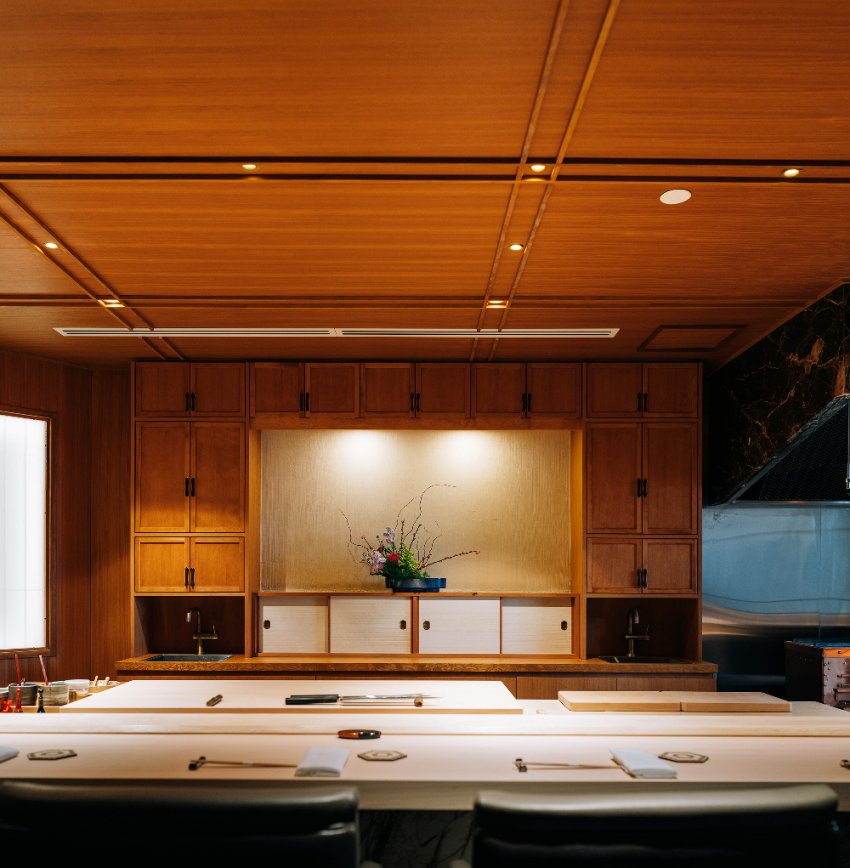 The much-celebrated and refined Sushi Masaki Saito, led by Chef Masaki Saito (pictured above), is the only restaurant in today's announcement to receive two Michelin stars.
One Michelin star Toronto restaurants
Aburi Hana (Japanese/Kaiseki cuisine)
Alo (Contemporary cuisine)
Alobar Yorkville (French cuisine)
Don Alfonso 1890 Toronto (Italian cuisine)
Enigma Yorkville (Contemporary cuisine)
Edulis (Contemporary cuisine)
Frilu (Contemporary cuisine)
Kaiseki Yu-zen Hashimoto (Japanese/Kaiseki cuisine)
Osteria Giulia (Italian cuisine)
Quetzal (Mexican cuisine)
Shoushin (Japanese/Sushi cuisine)
Yukashi (Japanese/Kaiseki cuisine)

Bib Gourmands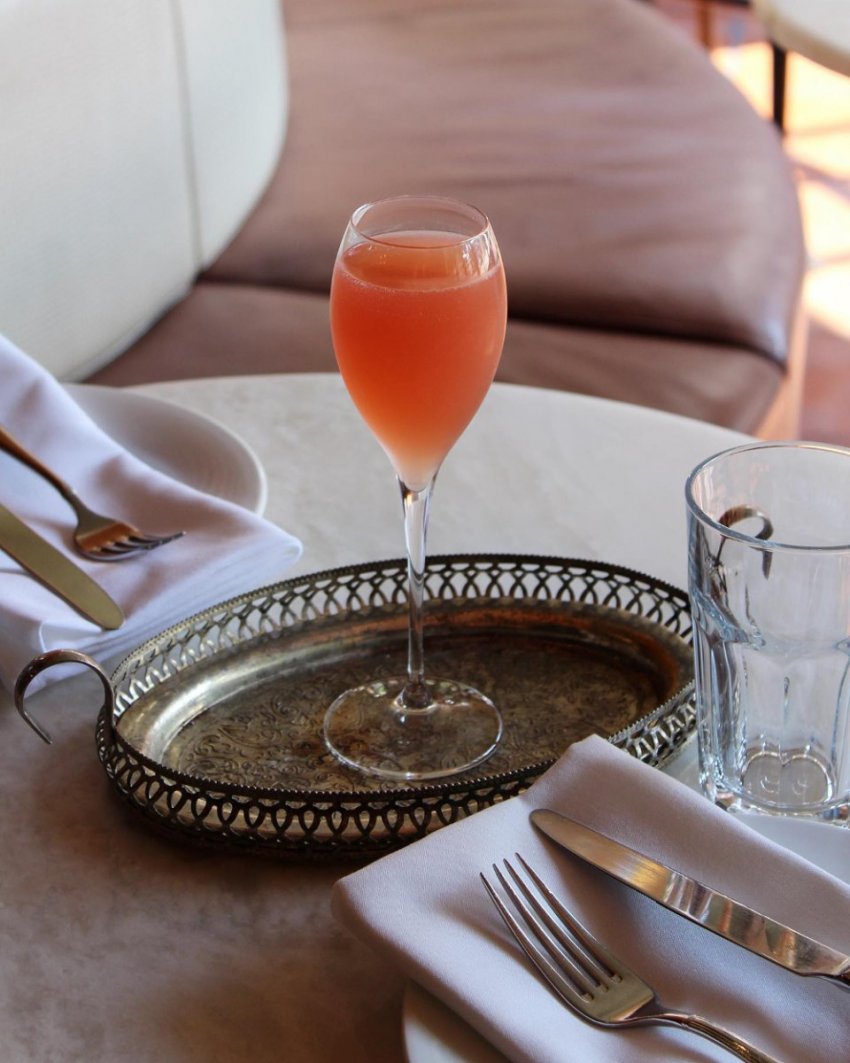 (This is not a star rating. Rather, a designation which recognizes great food at a good value. These are restaurants defined as dining destinations where patrons can have "two courses and a glass of wine or dessert for less than $60.")
The Ace
Alma
Bar Raval
Campechano
Cherry St. Bar-B-Que
Chica's Chicken
Enoteca Sociale
Fat Pasha
Favorites Thai BBQ
Fonda Balam
Grey Gardens
Indian Street Food Co.
La Bartola
Puerto Bravo
R&D
SumiLicious Smoked Meat - Deli
Wynona Toronto
Special Awards
The Guide also announced three special awards. The Michelin Service Award went to the team at Edulis. Sommelier of the Year was awarded to Christopher Sealy and the Exceptional Cocktails Award was earned by the team at Osteria Giulia.
With the first edition of the Toronto Michelin Guide now live, it's safe to assume that the unveiling of Vancouver's is not too far behind.