Food festivals can often feel like buffets, with rows upon rows of vendors cooking up tasting portions in a hall. But, the inaugural Toronto Food & Wine Festival is about to change that perception.
With the elite food magazine's name behind the event, much like the Food & Wine festivals in Los Angeles, New York City South Beach and Aspen, it is truly all-encompassing. First of all, it doesn't take place in some convention centre. The Evergreen Brickworks, a cultural centre and green space focused on the environment, is the home of the three-day festival, providing spaces for cooking classes, tutored tastings and other special events. Collaborative dinners are peppered throughout the city at some of the best restaurants, including Buca Osteria & Bar and the new Cafe Boulud.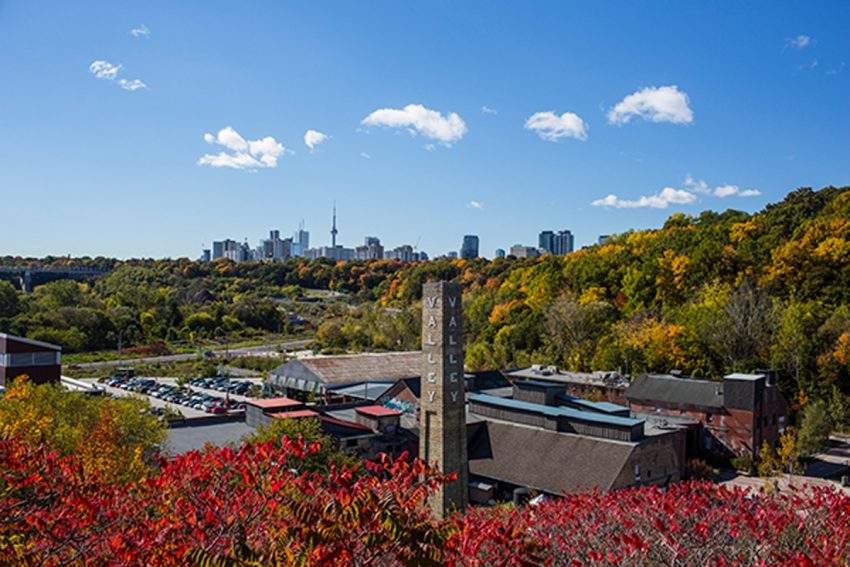 EPIC dinner and Heritage BBQ by Cochon 555
Learn more about, and taste, heritage breed pigs with the top food tour. Its first time in Canada, Cochon 555 is conducting a competition between five chefs (Matt Basile of Fidel Gastro's, Mitchell Bates of Momofuku Shoto, Nick Liu of DaiLo, Matt Matheson of Parts & Labour and Albert Ponzo of Le Select Bistro) where they cook whole pigs for a group of 20 celebrity judges. The event features some of the best chefs and their interpretations of grilled pork, including Korean barbecue, char siu, asado, habachi and barbacoa.
Food celebrities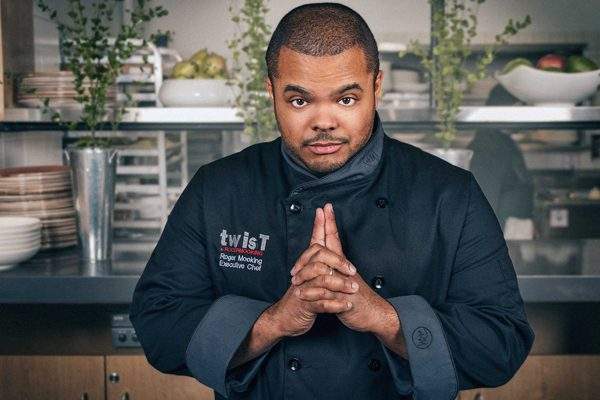 You've watched them cook on TV a million times, so it's about time you get up close and personal with your favourite food personalities, like Roger Mooking, Chuck Hughes, Mark McEwan, Curtis Stone, and Gail Simmons at All The Best Cookbooks store for book signing and at the Miele Celebrity Stage.
Or, hear stories from all your favourite chefs--Connie DeSousa and John Jackson from Charcut, Antonio Park of Park and Chopped Canada, David Rocco, and a plethora of others--at the Chef's Talks series.
Cooking class with Tyler Florence
Just imagine what you can accomplish in the kitchen with President's Choice products and chef Tyler Florence's guidance. Take part in the hands-on class and then brag about it to your friends as you show off your new apron and Florence's cookbook, Inside the Test Kitchen: 120 Recipes, Perfected.
Collaboration meals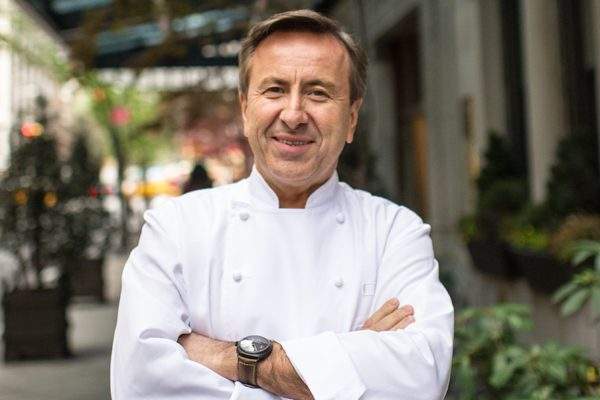 Start the day with brunch at the new Cafe Boulud at the Four Seasons with Daniel Boulud and Jason Bangerter of Langdon Hall. The duo will serve up rustic dishes made with the best ingredients in the region. Or, head to Buca Osteria & Bar, where Rob Gentile and cheesemaker Matthew Jennings from Boston's Townsman create signature dishes for their brunch.
Closing festival party at El Catrin
Party like it's Cinco de Mayo with Tequila & Tacos, the closing party for the festival, at El Catrin in the Distillery District.
Chef Olivier Le Calvez will be cooking up a tasting menu for the party and guests can enjoy a Herradura Margarita or a Herradura Splash, the featured drinks.