This Friday, September 14, Alberta's premier micro-distillery will be releasing 100 bottles of its new, small-batch gin that'll be available at the distillery and select liquor stores in Calgary and Edmonton. Inspired by Prairie sunrises over farm fields, this new Saskatoon berry and honey-infused gin is Alberta's version of a British-style sloe gin.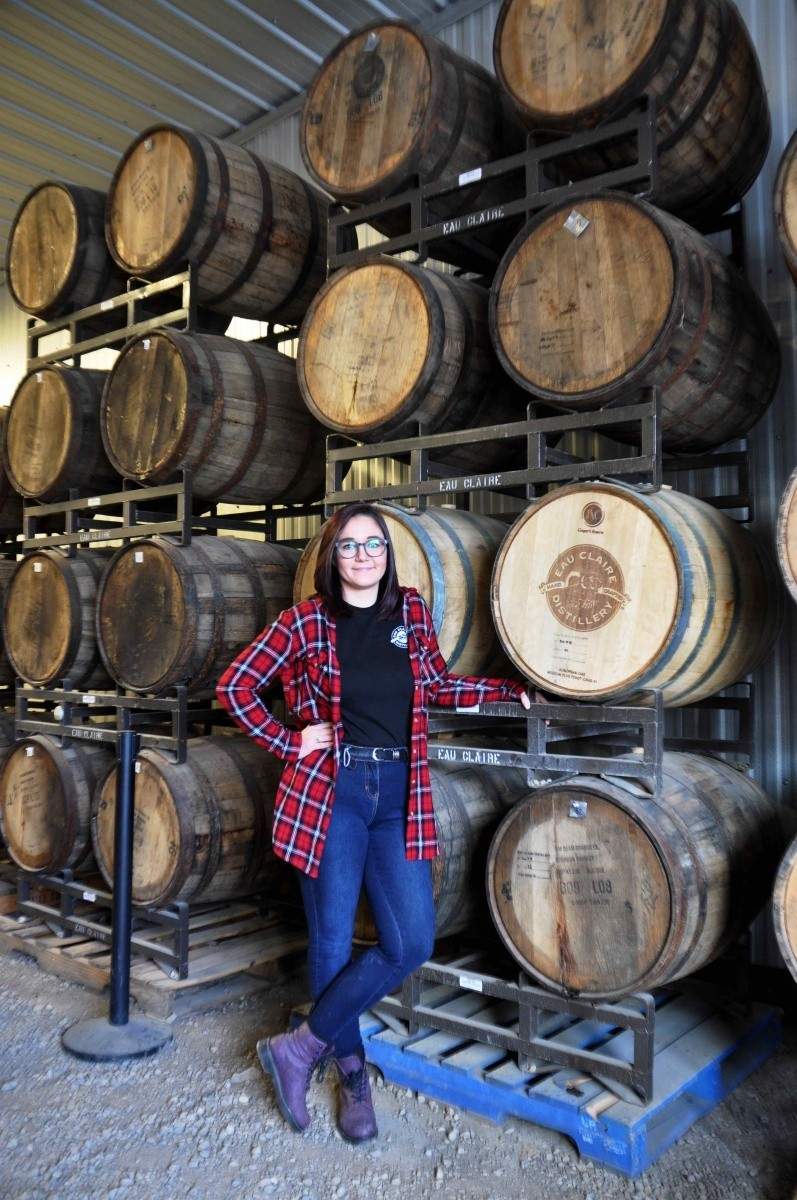 "We started by deciding what the perfect ingredients were to reflect the Canadian Prairies and decided on Rocky Mountain water, Chinook Honey, Saskatoon berries, rose hips and Alberta malted barley," explains Eau Claire's master distiller, Caitlin Quin. "I took these and complemented them with classic gin botanicals, including juniper, to create a delicious Prairie varietal gin--smooth, sweet, floral and mildly tart."
Be the first to try it at Eau Claire Distillery in Turner Valley, or pick up a bottle at the distillery's stand inside the Calgary Farmers' Market as well as Vine Arts and Bricks Wine Co. in Calgary, or at Color De Vino in Edmonton.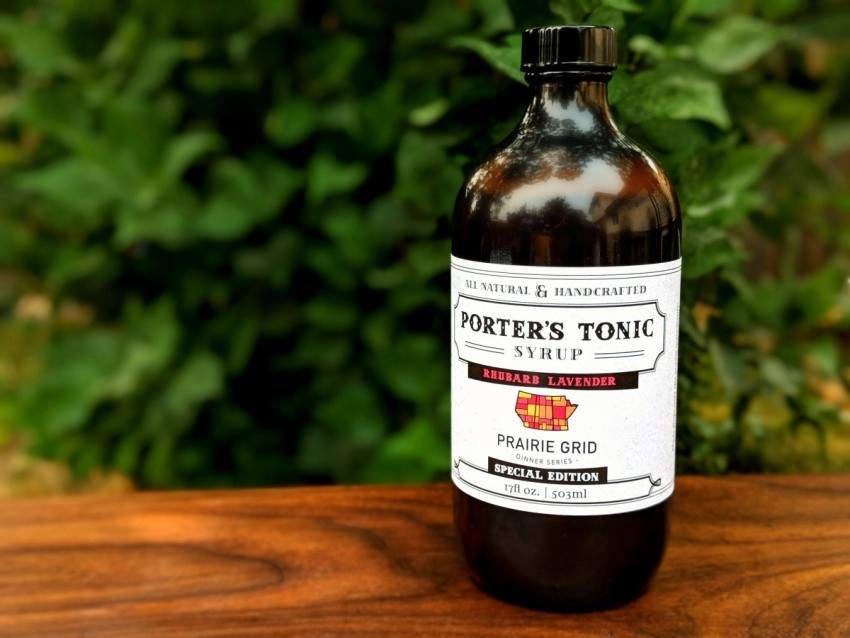 Alberta's own Porter's Tonic has also released a limited edition rhubarb and lavender tonic that was created to pair with the gin, which is also available in limited quantities at Vine Arts and the distillery.
Alternatively, you can get a taste of it during the 2018 Prairie Grid Dinner Series: From Dawn to Dusk, taking place in Calgary on September 27 and in Edmonton on September 29.