It's holiday baking season again, but if you are using recipes from Yotam Ottolenghi's Sweet cookbook, you might want to visit the publisher's website to check for corrections, as some of the amounts and temperatures may be wrong when they were converted from the book's UK version. And if you're buying baked goods instead, and have been supporting Loblaws for years, you may be eligible for a $25 gift card from the company as a gesture of goodwill after an alleged industry-wide bread price-fixing scheme. Finally, let Kalem Reacts YouTube channel lift your spirits.
Yotam Ottolenghi's cookbook, Sweet, contain numerous errors
Sometimes, we forget how something as simple as a cookbook is the effort of a team of people, and not only the author. We are reminded of the importance of fact-checkers, editors and recipe testers this week, when Yotam Ottolenghi's announced on Facebook that the North American edition of his cookbook, Sweet, contains numerous conversion errors related to measurements and oven temperatures.
Read the full list of corrections to be made on The Crown Publishing Group website.
Loblaws to compensate customers with gift cards for bread-pricing scheme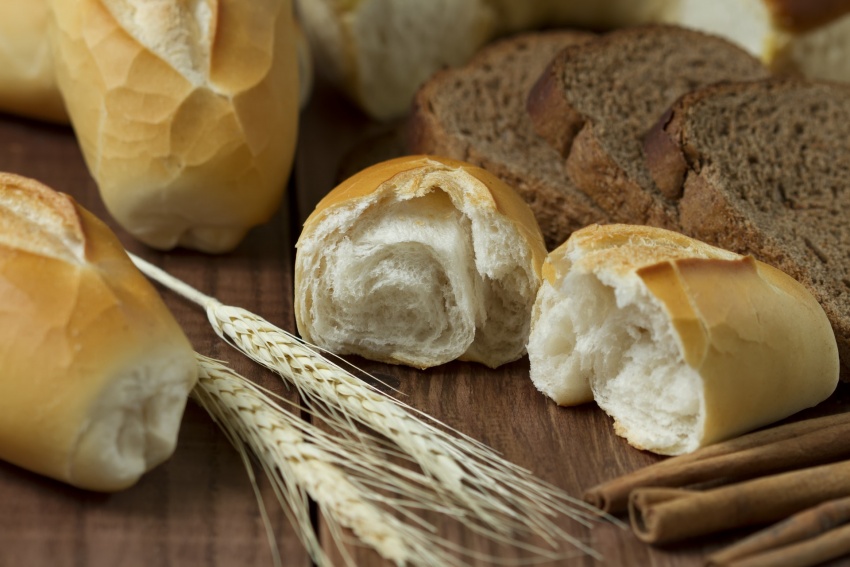 Loblaw Companies Ltd. to compensate shoppers with $25 gift cards after an investigation revealed industry-wide bread price-fixing scheme.
Read more about the scandal from the Toronto Star.
The food critique videos that you didn't know you needed
There are lots of food "critics" online these days, who post about their likes and dislikes of every meal; but probably no one as entertaining and delightful as Kalen Allen, who has a YouTube channel called Kalen Reacts. His commentary on terrible cooking video are making the rounds and they will brighten up your day. We promise.