As we begin the new year with a fresh outlook on pretty much everythings, it's only natural that we begin to crave change to our home kitchen routine. Now, we're not talking about embracing a fad diet. No, those make us eye roll harder than when we hear about a Kardashian. We are talking about stepping outside your culinary comfort zone. You've got your go-to recipes that you love making at home and that is perfectly fine, but it never hurts to shake things up a bit.
If you think variety is the spice of life, you're right. In particular, these three are starting to trend with home cooks across Canada. Here's a rundown of what they are and some simple ideas for how to use them.
Sumac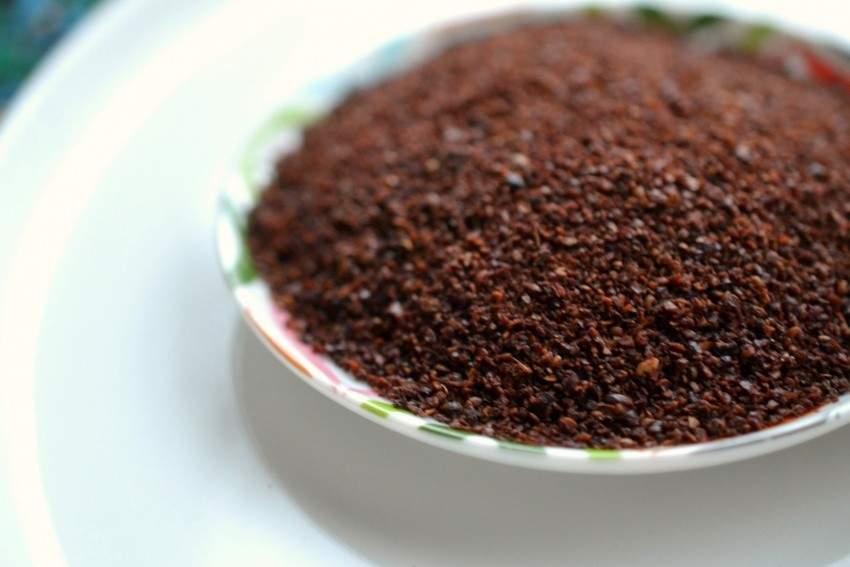 You may not have heard of sumac just yet, but we guarantee that this beautiful, deep red spice will be the most exciting addition to your pantry this year.
Even though it remains relatively under the radar in Canada, you can actually find sumac growing wild in parts of British Columbia and Ontario, but it is overseas in countries like Turkey and Iran where it's engrained in food culture, after being used for hundreds of years. Technically a fruit, sumac is harvested, dried and ground into a powder. The result is a tangy spice with a subtle acidity somewhat akin to that mouth-puckering flavour we all love about lemons and limes. Ground sumac can add brightness to anything, from sliced vegetables like cucumbers and tomatoes to a bowl of yogurt and granola in the morning, to dry spice rubs for different meats.
For those who like to get extra creative, try infusing sumac into a simple syrup. The spice yields an exotic result in the sweet syrup that can help up the ante on lemonade for the kids or a standard vodka and soda for the adults. As well, in true Canadian fashion, we've even seen sumac in a rimming spice blend for Caesars. Check it out!
Find the PC Black Label Sumac at any Loblaws City Market and select Superstores across the country.
Turmeric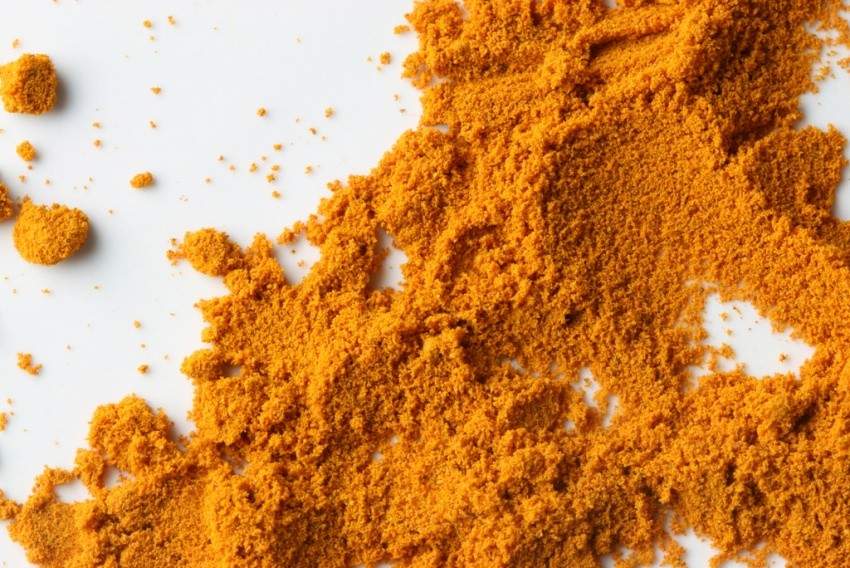 If there is one ingredient that seems to have the "it" factor heading into 2017, it is turmeric. Not a new spice in the cupboard by any means, the golden cousin of the ginger root (which you can readily find these days either fresh or ground) has started stepping outside of its regular role as a curry blend component and making people take note.
Many embrace it for its anti-inflammatory properties, making tea lattes (of sorts) with it in the morning, combined with hot almond or coconut milk. Others love the warm hue it brings to anything, like rice, stews and soups or even meat marinades. Bartenders have even come to love it for the vibrancy it can add to a cocktail, like this gin lemonade.
If you want to see even more ways to use this dramatic spice, read our in-depth Eat North feature here.
Za'atar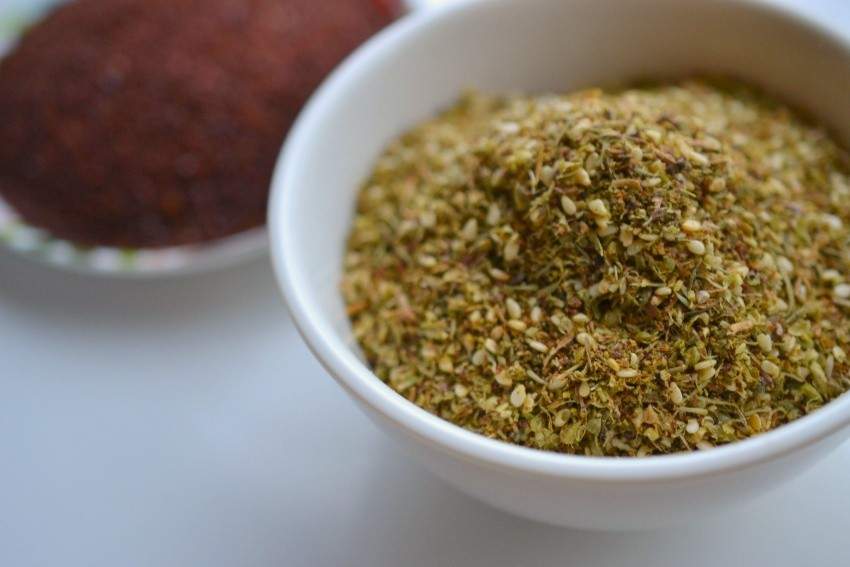 Probably the most versatile out of the three spices when it comes to home cooking, there is a lot to love about this Middle Eastern spice blend. Though mixtures can vary, the main components usually include thyme, sumac, sesame seeds and salt. At its simplest and most traditional, it can be enjoyed in a snack or uber-simple appetizer with chunks of pita bread and olive oil. Lightly dip the pita in oil and dredge it through a bowl of za'atar. After one bite, you'll find it hard to stop snacking.
As a general home cooking rule of thumb, za'atar can be used in most applications where one would generally use dried spices like oregano, thyme or basil. It brings new life to a classic tomato soup, oil and vinegar vinaigrettes, drop biscuits, meatballs and many other dishes.
First timers with za'atar should try out a good quality store-bought blend to grasp a good flavour baseline before trying to make their own mix at home.
If you want to see more interesting trends forecasted for the year, find out how to taste the next new here.
Dan Clapson talks 2017 food trends on Global News