It's not hard to find steak dinners for two come V-Day, but it is harder to find thoughtful programs that take care of your entire romantic dining experience. Two initiatives in the country have taken a stab at it.
Restaurants in Canada to offer relationship expert at each table on Valentine's Day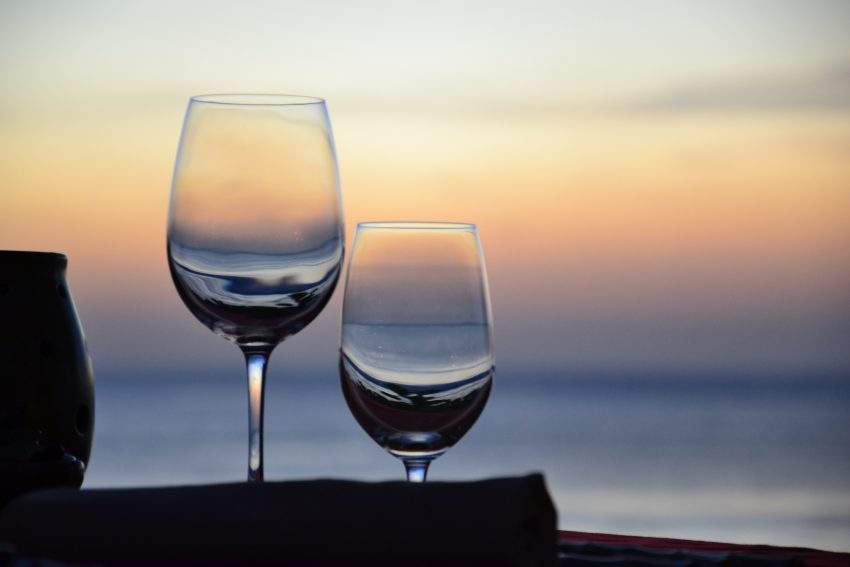 Calgary, AB -- Now, there's more than just a menu guiding you through one of the most important dinners of the year.
On February 14, 2015, select restaurants in the country will provide a relationship expert at each table to help couples navigate through feelings and expectations during Valentine's dinner in a timely manner.
Restaurant owner Wendy B. understands the perils of such a big event, like the failure to make a reservation, tardiness and gifts that show you know nothing about your date, and are eager to ensure successful dates by providing help right at the table, at the source of the problem.
"It will be like having Dr. Phil at the table," said B. "Nothing is more effective at building a solid foundation for your relationship than talking things over openly as they happen."
Photo by Simon_sees on Flickr.
Restaurant to ban marriage proposal on Valentine's Day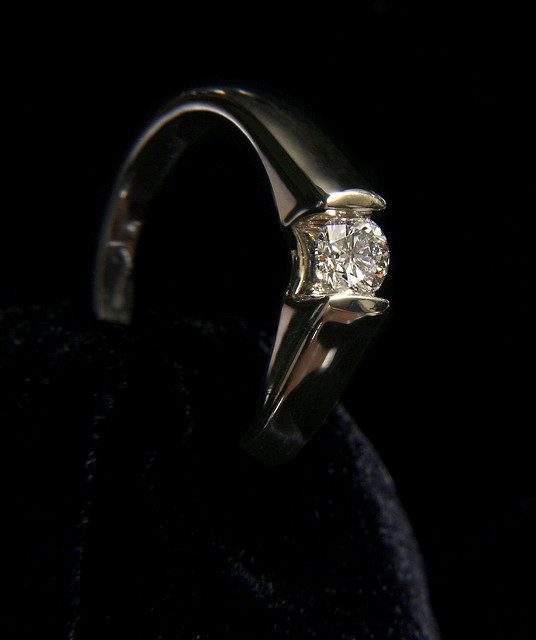 Toronto, ON -- In an effort to be respectful to patrons who just want to get through an overhyped occasion peacefully, one restaurant has banned marriage proposal on Valentine's Day.
Chef Miguel D'souza of The Olive restaurant has seen his fair share of rings in champagne flutes, knees dropped tableside, and oversized flower bouquets on the table, so when he noticed the disruptions they cause--choking hazards, interrupted service and general annoyance to other guests--a policy was developed to protect the impeccable dining experience that was intended.
As one diner explained, "I don't want my meal interrupted by your bullshit proposal."
So, whether you just want to celebrate the end of the work week or enthusiastically overpay for an obligatory dinner, you can head to The Olive to be cloistered from showmanship.
Photo by Andrew Magill on Flickr.