It's hard to believe that another year has passed us by. Between all the eating, drinking and Instagramming of said dining, all those days, weeks and months just zoomed by. While it's hard to recount every single amazing food-related experience we were subjected to in 2014, it's easy to conclude that it's been one hell of a year.
Looking ahead (as one must do at this time of year), here are eight things we can't wait to see unfold in 2015.
Happy new year, indeed!
RAW: Almond 2015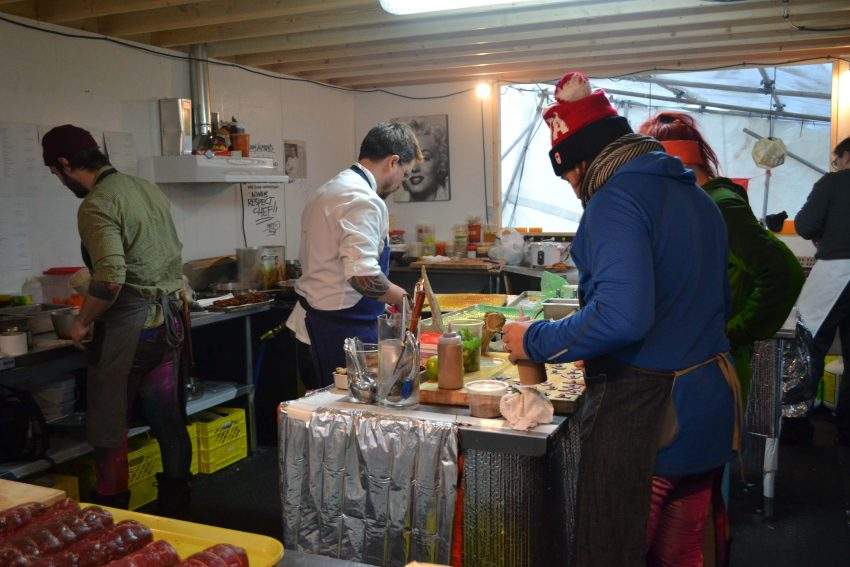 For something that's uniquely Canadian, why not try dining on a frozen river in -30 C (or colder) temperatures this winter? Now moving into its third year of operation, RAW: Almond 2015 pop-up restaurant is coming back with bang, after holding an international design competition for its structure, won by the British firm OS31, which will be erected on The Forks (the landmark where the Assiniboine River meets the Red River) in late January.
The lineup of chefs for collaborations this year is also impressive, including most of Winnipeg's best chefs like Scott Bagshaw and Adam Donnelly, as well as Mitchell Bates of Momofuku Toronto, food personality Bob Blumer and more.
Best get that down jacket and toque ready 'cause we're hitting the ice, everyone!
Canadian Fairmont hotels revamping their dining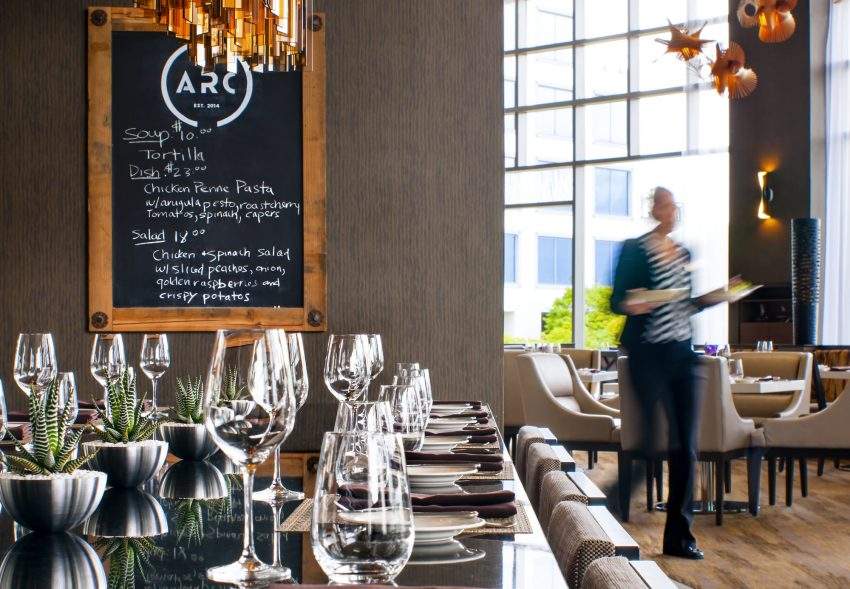 In the spring of 2014, Vancouver's Fairmont Waterfront revealed a brand new look and concept in its dining room, formerly known as Huron's. Gone were the old tables, stale design elements. In its place? ARC. A gorgeous restaurant with a fresh, creative menu, cocktails and more. It's always nice seeing an old dog learn some new tricks.
So, what's next? Though there's been no official announcement made by the hotel chain as of yet, we're betting the hotel won't leave their other older dining rooms from major cities like Toronto, Winnipeg or Edmonton as they are either.
Michael Bonacini expanding to Calgary
Earlier in 2014, Bonacini's Toronto-based restaurant group, Oliver and Bonacini, alongside Ink Entertainment, announced they would be opening up a multi-level dining concept in the Hudson's Bay location in the heart of Calgary.
While the project was originally announced in fall of 2013 and aimed to be completed midway through this year, it's clearly been delayed. Nonetheless, we're crossing our fingers that people will be sitting, sipping and dining in this anticipated spot some time in 2015.
New faces on Canadian culinary reality television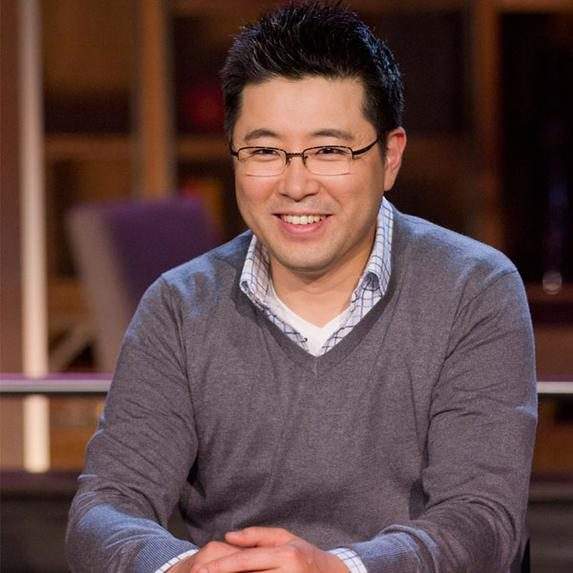 Although Top Chef Canada will not be returning to Food Network Canada in the new year, viewers can look forward to another dose of the network's now most popular series, Chopped Canada, as well as MasterChef Canada (although an official premiere date has not been set).
We're sure MCC will be filled with escalated drama and a new crop of interesting characters cooking off against each other, but what we're really excited to see are the new additions to the Chopped Canada judging panel, including renowned and one of Montreal's most loved chefs, Antonio Park. The chef steps in for Chuck Hughes, who chose not to return for a second season. We think this will be a nice opportunity to see Park be a little more critical to the competing chefs, since he's usually all smiles!
Park recently opened Lavanderia and Jatoba, showing off his South American roots. This guy is on fire!
The first annual Food & Wine festival in Toronto
If you're a food nerd, and especially if you are a fan of Top Chef or Top Chef Canada, you will need no introduction to the prestige and clout of the Annual Food & Wine Classic that takes place in Aspen, to which the winner of the competition is offered a trip and opportunity to showcase his or her skills. Well, lucky for us Canucks, Food & Wine magazine is expanding its list of food festival cities to include Toronto.
Currently featured in Los Angeles, New York City, South Beach and Aspen, the festival will be teaming up with Informa Canada to turn Delicious Food Show into Toronto Food & Wine Festival, set to debut in September 2015. Over the course of three days, the best chefs and representatives from the best in wine and spirits will demonstrate their expertise in their respective field and treating attendees to some of the best flavours in the world.

Devour! The Food Film Fest 2015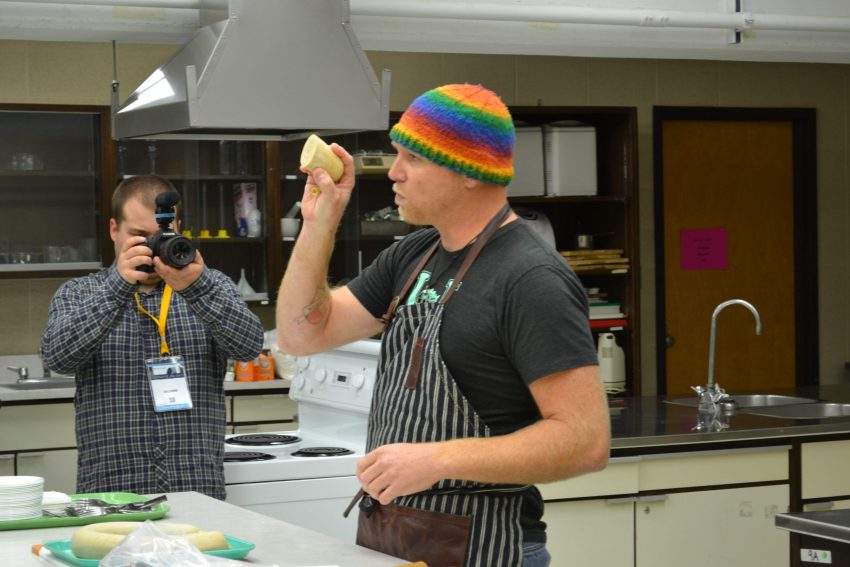 Sure, it may still be a good 10 months or so away, but after bringing in Anthony Bourdain (yes, Bourdain!) as the keynote speaker, we (along with a ton of other Canadians were guessing) are biting our nails with anticipation to see what festival head honchos, Michael Howell and Lia Rinaldo are going to pull out of their magician hats for fall 2015.
Seeing international attention on Wolfville, Nova Scotia because of this growing film festival that melds culinary education and food-related documentaries, shorts and features into one cohesive experience made us really proud this year. So, we'd say the sky's definitely the limit with its potential for the coming year!
Rodney's Oyster House expands to Calgary
Seafood lovers who have travelled to Vancouver and Toronto is likely no stranger to Rodney's Oyster House. Now, Calgarians and travellers to Cowtown can end the envy and experience the signature bivalves and other seafood dishes for themselves. Rodney Clark and his team recently made a trip out to Calgary for a sneak peak of the new space, and it's clear that it will be a treat.
New Canadian microbreweries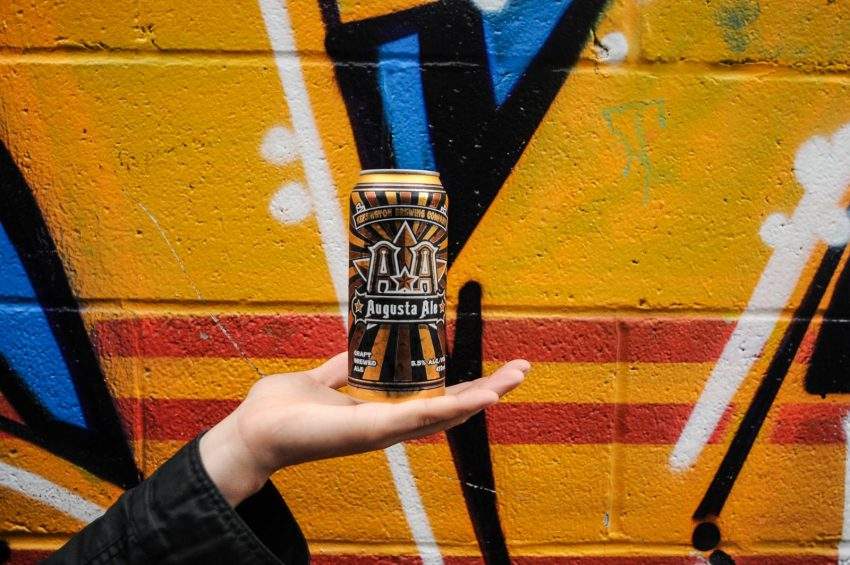 If you're drinking exactly the same beers you've been drinking since the 80s, then you need to rethink your lifestyle. Microbreweries have been gaining momentum all across Canada in the last few years, and 2015 will be another exciting year, with the addition of Last Best Brewing and Distilling in Calgary, Left Field Brewery in Toronto's Leslieville neighbourhood and Kensington Brewing Company, also in Toronto.