It's funny how certain stretches of this year felt like their own separate eternities while others zoomed by. Now that it's the end of December, it is almost hard to believe that it's the end of 2020. We've made it my friends, but let's not kid ourselves, the first part of 2021 will be just as challenging for our Canadian hospitality industry...if not more so.
If it is within your means, I encourage you all to seek out interesting food and drink within your local communities. Now more than ever.
As nice as it has been to spend more time in my own kitchen becoming a more confident cook, I've also found satisfaction in ordering plenty of takeout (pictured below with every Calgarian's favourite pizza, Noble Pie) or trying out meal and cocktail kits; local restaurants and bars have really mastered the art of those three things since the springtime.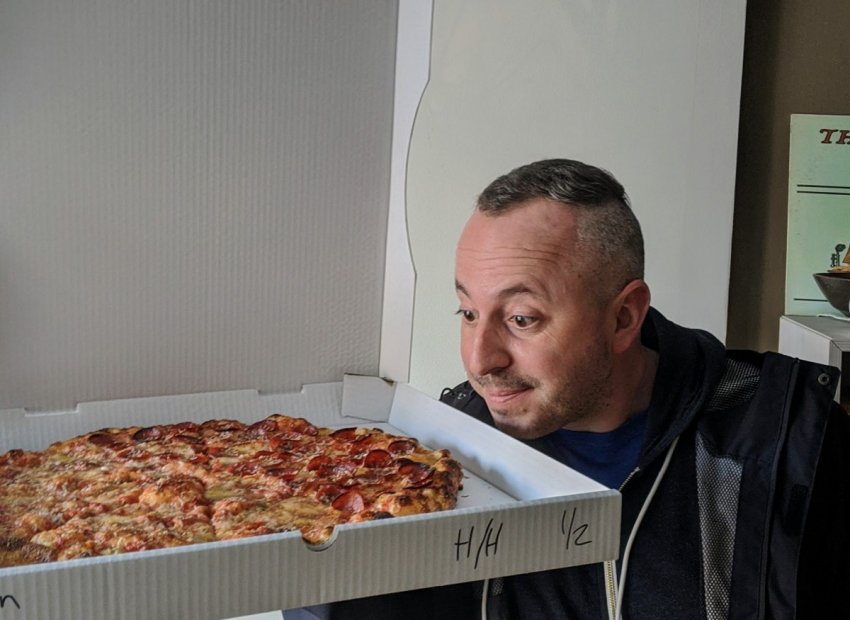 With that in mind, it feels poignant to look back on the past twelve months in terms of the many culinary creations and libations I was able to eat and drink throughout my travels as stunted as the exploring has been. This collection of dishes and drinks from independent restaurants and producers–presented in alphabetical order, as always–barely scratches the surface when it comes to all the wonderful Canadian–made items that are out there ready and waiting for us to try.
I hope this inspires you to try new dishes and discover new (to you) favourites as we head into the new year.