It's undeniable that I travel more than the average person and dine out more than the average person. This, of course, lends itself to plenty of adventures and many memorable food and drink experiences, but remember: just because something is memorable does not mean it was great.
One of the reasons why I have come to love travelling across Canada so much is that I am constantly learning about new (to me) ingredients, techniques and elements of different cultures' histories throughout many meals. Of course, I love checking out that "hot new" spot as much as every other food-loving person, but there is no shame in returning to old favourites again and again as well as visiting long-standing restaurants for the first time.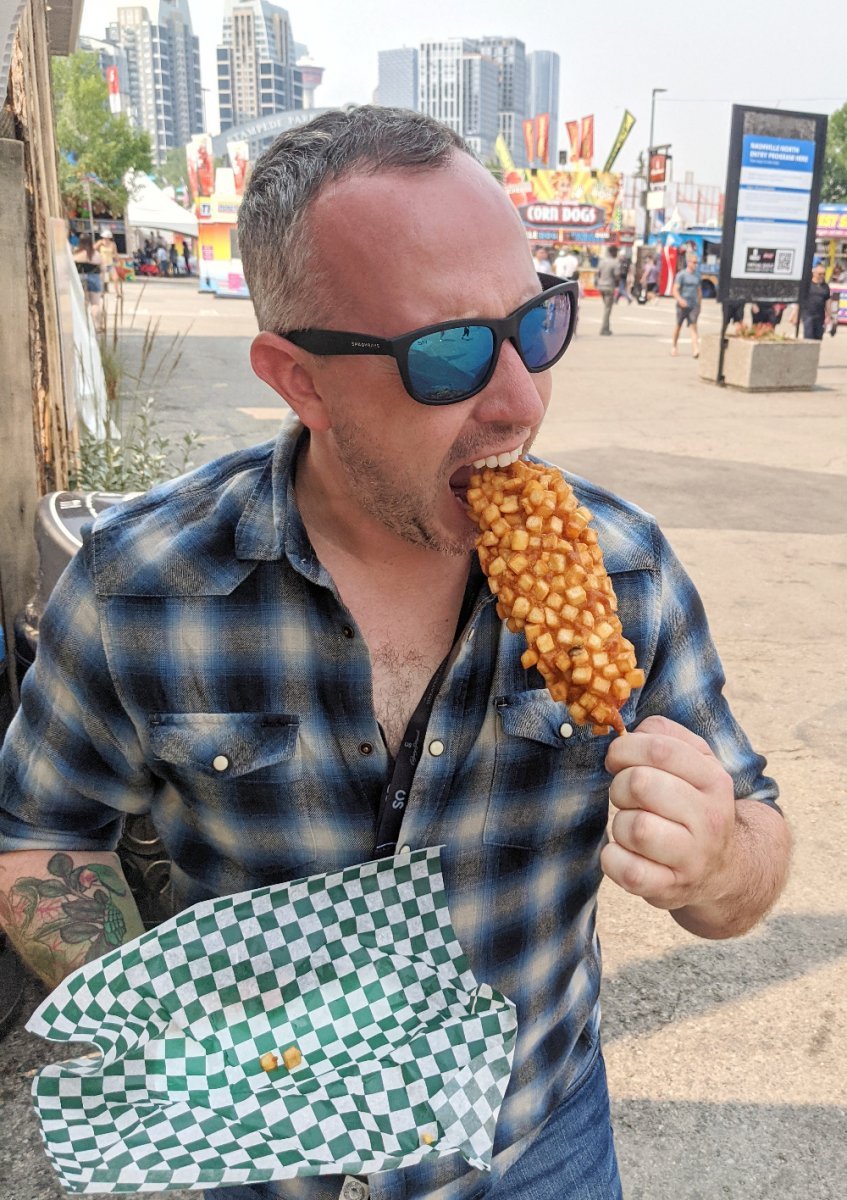 I have always toyed with the idea of doing a (humorous) roundup of the least enjoyable things I've put in my mouth in a year (one of them pictured above), but 2022 has been a wild enough ride for most of us, hasn't it? Best wrap things up on a happier note.
From a dreamy offering of soft shell crab at a pop-up in Whistler to perfectly-golden-and-crispy chicken strips in Calgary to beautiful natural wine being made in Winnipeg (yes, you read that right) and Halifax's famed vegan donair, I reminisce of the past 12 months very fondly.
Here, in alphabetical order because I am never quite sure how else to list 'em all, are the 30 best things I ate and drank during my Canadian travels throughout 2022.