With many cattle farms in Canada going back three or more generations, beef has long been an iconic livestock raised across the country and sought after around the world. Not surprisingly, the farming industry is almost always a family affair and, as such, the beef industry has seen more women helping to take the lead in recent years.
"We are so fortunate to have a strong and diverse group of producers across Canada that helps to raise some of the world's best beef," says Ron Glaser, vice president of corporate affairs at Canada Beef. "We are proud to highlight some of the many women who are playing key roles in beef farming and ranching today, helping to bring this nourishing protein to Canadian plates from coast to coast."
Here are a few of women actively invovled in Canada's beef industry and their thoughts on family farming, preserving natural grasslands and wetlands and more.
Jill Harvie, co-owner of Harvie Ranching and host of Bright Pastures, a food careers podcast
Jill Harvie keeps very busy just outside of Olds, AB as both a rancher and culinary podcast host. In both aspects of her daily work, she is commited to lifting up other women in the agricultural sector and keeping the tradition of family farming very much alive.
"It is important that we invest in ourselves and in our communities to ensure we have an opportunity for women and families to continue farming for generations to come. The quality of our land is the basis of everything, so we need to make sure that the environmental conditions and soil are improved continuously in a sustainable manner. I often think about how I am raising my children on the ranch, with the hope that they will want to do the same someday with their families and continue the cycle of providing food for our country," says Harvie.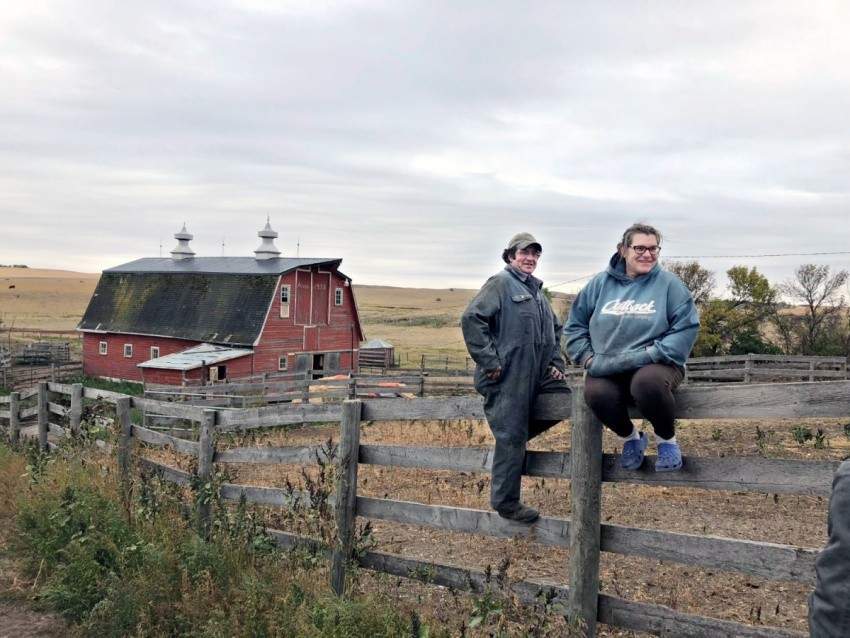 Martin lives in southern Saskatchewan and runs a farm that specializes in high quality beef. The farmer explains that she loves beef because of its versatility as well as its value from a nutrition stand point. From delving deep into the genetics of each cow to rasing new calves each year, there isn't an aspect of farming that doesn't keep her on her toes.
"The best part of raising cattle is calving time. Hands down" says Martin. "Pretty babies, healthy mommas, new life, hopes and dreams for the future and realization of a year of hard work and planning [ahead]! It hits all the feels."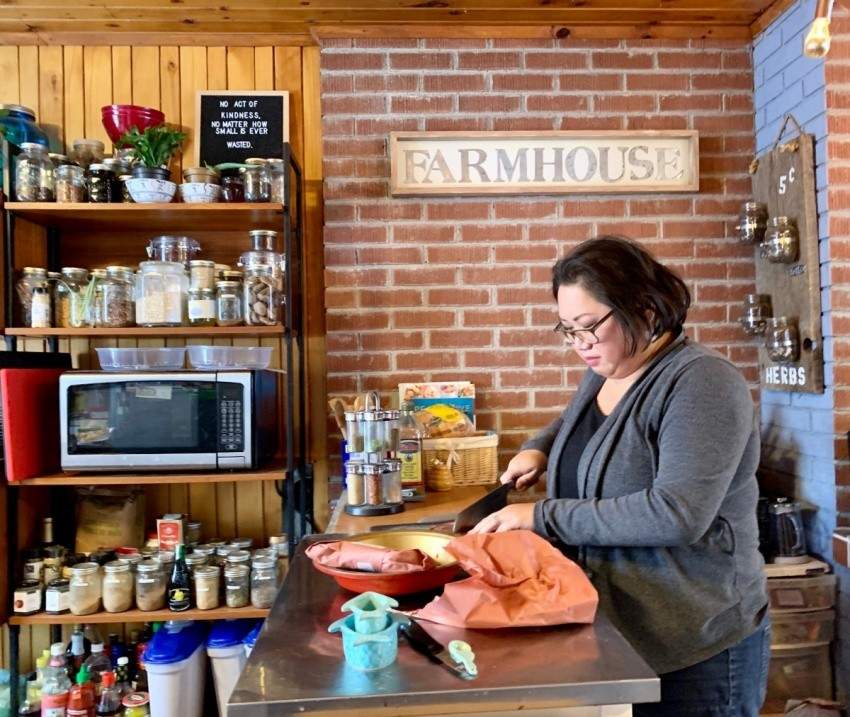 Living on Manitoulin Island, Lee-McNaughton's farm where she lives and works on with her multi-generational farming husband, John McNaughton and their daughter is in an unlikely location for cattle raising. It's natural for one's mind to go to Alberta, Saskatchewan or Manitoba when thinking of where our beef comes from, but this farm is a perfect example of an operation that raises cattle on land that is not suitable for other types of crops. Lee-McNaughton says she loves how celebrated Canadian beef is around the globe and loves the science behind it all, especially when it comes to feeding cattle and maintaining their good health.
"The average person might not realize is that cattle can taste the difference in nutrition from one mouthful of feed to another. For example, cattle can tell the difference between one bale of hay baled perfectly compared to another bale of more mature feed, even if they look the same," points out Lee-McNaughton. "The science and nutrition that goes into feeding cattle [is also interesting]. We have computer programs that calculate the proper rations for optimum health."
Karli Reimer, communications and marketing at Ducks Unlimited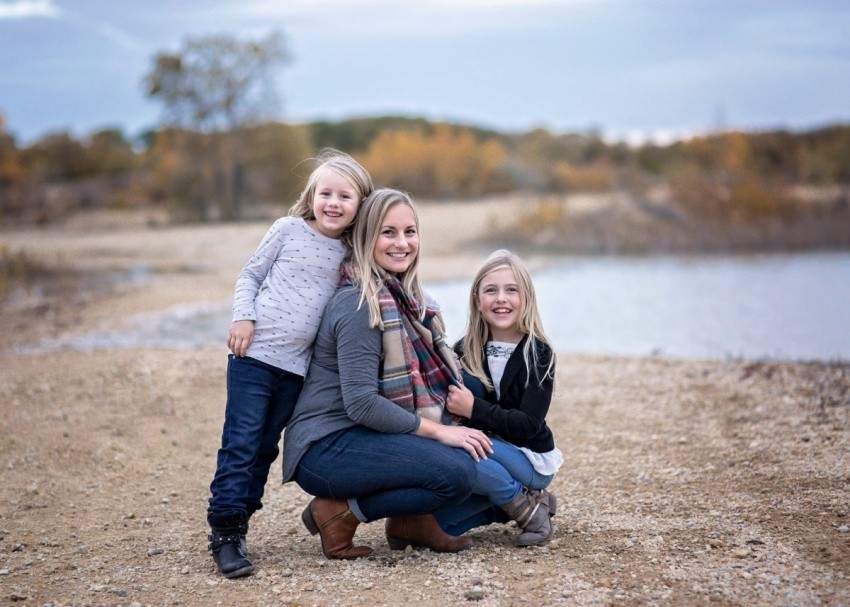 Growing up and working on a cattle farm in Manitoba, Reimer has long been appreciative of Canadian beef, but also how the natural landscapes cattle are raised on are also part of a symbiotic relationship with Canadian wetlands and grasslands. Now working in communications at Ducks Unlimited, she uses her personal experiences of farm life to advocate for farmers and the importance of cattle being raised on natural lands that are otherwise unusable for other types of crops, like canola and pulses.
"Canadians may not realize that raising cattle in Canada is actually good for the environment, she says. "The land used to raise cattle is the same land that protects important natural areas such as grasslands and wetlands. These areas are the cornerstones of sustainable landscapes and are homes to countless wildlife, pollinators and species at risk."
The stories of some of these women are profiled as part of the My Canadian Beef Story, a site which is also home to sound facts about raising beef in Canada as told by Canadians. recipe ideas, nutrition facts and more.