Although the diversity within Canada's food and beverage scene is one of the traits that make it marvelously unique, there are a few places in Canada that are synonymous with certain foods; Quebec's maple syrup, fresh seafood on the East and West Coast, and of course, Alberta beef.
But why is Alberta beef famous? Well, there are a few reasons.
For starters, Alberta's unique climate and geography offer up a wealth of fertile grasslands and valleys, while the frequency of winter Chinooks provide cattle with access to pasture throughout the colder seasons.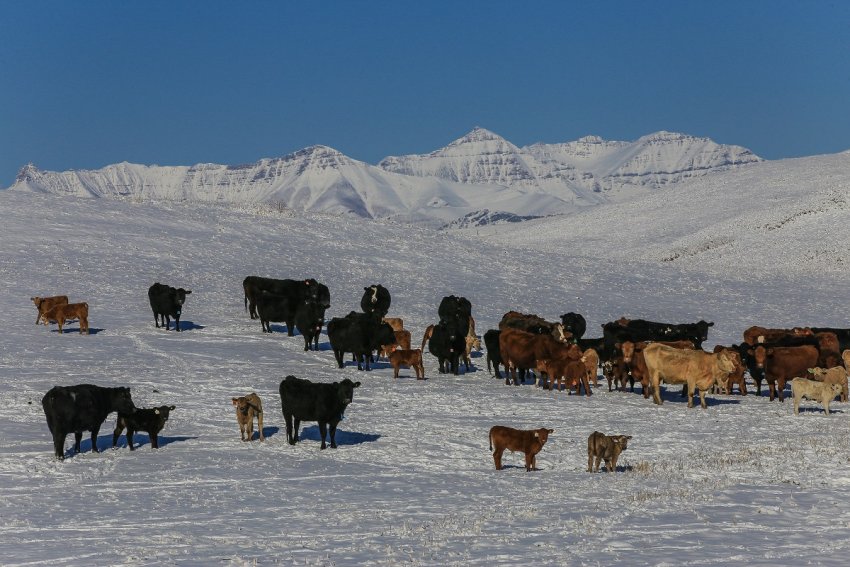 Additionally, unlike other major cattle producing areas that typically rely on corn as feed, the majority of Alberta's cattle are almost all grass-fed and grain-finished using hearty grains like barley and rye, which results in a rich taste with even fat distribution and consistent quality. Alberta is also home to a number of wagyu producers whose beef is known to rival even that of Kobe Beef in Japan.
Finally, we would be remiss not to mention Alberta's incredible cattle farmers and ranchers who are constantly evolving with changing climate and technology to ensure Alberta's beef remains the best of the best. And since Alberta produces close to half of Canada's beef supply, Alberta's culinary claim to fame has also been a cornerstone of the province's economy for more than a century.