Normally, this would be the time of year that Canadians would begin mapping out their holiday dinner plans. Cooking for five or six people is quite a production, let alone 10+, but things are very different this year.
With that in mind, writers Twyla Campbell and Dan Clapson come together for a special episode of the More Than Maple Syrup podcast to discuss how drastically their Christmas dinner plans have changed for 2020. The result is a discussion centring around finding a perfect cut of Canadian beef–and maybe even splurging on something extra special–to cook up over the holidays.
Being an avid traveler, Campbell chats a bit about trying different types of beef around the world and why she really appreciates the local producers she has access to at home in Edmonton such as Nonay Beef by way of quality butchers like ACME Meat Market and The Butchery by RGE RD.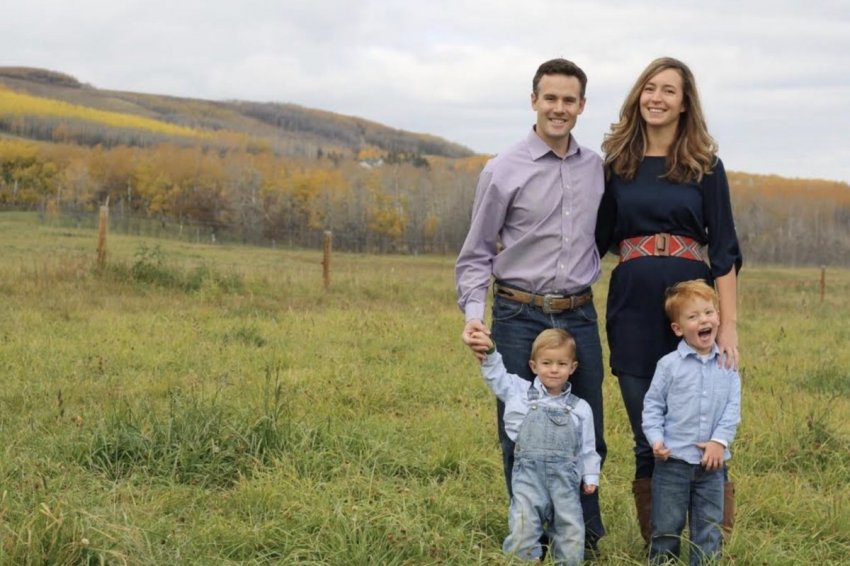 Clapson also chats with Ben Campbell, the owner of Grazed Right, a grass-fed beef company based just outside of Black Diamond, AB. Campbell chats about his transition from city life to the farm, the misconceptions people might have about small-scale cattle production and why maintaining the integrity of the natural lands his animals graze on is important to him and his family.
The More Than Maple Syrup podcast is available to stream and subscribe on all major podcast services, including Apple Podcasts, Google Play, and Spotify.
Listen to "Talking quality Canadian producers, butcher shops and finding that perfect cut" on Spreaker.