The fifth season of CBC's The Great Canadian Baking Show kicked off this weekend with millions of viewers across Canada tuning in–including last season's winner Raufikat Oyawoye–to find out who among this year's cast of competitors will rise to the top in the Season 5 premiere.
I just watched episode 1 of @cbcbakingshow Season 5, and I love everyone and I have All The Feels ❤️

— LaniOyawoyeSalami (@LaniSays) October 18, 2021
As per GCBS tradition, Episode 1 began with 10 of the country's best amateur bakers taking their first steps into the iconic tent to cook for their competition lives in Cake Week.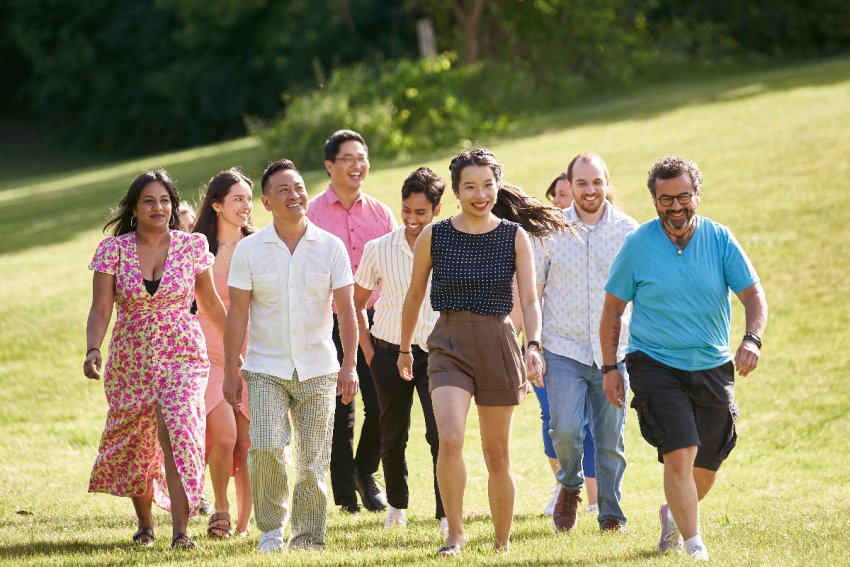 Challenges
After catching up with Season 5 hosts Alan Shane Lewis and Ann Pornell and judges Bruno Feldeisen and Kyla Kennaley, the 10 amateur bakers settled into their stations and the competition officially got underway with the season's first Signature Bake, where contestants were tasked with creating an individually designed pound cake.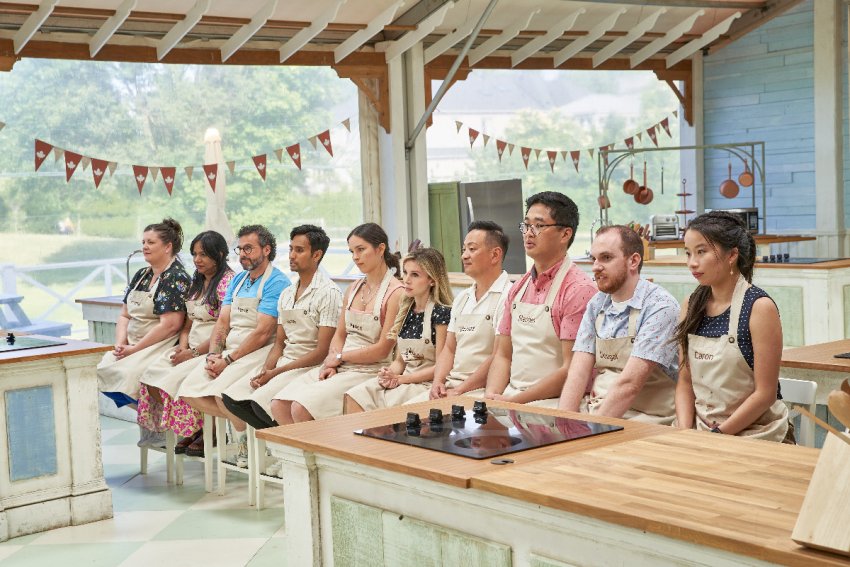 For the Technical Bake, the 10 amateur bakers were assigned with assembling an age-old Australian treat, chocolate-coated lamingtons.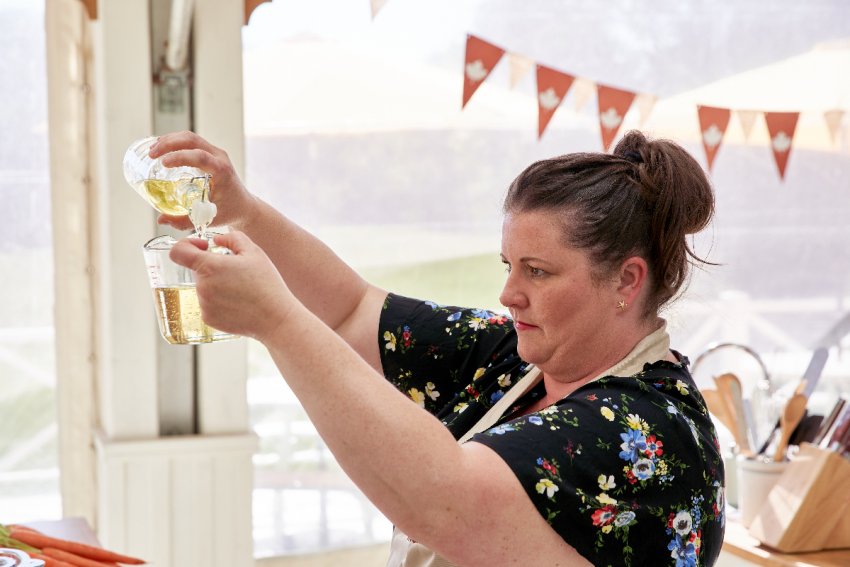 The final segment of the season premiere saw the competitors square off in the inaugural Show Stopper challenge where bakers had their hands full creating their take on a dramatic fault line cake.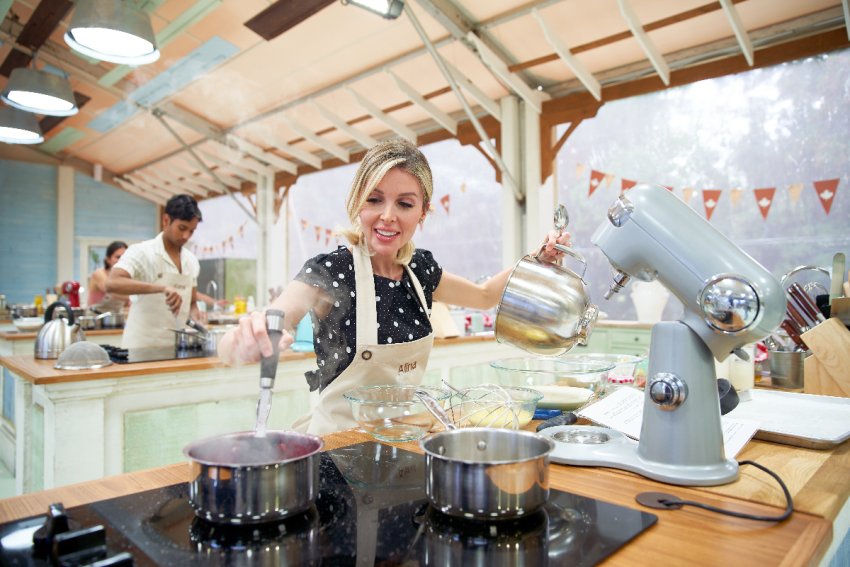 Top Baker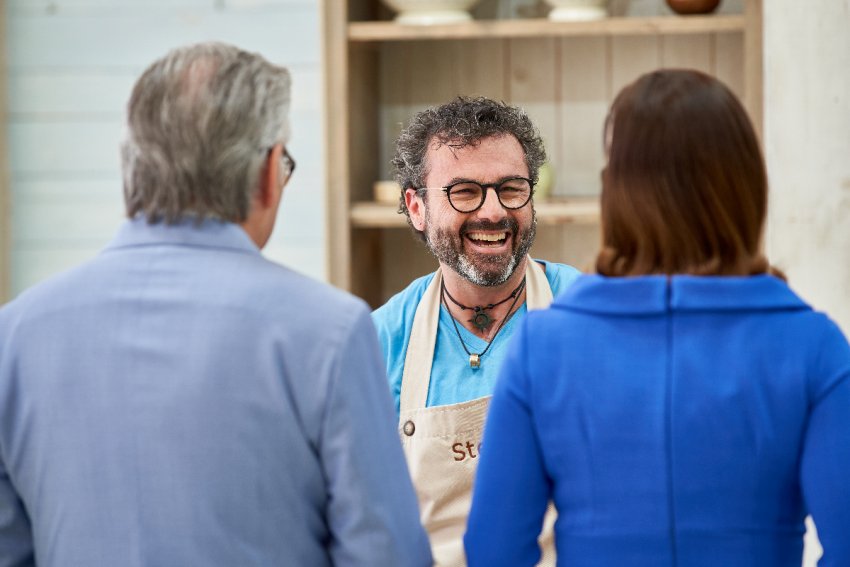 The first Star Baker of Season 5 went to Aurora, Ontario's Steve Levitt.
Bottom Baker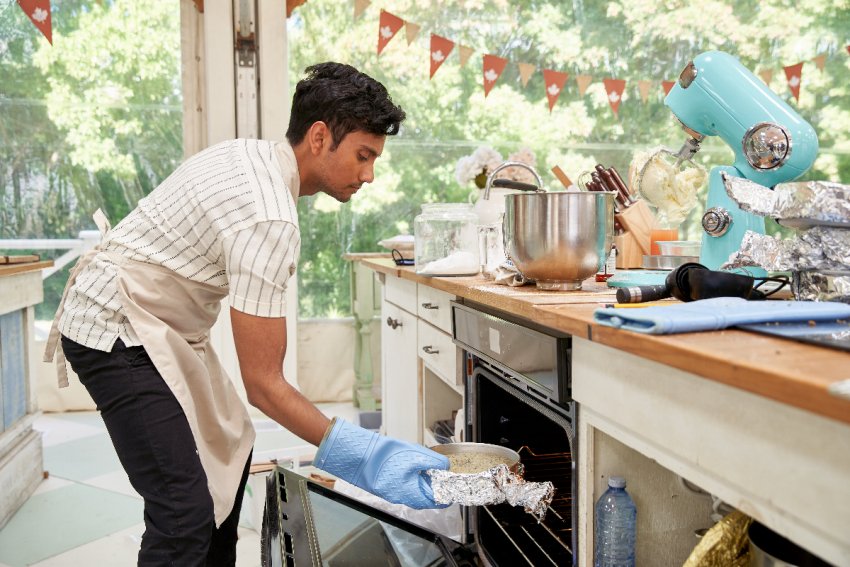 Despite putting forth a commendable effort, the judges bid farewell to Quebec's lone competitor, Kunal Ranchod from Montreal.
Next Week
In next week's episode of The Great Canadian Baking Show, the nine remaining bakers will have to cook up a collection of quintessential comfort treats during Cookie Week. Tune in to CBC and CBC Gem at 8 p.m. to find out how the cookie will crumble.