Even in the dead of winter when the restaurant world is typically at its slowest, there is plenty to keep up with when it comes to food news. Drake's new restaurant, Pick 6IX is getting plenty of buzz this week, as is the announcement that one of Winnipeg's most well-known restaurants, Sydney's at The Forks, is gearing up for its final service tonight.
All this and more below in our weekly recap of some of the country's top news stories.
Freak Lunchbox closes its Calgary location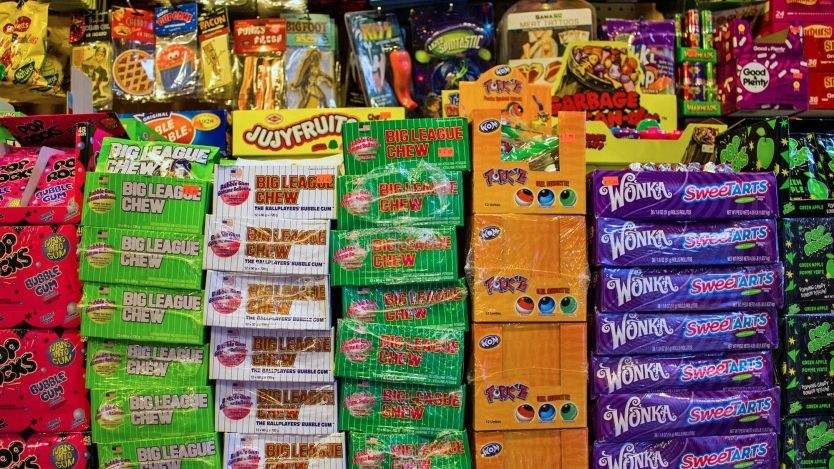 After moving into Calgary six years ago to (allegedly) compete with local candy shop chain, Gummi Boutique, Freak Lunchbox is calling it quits and shuttering its 17th Avenue location this winter. Originated in Halifax over a decade ago, the candy shop chain is iconic in Atlantic Canada. The business cites high cost of rent as the primary factor of its decision to leave Calgary.
Drake's star-studded preview dinners at Pick 6IX
There was plenty of buzz in Toronto earlier this week when word got out that Drake had hosted a couple of preview dinners for his soon-to-open restaurant, Pick 6IX. The high profile guest list included NBA superstar LeBron James and some of Toronto's most notable personalities. The celebrated Montreal chef Antonio Park was brought on by Drake and his partners to conceive the lavish restaurant's menu, which includes dishes like grilled octopus salad, ceviche and wagyu tataki.
Victoria bans single-use plastic bags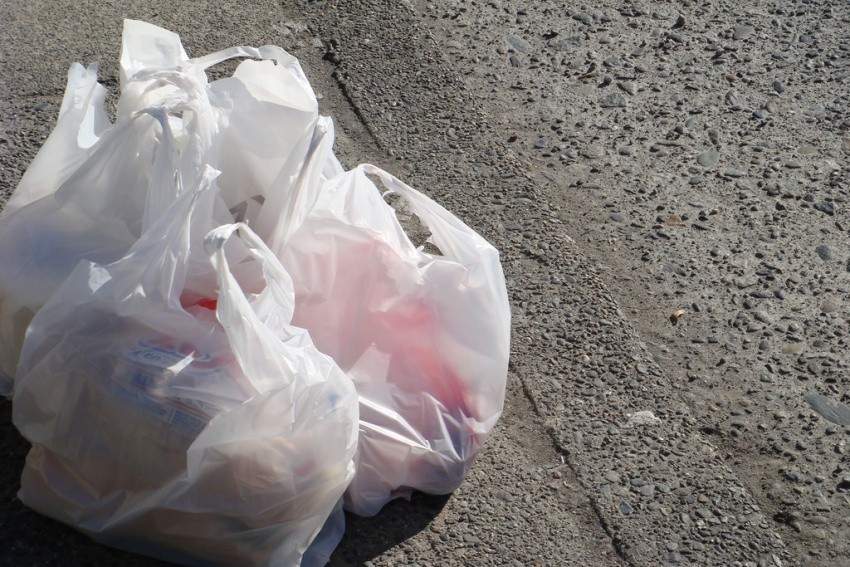 After an 8-1 city council vote this week, Victoria has officially become the first city in B.C. to ban plastic bags in businesses. The bylaw takes effect on July 1st. Montreal also voted for the same ban in 2017, which just came into effect this month. As sustainability continues to be a topic of conversation across the country, we can expect other Canadian cities to follow in these footsteps in the coming months.
Winnipeg's Sydney's at The Forks to close this weekend
After offering Winnipeggers a refined dining experience for over 14 years, Sydney's at The Forks announced earlier this week that Saturday, January 13th would be its final night of service. The restaurant was one of the first in the city to offer a tableau dining experience and served as a place for many now well-established chefs to cut their teeth, such as Scott Bagshaw (Enoteca, Maque, Passero). Sydney's sister concept, Sous Sol in Osborne Village will remain open.
Chef de cuisine, Michael Robins, took to Facebook to share the news: "This restaurant has taught me more about cooking and is primarily responsible for the chef I am today. Many amazing chefs passed through its doors and many people were pushed by [owner Michael Schafer's] vision throughout the years. It was truly a Winnipeg staple."
Pay it forward with your Loblaws bread price fixing card