Everybody loves a classic Negroni or a well-stirred (or shaken) martini, and you can't make either iconic cocktail without the support of vermouth.
When vermouths have as pleasantly aromatic and herbal characteristics as the lineup of famed 150-years-and-counting producer Martini, there is no reason not to get creative with them beyond the aforementioned classics. In particular, white vermouth (bianco), red vermouth (rosso) and extra dry vermouth are three fortified wines that are ready and willing be a home bartender's best friend.
From low-alcohol options to breathing new life into your favourite winter drinks, we've got some suggestions to make the most of vermouth this holiday season.
Vermouth and soda: A simple and rewarding highball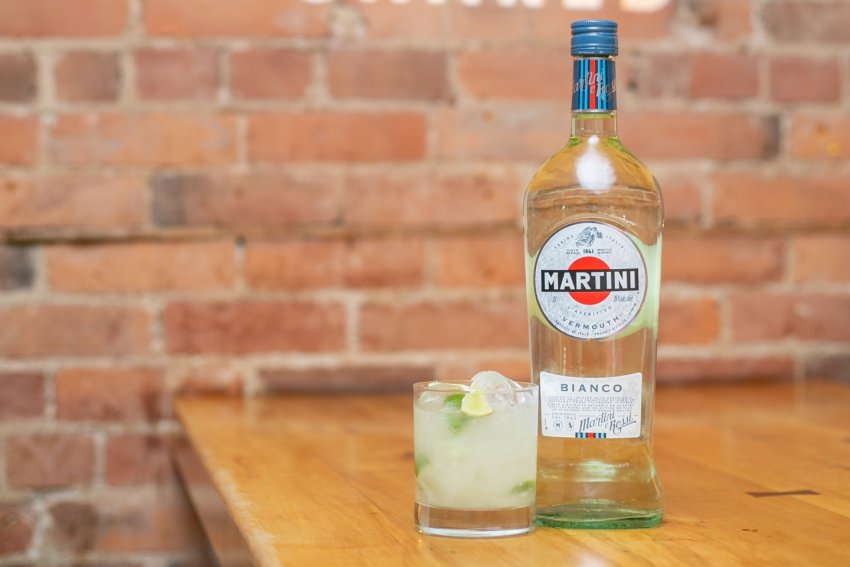 While many folks might have Martini vermouth bottles stocked in their home bar, not everyone thinks to use vermouth as a stand-alone cocktail. With each type of vermouth being made with a myriad of botanicals, offerings like the Matini Bianco (white vermouth) is a lovely option to have as a highball with a fresh squeeze or muddle of lime.
With an ABV of 15%, this is also a perfect less-boozy beverage to serve as a holiday party welcome drink.
Here's how to make it:
Add ingredients and ice to shaker and shake vigorously. Pour into rock glass, top with crushed ice and a dash of soda and garnish with crushed limes.
Making a Negroni Sbagliato
This drink recently rose to household fame earlier this fall thanks to a viral TikTok video of Emma D'Arcy (HBO's House of Dragons) explaining they love a Negroni Sbagliato...with prosecco. While saying "with prosecco" may have made the bartending world cringe since Negroni Sbagliato is made with prosecco, it made the cocktail a global sensation nonetheless.
To make the drink is very simple:
one part Martini Rosso
one part Italian red bitter liqueur
one part dry sparking wine (prosecco or a good quality Canadian equivalent works great)
Build in desired glass over ice, stir and garnish with an orange slice or strip of orange zest.
(Seasonal tip: for the holiday season, a rosemary sprig garnish is a lovely touch.)
Get creative with mulled wine by adding vermouth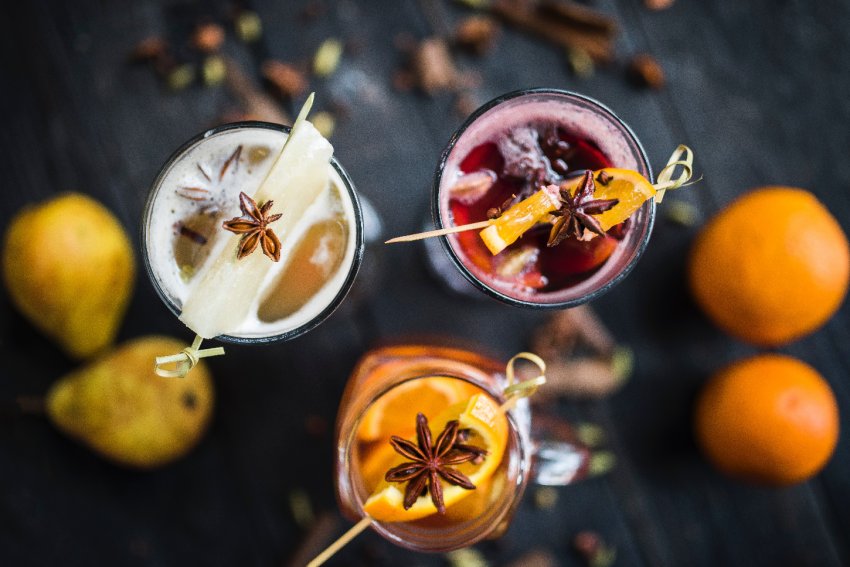 'Tis the season for mulled wine! While this famous winter drink traditional finds its depth in flavour by way of steeping wine with things like citrus, cloves and star anise, working some vermouth into the equation provides an extra depth of flavour that will leave your guests impressed.
To help maintain the integrity of the vermouth you're using—depending on how sweet your go-to mulled wine recipe is, we would learn toward an extra dry option—try stirring in a 1/2 ounce to each glass of mulled wine before garnishing and serving to friends and family.
Watch: Eat North's Dan Clapson talks vermouth and holiday entertaining on Global News