After many years of growth, and establishing itself as one of Canada's premier beer hall chains, the Calgary-based CRAFT Beer Market is gearing up to open its first-ever brewery SWIFT Brewing.
Currently nearing completion at 450 Swift St. in Victoria, BC, is promising to be a fun brewery experience for locals and tourists alike all the while overlooking the Victoria Harbour. There still isn't a ton of information available in terms of the brewery's interior design, but a recent release describes it as "old-school charm with modern-day comfort".
There are few vintage-vibing teasers available on SWIFT's Instagram feed as well chock full of old school refrigerators, vintage knick knacks and colour schemes of decades gone by.
"CRAFT has been celebrating the craft beer industry for over 11 years across Canada. It's pretty simple, we love good beer, and we figured it was time to start making our own." said CRAFT co-founder PJ L'Heureux in the SWIFT Brewing announcement.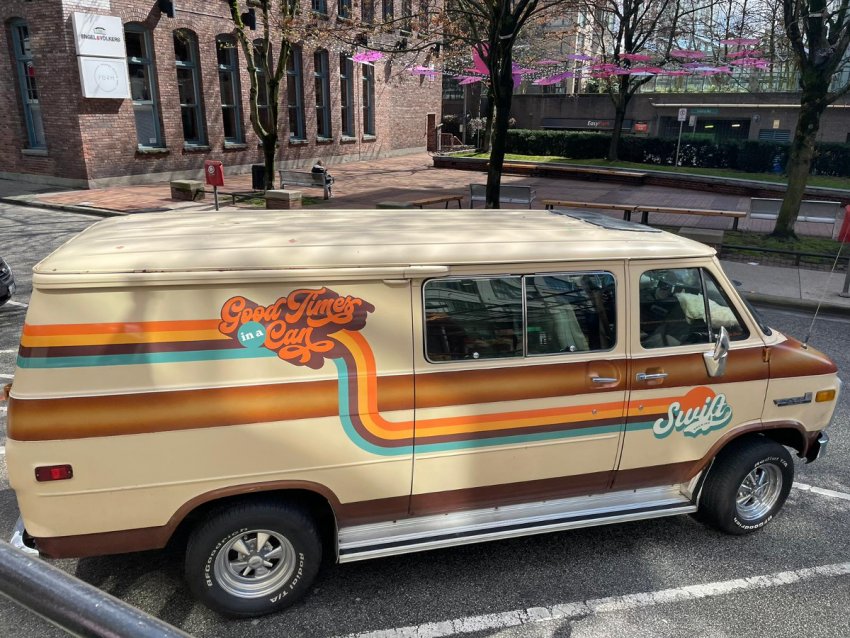 An official opening date is still yet to be determined, but SWIFT Brewing will be giving first-look tours to local media in mid-May, so it feels fair to expect its opening in the days following. For more information on the new brewery from CRAFT Beer Market, folks are encouraged to follow SWIFT Brewing on Instagram: @swiftbeer.