Being the co-host of Breakfast Television in Calgary, Jill Belland has a bit of an unorthodox schedule. Being live on television at 6 a.m. during the work week means a 3 a.m. wake-up call, and with the show wrapping at 9 a.m., lunchtime happens while most of us are still sipping our first coffee of the morning at our desks. Early shifts aside, Belland always finds the time to check out Calgary's new restaurants and visit her old favourites.
A solid shift in the BT studio isn't the only place the television personality works up an appetite, though, as she is also the proud co-owner of Calgary's newest barre studio, Barre Belle, in Mission.
"We had done a live segment for BT Calgary at a barre studio a few years ago and I eventually ended up teaching there shortly after because I just fell in love with it," explains Belland on how her own studio, Barre Belle, came to be. "Barre is great for someone [like me] who has a dance background because typically, dancers will retire in their 20s and then there's no place for them to go."
She continues, "Here, you get to scratch that itch and feel that creativity again...It's that piece of the dance world that I loved when I was growing up. Owning and teaching at Barre Belle fulfills that piece for me. It feels like being in a dance class, but it isn't and you don't have to have dance experience. We've even had a handful of guys come to the classes, it's really been a hit! The guys always break first, I'll tell you that much. Ha, ha, ha."
Between hosting BT and teaching barre, Belland took a quick break to chat with us about her favourite places to eat across Calgary.
Breakfast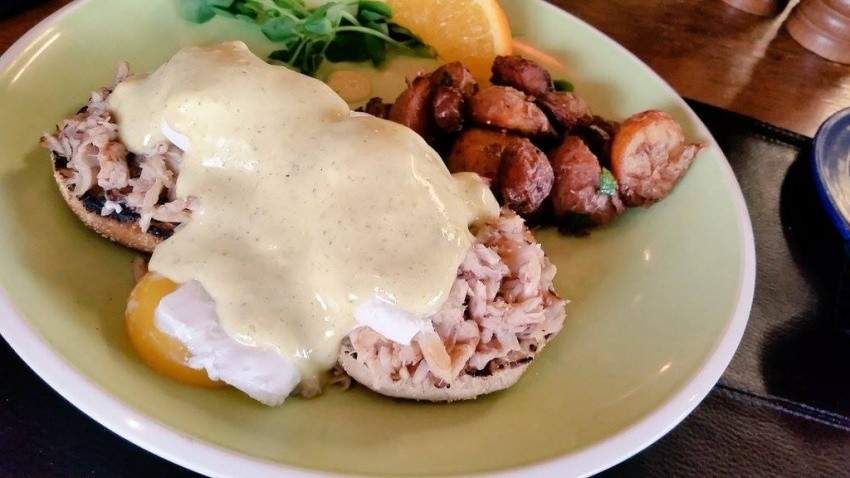 Big Fish on Edmonton Trail for breakfast. If you haven't eaten there, you've got to go. It's so good. I think it's one of the best kept secrets in Calgary because:
a.) you can reserve a table (which never happens for brunch) and,
b.) they do an egg white omlette with sundried tomatoes, asparagus and goat cheese that is to die for. They also have their own homemade jams--blueberry lemon, different flavours like that.
I'd also give a shout out to The Beltliner because their potato stacks you get with your breakfast are so good! Oh! And Ox and Angela. They do a six-course Spanish-style brunch. It's really beautiful breakfast-to-lunch sort of meal for the weekend. And those blood orange mimosas? Come on!
Lunch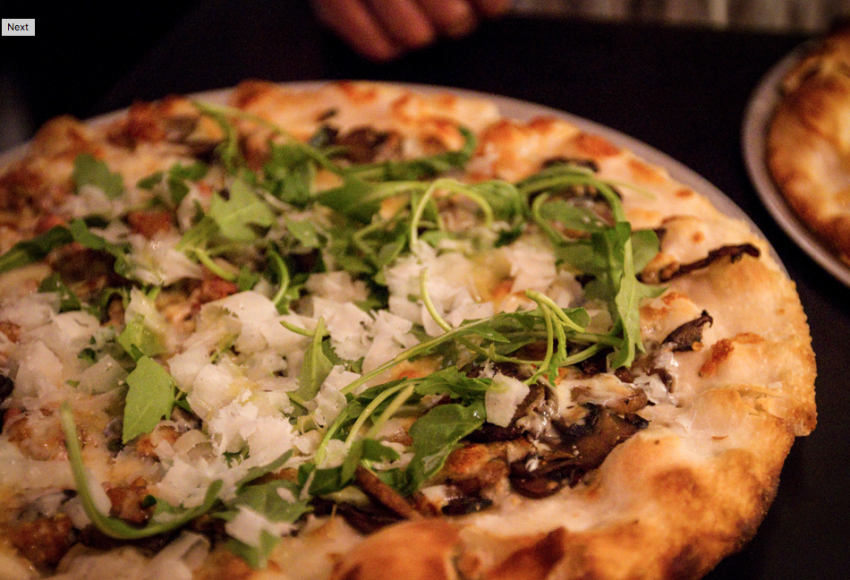 For us on the BT Calgary team, lunch during the week means 10 o' clock, but when I do go out for a "regular" timed lunch , Una is always great for some pizza. Their mushroom pizza is my favourite, but I always add prosciutto to it and get tomato sauce on the side with hot peppers, so you can add a little tomato sauce onto the pizza. Their kale salad is a must too, and they have this peanut butter terrine. Order it and thank me later. Run, don't walk! Ha, ha, ha. It's so good.
Dinner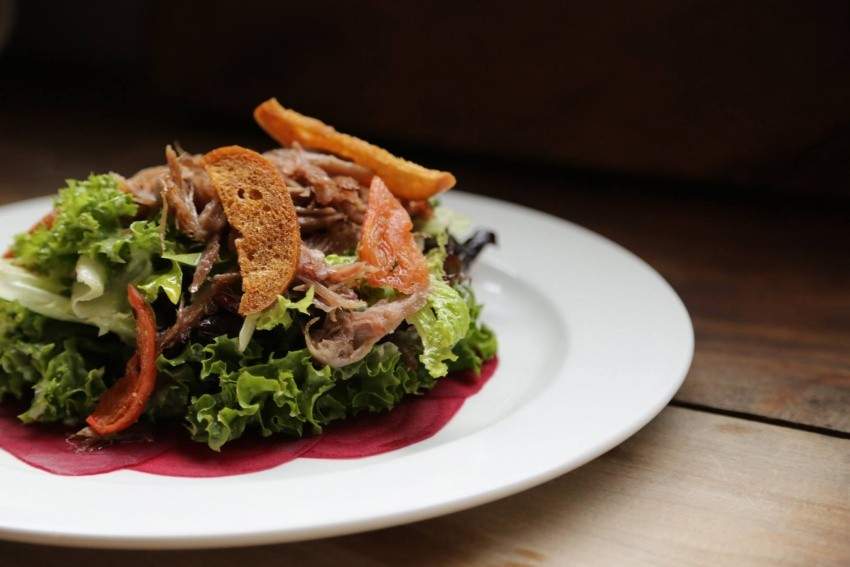 I love Native Tongues. I guess I'm a big fan of mushrooms, ha, ha, but their mushroom tacos are so good. I really like to go to Divino too. It's a classic. I always order the chicken cobb salad and the moules-frites. And, of course, Cassis Bistro. That place is my favourite. I get the steak with the traditional green sauce with extra salad, or fries, if you feel like it! It's just a great example of taking simple ingredients and putting them together [on a plate] so, so well. I love the atmosphere there too. Their sister restaurant, Suzette, has delicious food too. the goat cheese and spinach crepe is my go-to.
Drinks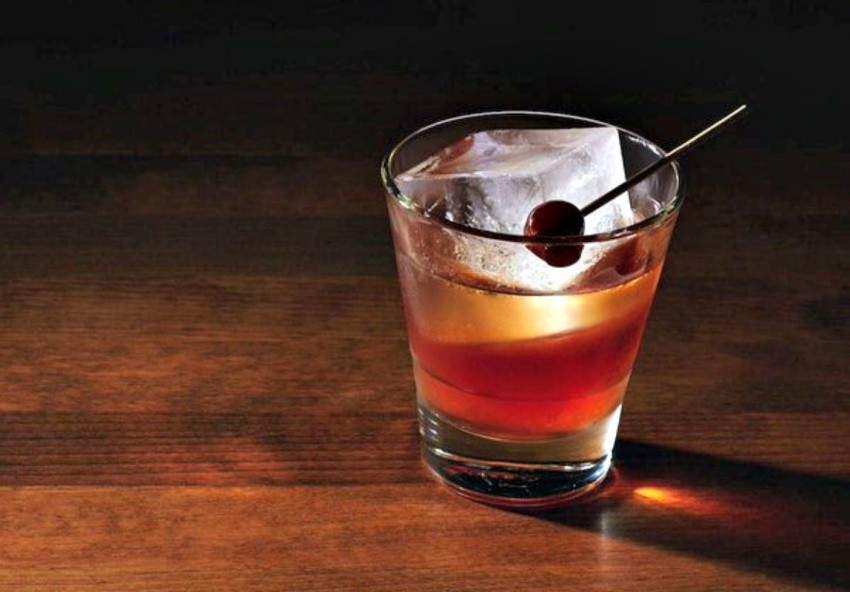 I'm on the Old Fashioned train lately, so I've been on a mission to find the best Old Fashioned in Calgary and, I have to admit, the new Cactus Club on Stephen Avenue does a really good one. The key to a quality Old Fashioned is having that big ice cube. If it's smaller cubes or crushed ice, it just gets watered down so quickly. I think I need to learn how to master making them at home now too! Ha, ha. With all of that said, I haven't hit Proof up yet to try theirs, but when I'm at Proof, I usually order something off of their vodka cocktail menu. They have great drinks.