Canadian cuisine has long been underestimated; and here are just a few ways that it's not just good, but remarkable.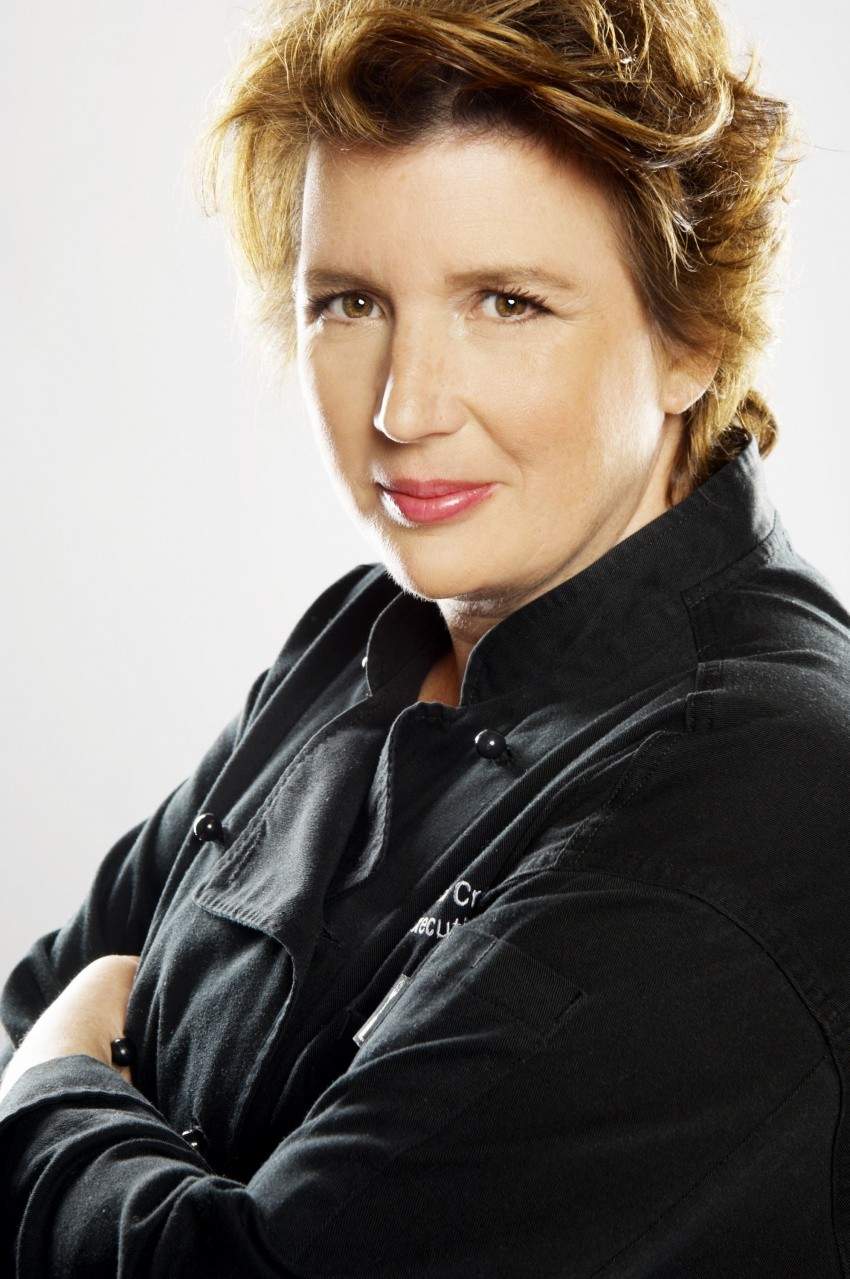 There's a lot to love about Canada's food scene. Our Canadian food culture is rich, diverse, and remarkable. It is filled with so much history, tradition, stories and memories. Food is absolutely one of the most enjoyable ways to experience our many different cultures, and Canadians get to do just that... a whole lot of enjoying from coast to coast to coast!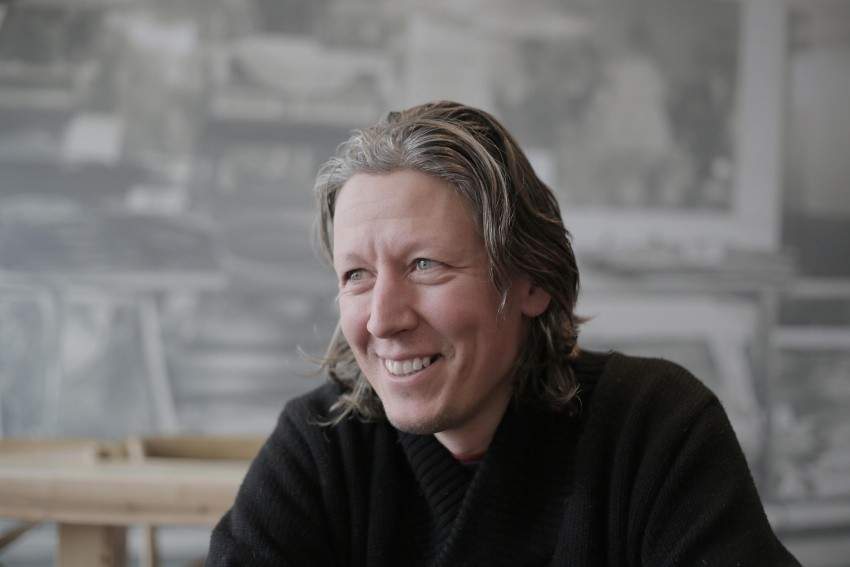 People have fished these lakes and oceans for thousands of years. We are not just 150 years old. Our beautiful shellfish can connect us to our true food heritage; and we should remember, that we are fishing from historic public waters, and we are so fortunate that the first fishers showed us what we had.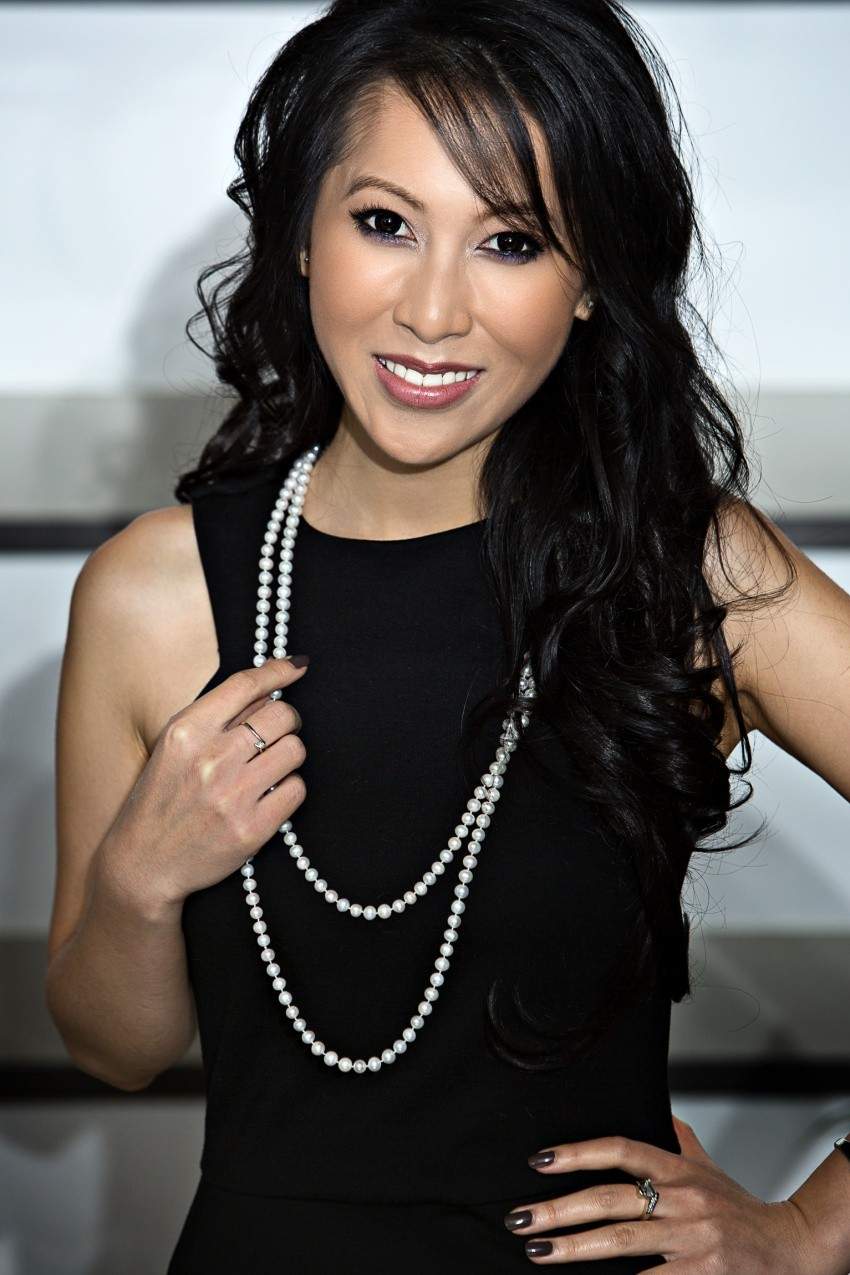 Everyone always talks about our bountiful harvest and "farm to table" culture, especially on the West Coast, where we are blessed with mountains and water; however, I actually love the ethnic influences from immigrants who have played an integral role to defining "Canadian cuisine". At 150, we're still a very young country and the diverse population brings our culinary scene to life.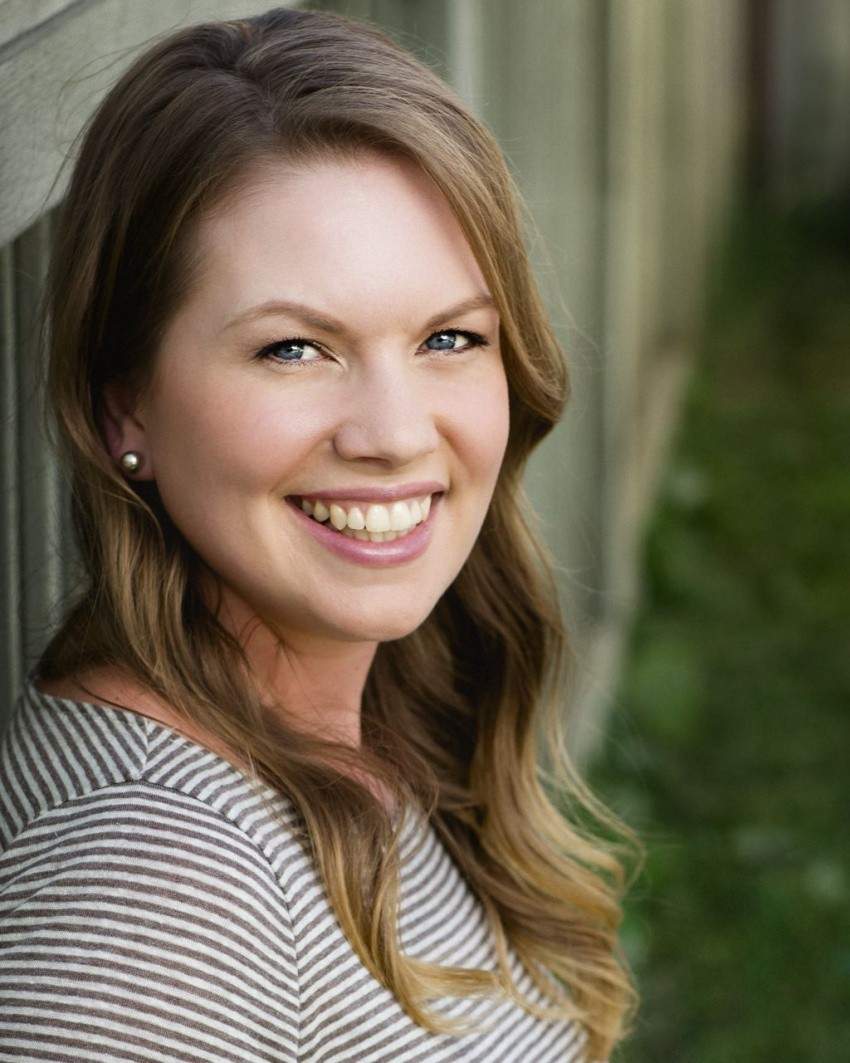 I love that the Canadian food scene is ever-evolving in a phenomenally creative way; yet, I also adore the eats that are staunchly traditional, from Newfoundland toutons to West Coast Nanaimo bars. Canada is large enough to champion both the new and the old.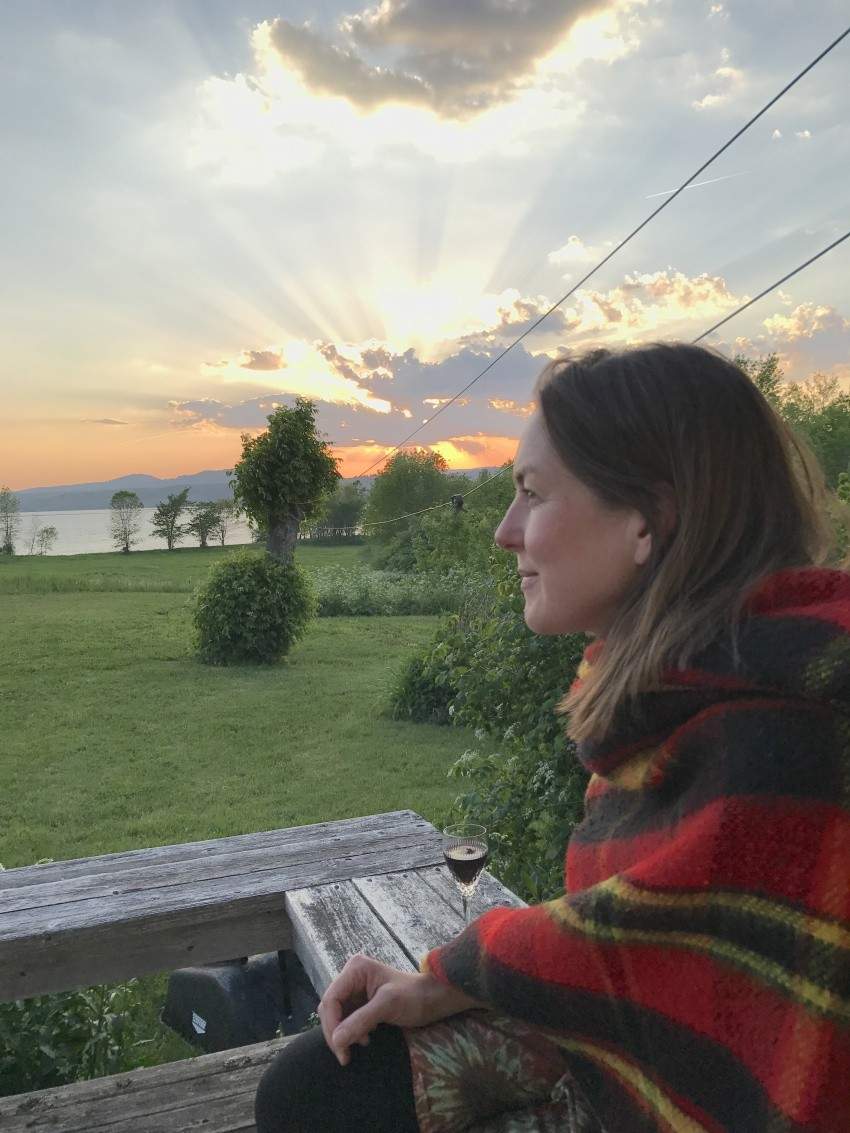 Food here seems increasingly to be taking inspiration from our own roots and from our own land, rather than just copying from elsewhere. It's exciting because this is where a unique Canadian culinary identity really can start to emerge and take shape.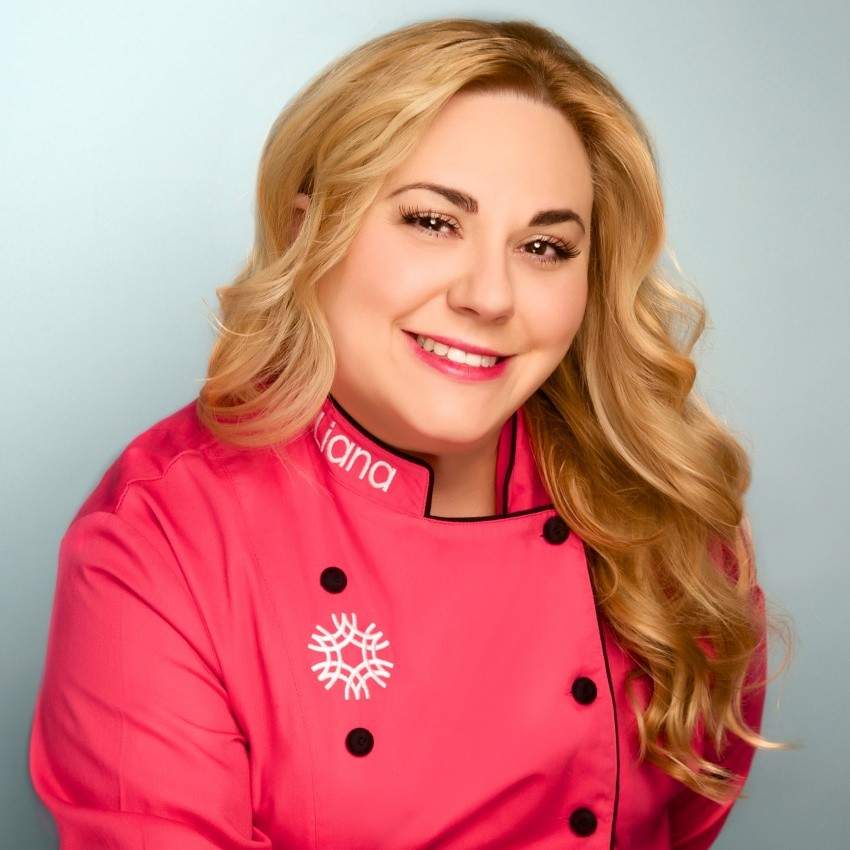 I am absolutely in love with the Canadian food scene for its abundance of cultures, traditions and eclectic flavours. The best part is, I do not have to look further than within my own country for inspiration when creating new culinary experiences.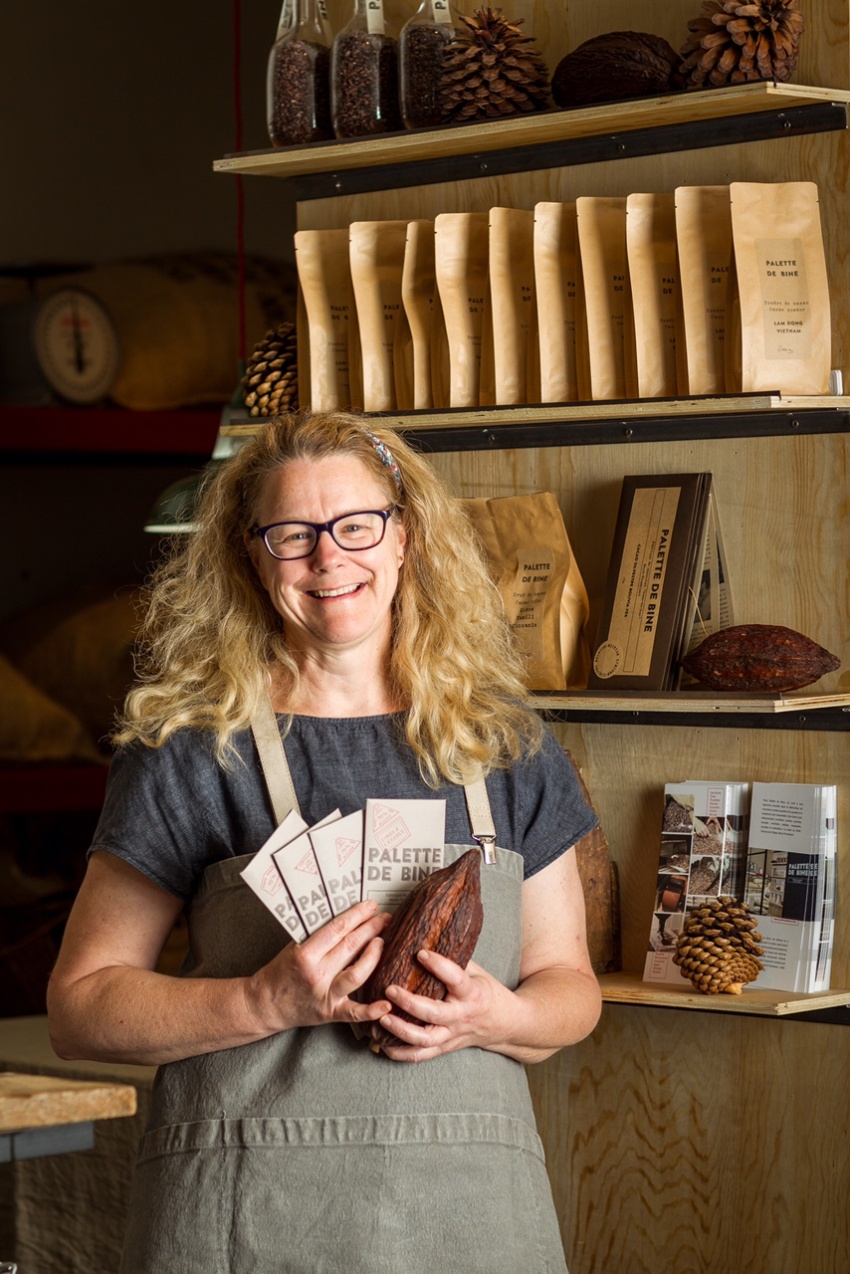 Being in a community surrounded by many tourists, I can appreciate their happiness when they taste truly Canadian ingredients like maple, which I use in my maple sugar chocolate bar. Maple is embossed in our history and I feel very honoured when they bring this sweet souvenir back home to share their Canadian experience with others.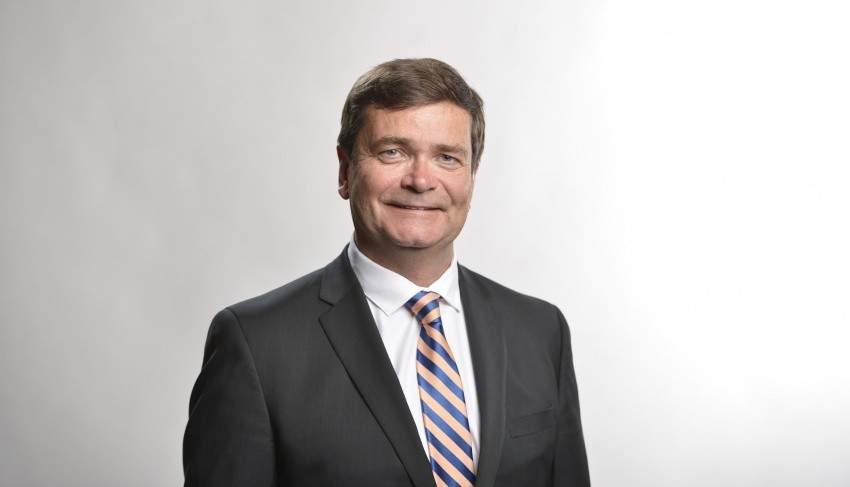 Alberta has a perfect mix of fresh, high-quality meats and produce, combined with a diversity of restaurants that reflect the province's rich history and multicultural fabric. Mix these ingredients [together], and you get some of the best food experiences in the world. I'm incredibly proud of the contributions Alberta's agricultural community makes to Canada's cuisine, and I urge everyone to enjoy the flavours of our province this summer.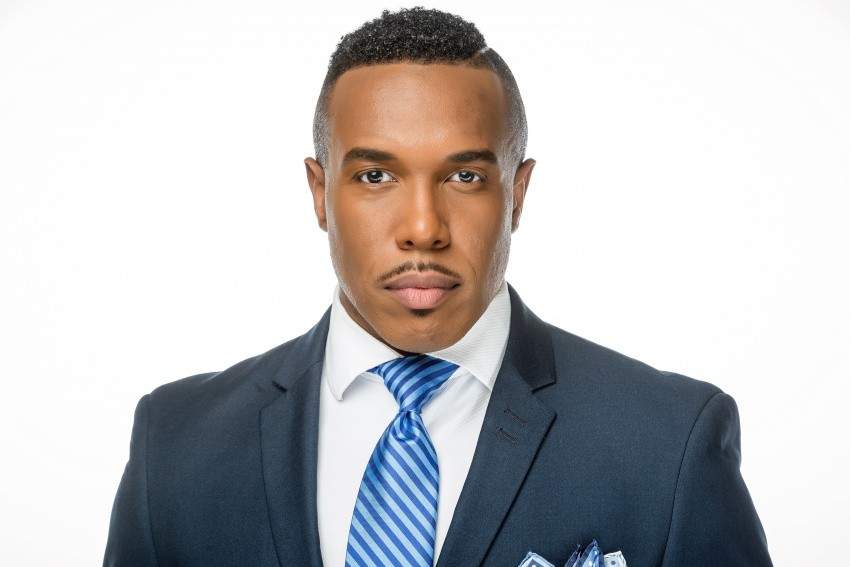 Honestly, what truly tickles my taste buds about the food scene in Canada is that our culinary landscape tantalizingly speaks to world history and how this great country was settled. Out east, you get the legacy of a longstanding fishing community. In some western regions, the influence of a Ukrainian settlement collaborating with the availability of Alberta beef or modern takes of Indigenous dishes to include bison is truly unique. But, for me, nothing beats dining in major metropolises like Toronto, Ottawa, and Montreal, where you can more or less savour food from anywhere in the world.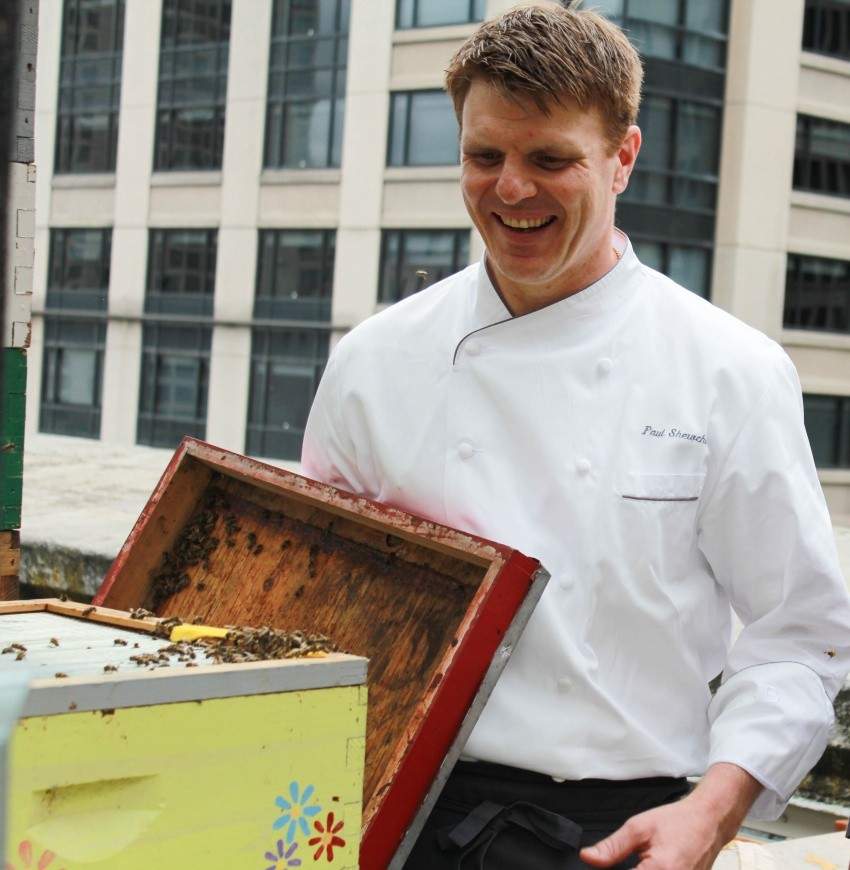 My Canadian experience that resonates most is the outdoor rustic nature that signifies our cuisine, and at the heart of that is our maple syrup. I remember, as a kid, walking through the woods, collecting elderberry stems and making sap spiles. My roots of exploring Canadian wilderness as a child and the mindset of a forager has followed me throughout my career, helping to inspire culinary creativity along the way.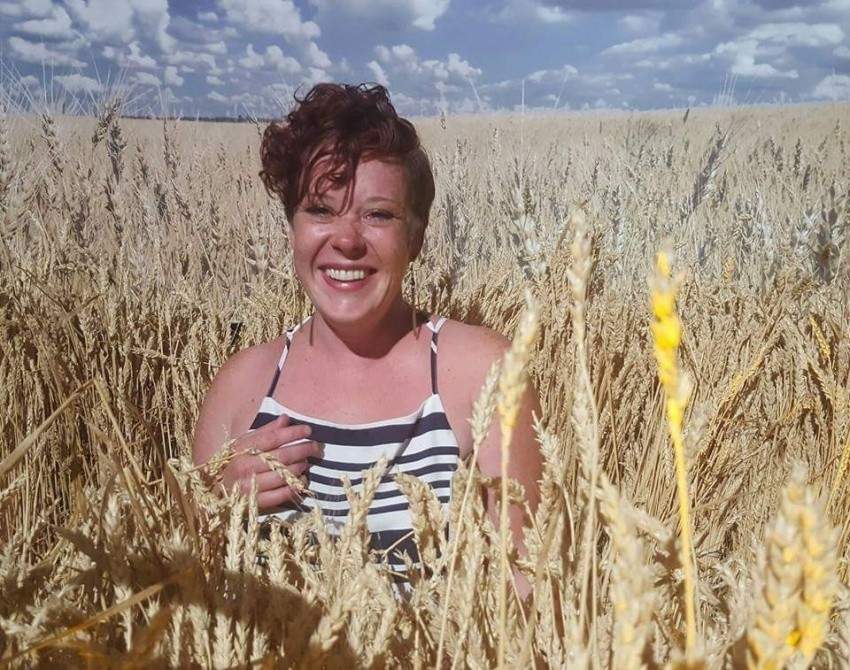 I grew up picking Saskatoons by the lake with my grandma to bake pies, and gardening has always been a huge part of my family's life. We would can all sorts of fresh ingredients for the winter. Through all of this is how I found my love of baking. The natural ingredients we have in this country can be so different from coast to coast, but that is the reason I love travelling, discovering and cooking.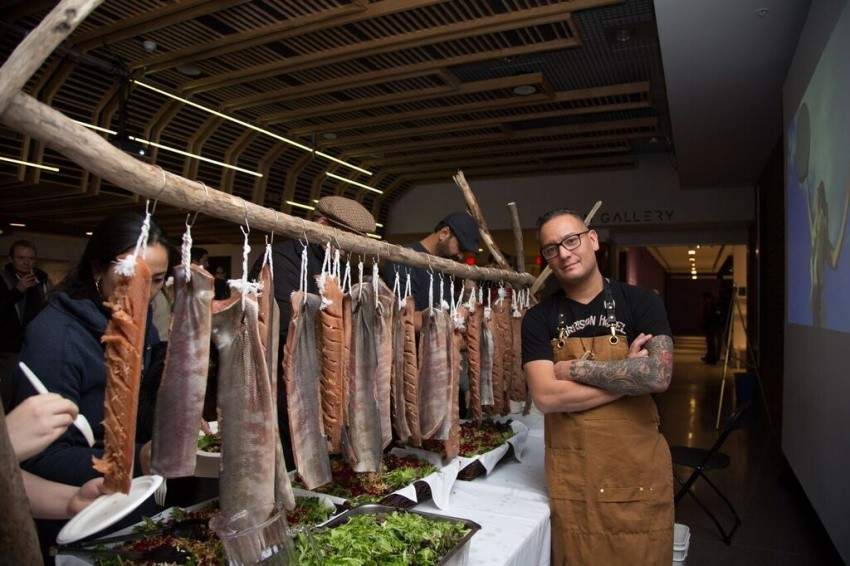 Tansai! I am part of the Enoch Cree Nation, Plains Cree. I have been noticing, more and more, people showing interest in our Indigenous "food" community. It just goes to show the respect that the food scene in Canada has for my culture. Now, I have been asked to share my culture all over Canada! Very blessed and always willing to share what I can, when I can. Hiy hiy, Canada!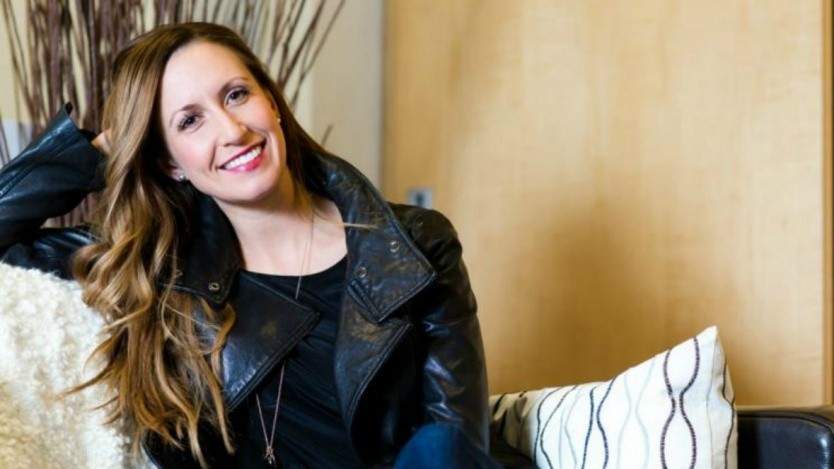 I grew up being a proud 15th generation French-Canadian on traditional dishes like crêpes and tourtière. Over time, our family evolved age-old recipes to include Alberta ingredients like bison and beef. I love how we are fortunate enough to have access to world-class ingredients at home here in Canada. Making these sorts of recipes our own has been one of my most cherished memories of our family.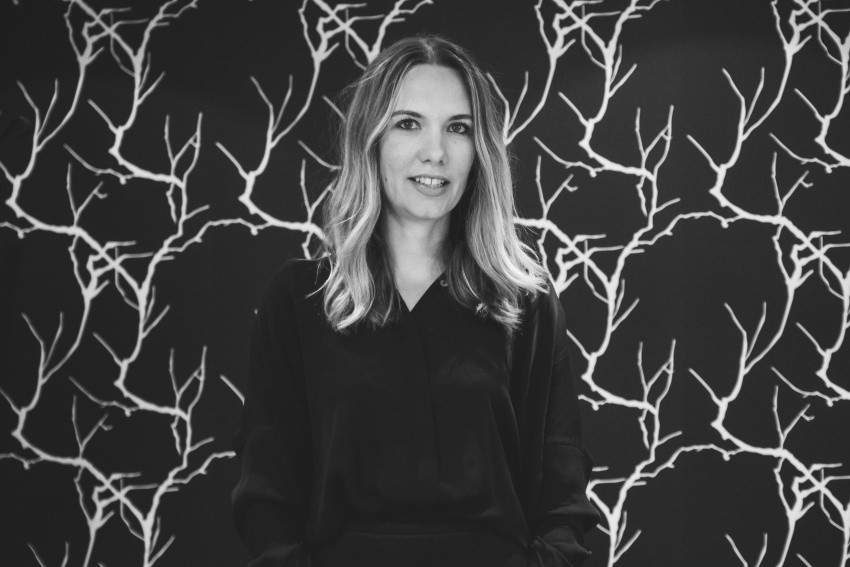 I grew up in Steveston. It's a very small fishing community outside of Vancouver. Our Sunday dinners consisted of whatever you happened to grab at the docks earlier that afternoon. To me, Canadian cuisine is what you grew up on and humbly call your own.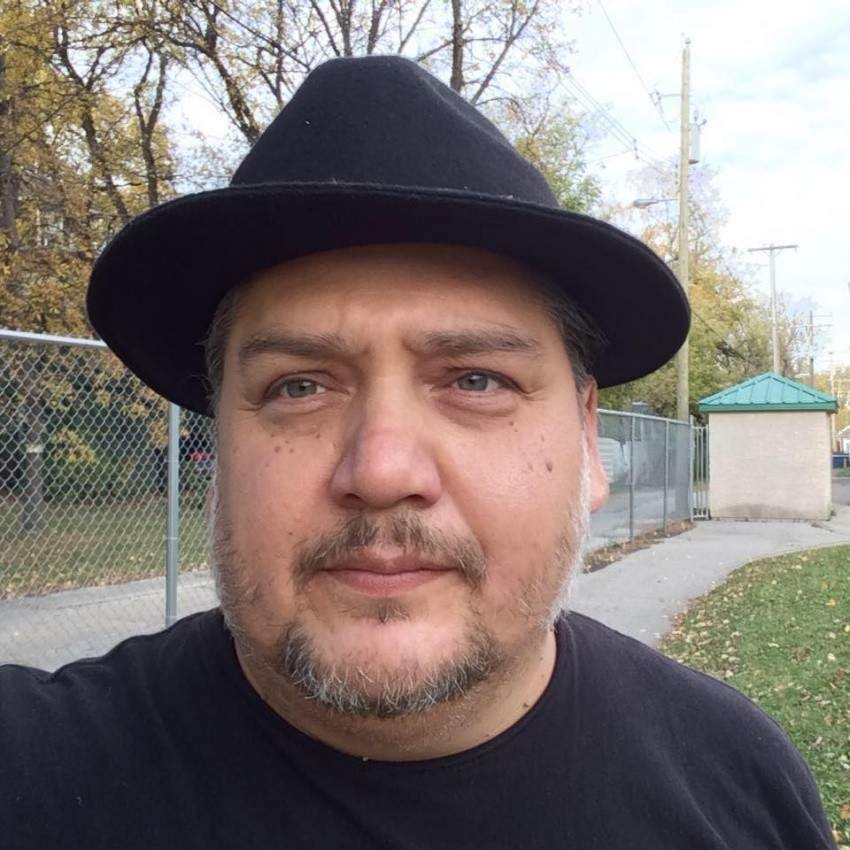 I'm more in love with a food scene that's re-emerging within Canada, one involving Indigenous chefs, cooks and communities. From the Feast Bistro in Winnipeg, which brings new life to powwow classics like bannock tacos, to Indigenous chefs like Cezin Nottaway, who combine traditional ingredients like beaver and wild rice with western culinary traditions, and communities that are proudly growing and harvesting their own foods again; there's an exciting food scene re-emerging, after being largely ignored by the society around it. I'm excited to see where this will look like in another decade!