Alex Hughes in an enigmatic pop country artist. Her latest release, "Strong As You", is a sultry love song that describes the incomparable feeling of being with the one you love. With more than 25,000 streams on Spotify alone in its first month of release, rave reviews continue to pour in for Alex's latest single. A born and raised Calgarian, Alex has played showed across North America and opened for the likes of Brett Kissel, George Canyon and Kenny G.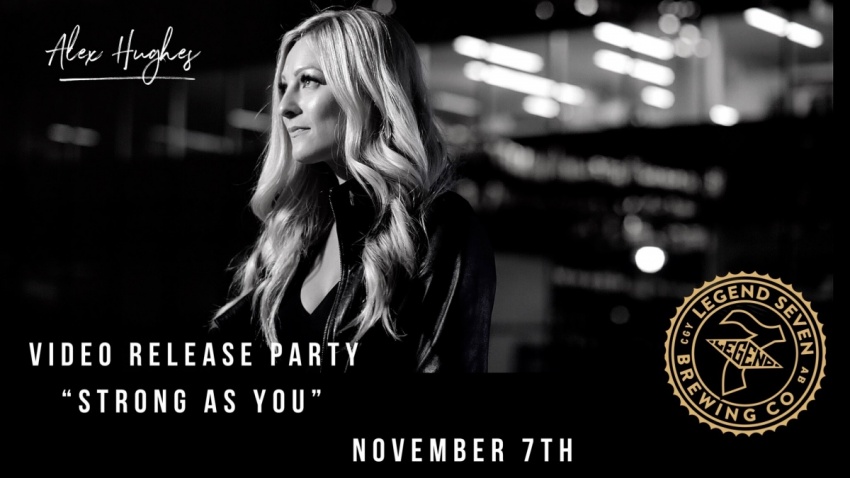 This Thursday, the talented singer is having an official music video launch party for "Strong As You" at Legend 7 Brewing, where fans will get a chance to meet Hughes and watch her new video.
You can also catch Hughes performing alongside Aaron Pollock, Liz and Julia Vos at our live music pop-up, The Blue Jay Cafe, on November 20 at the Oak Tree Tavern.
We recently had a chance to sit down with the Calgary-based musician, who filled us in on all her favourite places to eat and drink around her hometown.
Listen: Alex Hughes single "Strong As You"