"I can craft a wild leather armour suit, but using words to describe how a place makes me feel is not as easy," admits Kat Marks, fashion designer, as she laughs.
The Calgary native runs her leather workshop out of Archeloft on 1st Street SW, where she makes an array of wearable art: leather motorcycle accessories, bracelets, bags, wallets, custom chef gear (pictured below) and a lot more.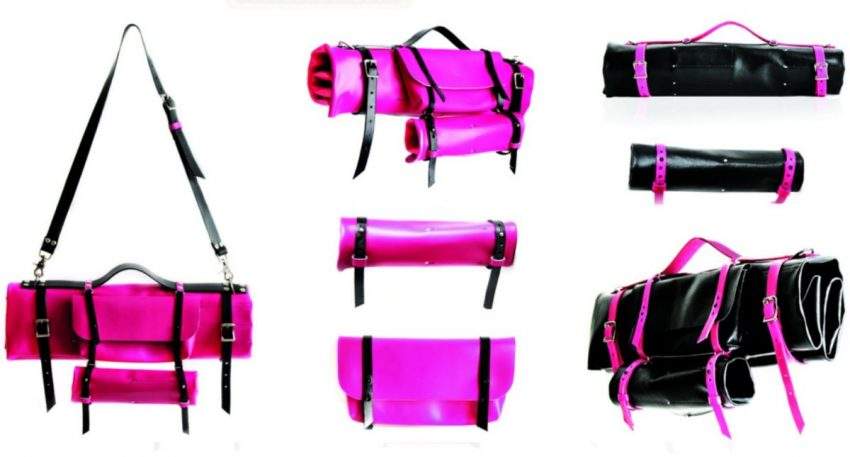 Here's where this creative mind likes to eat around Calgary when she's not cutting, curing and assembling unique leather pieces.