Sometimes, being in Western Canada, it's hard to get Canada's fashion capital, Toronto, to take notice of you unless you do something to really stand out. Calgary's Nicole Rita Tomney and her abbreviated namesake line, NRT Fashions does just that with her couture womens and mens lines that break away from the typical by blending the worlds of wearable art and everyday style.
After graduating from Blanche MacDonald Centre in Vancouver close to a decade ago, Tomney returned to Calgary in 2010 to start her unique line that has been growing steadily ever since.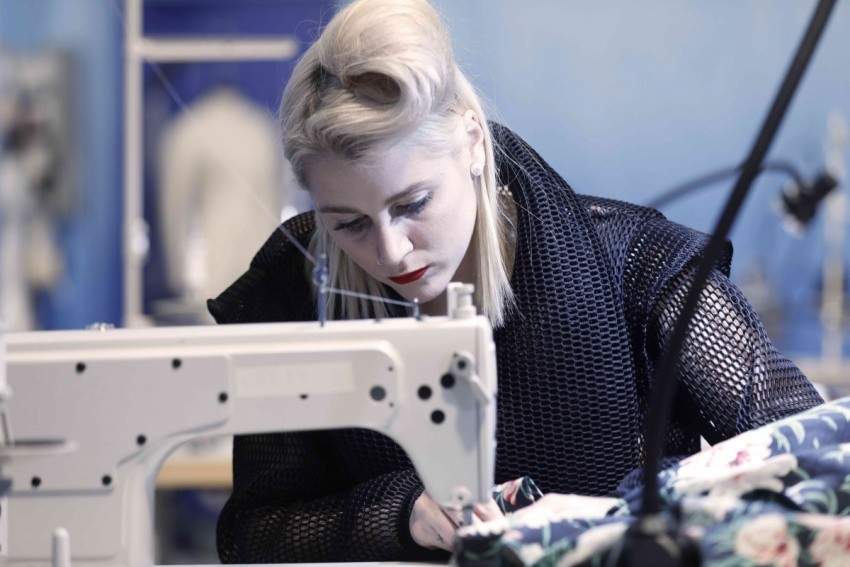 She has shown in a variety of fashion shows and events across North America over the years and is continually launching looks that keep people coming back for more. This Sunday, NRT will take to the Stitched! set where she will compete against other designers from across the continent for a big cash prize.
You can catch Stitched! on Slice on Sunday night, but for now, here's where Tomney loves to spend time enjoying good food, drinks and company around her hometown of Calgary.