A household name in the Saskatchewan fashion scene, Laurie Brown is Prairie born and raised, with roots in Northern Manitoba, but currently calls Saskatoon home. Brown is known for her striking approach to constructing garments and is not afraid to push the limits and combine themes of romance with edgy and dark designs.
Many of her fashion shows also include theatrical stunts, involving ink, bungee cords or papermaking that add a unique element of surprise on the catwalk.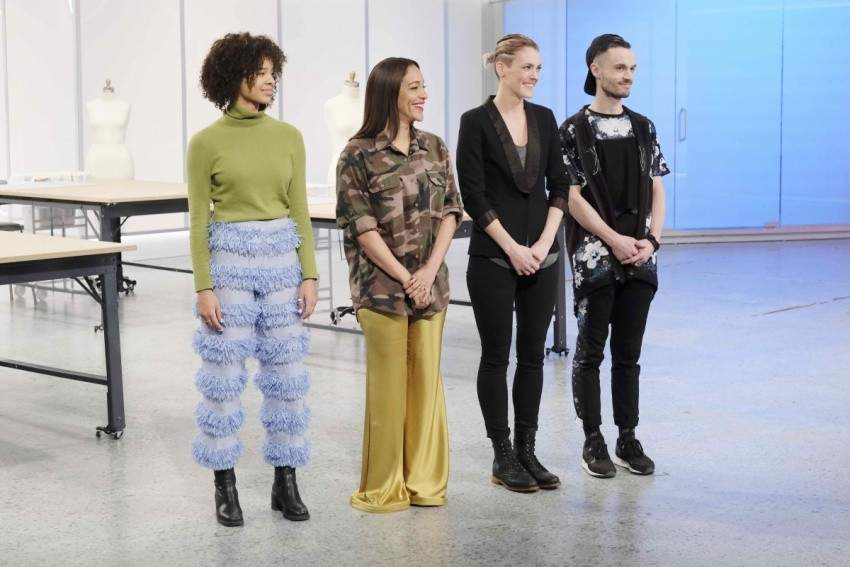 You can root for her as she competes against three other North American designers on Stitched!, airing on Sunday, October 21 at 7 p.m. on Slice.
In between sketching, cutting and stitching, Brown is also an avid lover of Saskatoon's restaurant scene. From breakfast to drinks, here are the places the designer loves to frequent.
Breakfast
I love going to Poached on 2nd Avenue. They use fresh, local ingredients, have great food and presentation and I really like the atmosphere.
Lunch
Both La Bamba and their new sister spot, Mexihco are great places to go for Mexican food in Saskatoon. Delicious comfort food, brilliantly friendly staff. The food is authentic and I love the comfortable atmosphere.
Dinner
Walking into Primal, I am always taken by the sleek and smolder-y atmosphere. Their handcrafted Italian food is delicious and done with beautiful attention to detail with the food presentation. The restaurant has a great wine list and expertly mixed drinks too.
Drinks
Flint is a great spot to start off a weekend night with a glass of wine or a good mixed drink. Later on, Divas is a fun place to meet up with friends and dance the night away.