At only 24 years of age, Toronto's Michael Zoffranieri is one of the youngest Canadian designers competing on the premiere season of Stitched!. Age isn't everything, though, as this young designer has been pursuing his passion well before his 20s. Since graduating from Ryerson University in 2016, he has created his own high-end luxury brand with the rapidly-expanding line he produces out of Toronto, ZOFF, and has garnered plenty of attention in the Canadian fashion scene.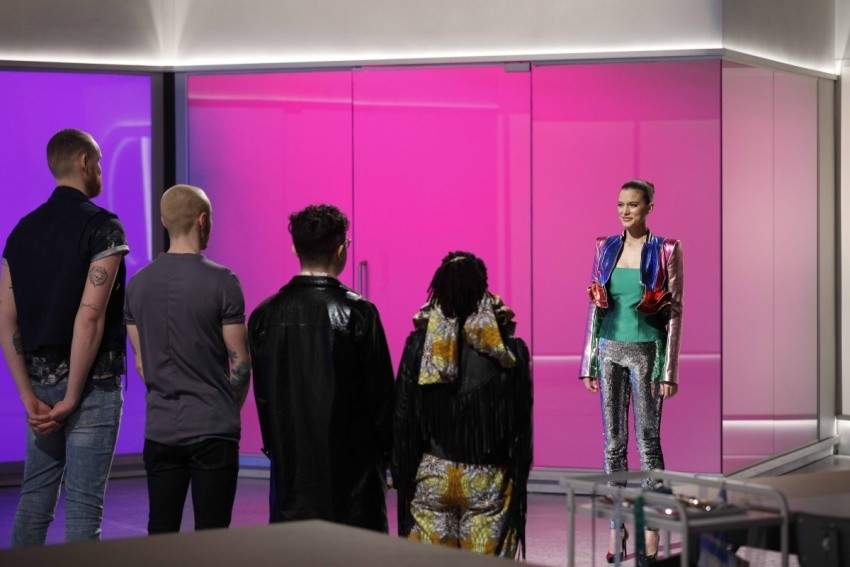 On Sunday, October 28, Zoffranieri will test his fashion chops against three other North American designers in the latest episode of Stitched! on Slice. Until then, you can get to know more about the designer from his recommendations for great food and drink in Toronto.
Breakfast
This is a hard one, but I have to say I love Fran's for their late night/early morning fare. Also, their Thanksgiving waffle (which is only available seasonally at the CNE) is a classic. I really think they should have it available at their year-round locations.
Lunch
I love Trattoria Nervosa. The 'nduja pizza feeds my half-Sicilian ancestry and my tastebuds in the best possible way.
Dinner
I've only been to the Queen Street location, but I really like Jules Bistro. Two words: steak, frites.
Drinks
Two of my favourites spots to go to for drinks: Reposado Bar in Ossington Village (with my best friend Axl) and 7 West Cafe, if only for the option of breakfast and adult beverages at 9 p.m.!