A New York native that now splits her time between the American mecca and Calgary, Lauren Bagliore graduated from the Fashion Institute of Technology and immediately began to work with a slew of exceptional fashion brands where she honed skills that prepared her to launch her own brand. Upon graduation, Vivienne Westwood chose Bagliore to travel to London and work at her UK fashion house. After a few years, Bagliore returned to New York and worked for Zac Posen, Libertine and Tod's, as well as freelanced as a buyer and a stylist.
"In my heart, I feel the desire to use my resources and talents to practically help others—that is what distinguishes what I do," says Bagliore, who continually works with organizations that fight human trafficking globally.
Since 2009, the Lauren Bagliore collection has been featuring her signature buttery-soft Italian jersey dresses in a muted colour palette of soft grays mixed with the most graphic of blacks and starkest of whites. Her creations also include kimono jackets in Italian ponte, tailored trenches, padded boleros and many pieces that are easily convertible from day into night instantly with the twist of a wrap or by layering.
Bagliore makes her collections in her Manhattan design studio, but you can find them at the Lauren Bagliore Concept Shop, located in the heart of Inglewood. Whether she's in New York or Calgary, this American-Italian loves to wine and dine around the city. Recently, she sat down with us to share some of her favourite places to eat and drink in Calgary.
Want to see some of this talented designer's pieces in action on the runway? Bagliore is one of the headliner designers for PARKLUXE happening on Saturday, September 29 in Calgary.
Breakfast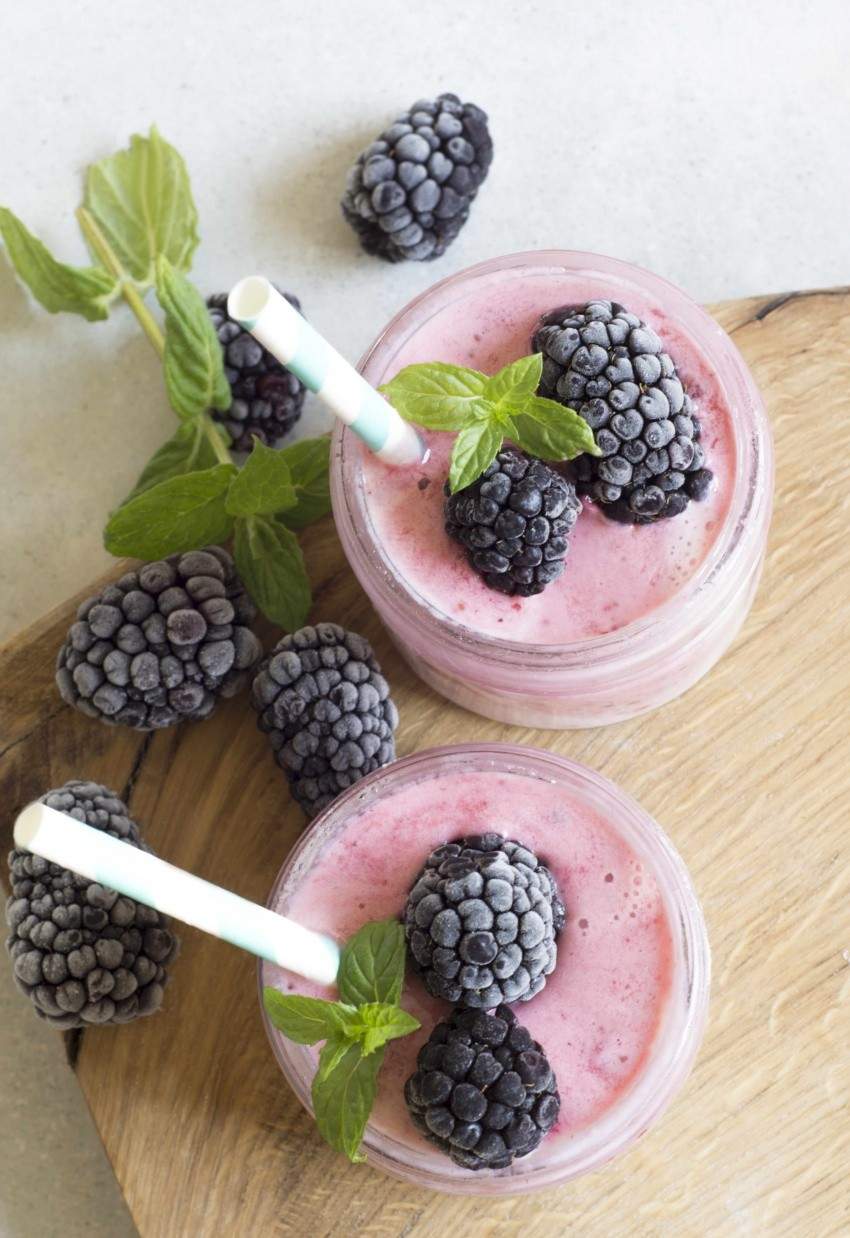 Sempre a casa! I always eat la prima colazione (breakfast) a casa (at home). I make what my family calls an "LB Latte", with Illy espresso and organic half-and-half, and start out my day with my signature caffè latte, Italian style. Then, I will make a smoothie before I leave home with loads of organic greens and spinach, pumpkin seeds, frozen berries, a bit of tart cherry juice, water, royal camu powder, along with bee pollen and chlorella.
Lunch
One of my favourite restaurants is The Deane House, which is elegant and cozy at the same time. You really do feel as if you are in someone's home—which in fact, you are! Sal is an incredible proprietor and she does everything with utmost excellence and l'amore—you can certainly taste the love in the food. Not only is this a neighbourhood staple, since it is right by our shop, it is among my favourite dining spots in Calgary. The Deane House boasts an elegant, chic-yet-cozy atmosphere, with food as noteworthy some of the best restaurants in my home city of New York.
Dinner
My home away from home while in Calgary—as I split my time between New York and Calgary—is Una Pizzeria e Vino. It is definitely a modern take on my native comfort food. When I am missing pizza from Italia, I go there, so I am actually there quite often. The staff are always super friendly and you don't have to speak a word of Italiano to feel right at home there. It is my favourite place for gluten-free pizza in Calgary in a fun and hip atmosphere. Being Italian, I love to eat late and Una never disappoints as they are definitely considered a restaurant that caters to the night owls in Calgary.
Drinks
Proof has amazing specialty cocktails in a great speakeasy-style environment. The bar itself is absolutely stunning. Each bartender is truly an expert mixologist and artist here. I love the ambiance of this place—plush leather seating, all nostalgic that of another era, and, some of the best cocktails in all of Calgary.
I love bringing my friends here as we are never disappointed. High-end, classic yet modern and original craft cocktails in a hip setting.