Since becoming a fan favourite (and finalist) on Season 3 of MasterChef Canada, April Lee Baker has turned her love of culinary into a full-time restaurant industry career.
She says her time on the popular culinary competition series taught her to believe in herself and to be fearless, which led to several successful ventures in catering and private chef jobs, food judging, as well as becoming an executive chef at a popular restaurant in downtown Calgary. These days, April Lee shares her culinary expertise by way of teaching cooking classes to home cooks.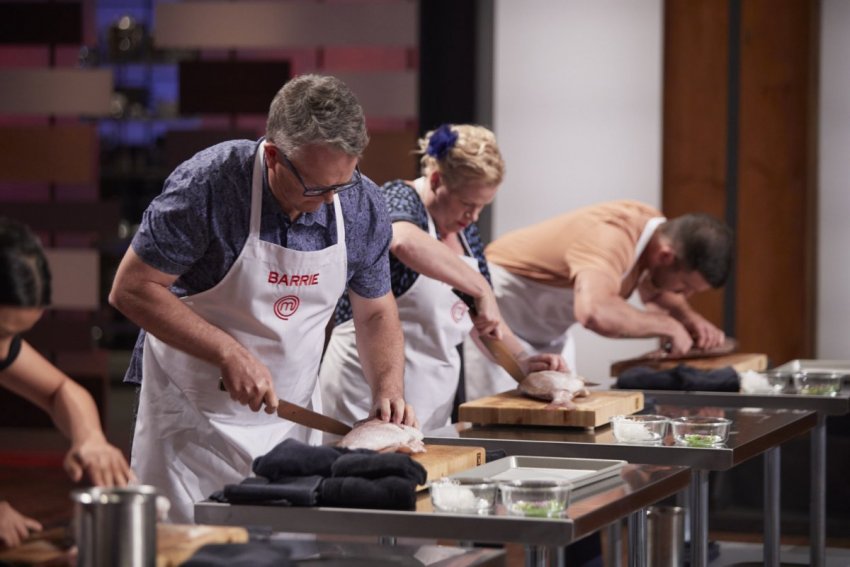 With plenty of Albertans rooting for the talented chef to beat out the rest of the competition on MasterChef Canada: Back To Win, we thought it would be timely to ask April Lee to share her top spots for food and drink in her homebase of Calgary. From morning pastries to stiff cocktails in the Beltline neighbourhood, here are the MasterChef Canada alum's favourite haunts.