From engineering and the sciences to the arts, Kara Chomistek flaunts her unique creative perspective in the various projects she's involved in.
As president and co-founder of PARK, a non-profit organization for emerging fashion designers and artists, Chomistek stays on top of trends and collaborates with great creative partners. Since 2008, she has worked with the organization to assist and mentor 300 students, emerging artists, fashion designers and small creative business owners. With her partner Jessie Li, she has produced over 35 fashion shows and 80 campaigns working closely with leading industry photographers, models and stylists.
Armed with a Bachelor of Science in Mechanical Engineering with a Biomedical Specialization from the University of Calgary, Chomistek is able to apply her biomechanical background, technical experience and disciplined appreciation for form and innovation to both her production and design.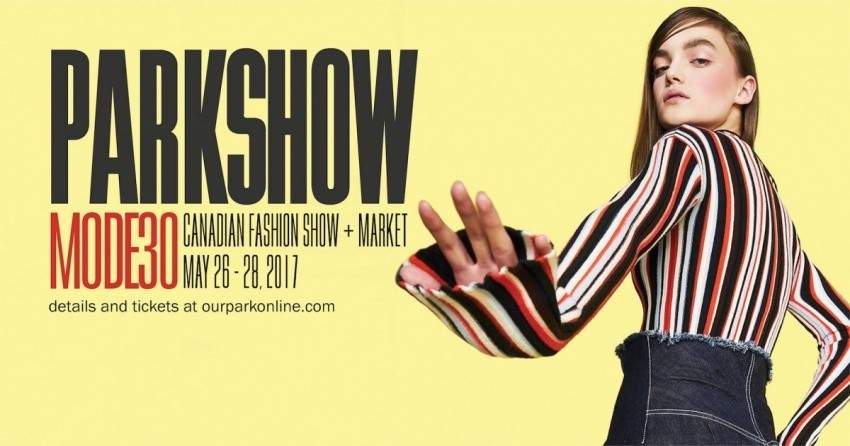 Their latest PARK event, PARKSHOW Mode 30 takes place on Friday, May 26th and an exciting industrial location on the cusp of Inglewood. This year's PARKSHOW will also boast a three-day fashion market, running from the Friday to Sunday.
It's not a complete coincidence that the show is happening in Inglewood. Chomistek loves spending most of her time in the neighbourhood. Here's where the Canadian fashion advocate and styling expert enjoys eating and drinking around one of the city's most historic and charming areas.