Andy Hay is a dad, chef and content creator living in Nova Scotia. After competing in MasterChef Canada season 5, Andy left his career in tech to pursue a career in food and has since gained quite the reputation on the East Coast.
Through his boutique catering company, Hay has served food to a wide range of people from Haligonians to the prime minister. The onset of the pandemic saw the passionate chef launch a popular Instagram video series called The East Coast Quarantine Kitchen where he cooked and developed recipes every day for 100 days. Now that is impressive!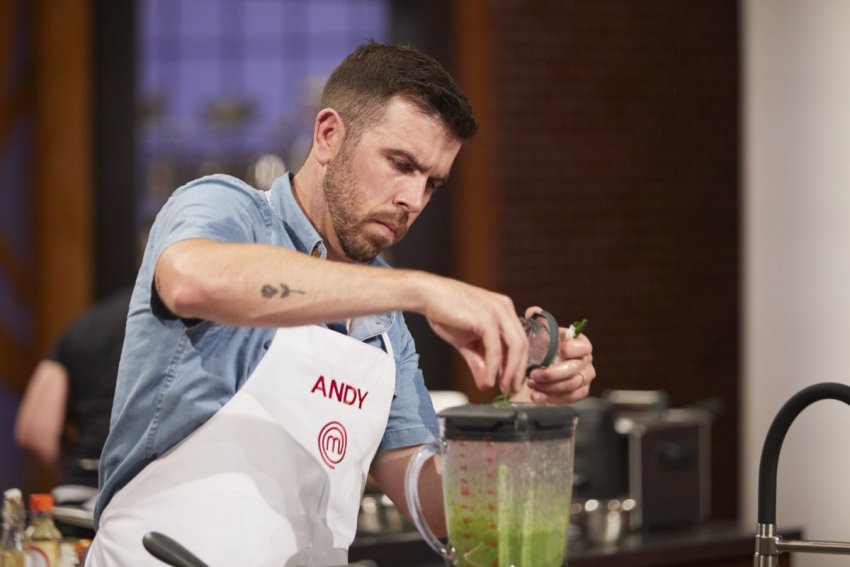 Hay's business now operates completely online, but he's currently back in competition mode for MasterChef Canada: Back to Win, which is airing Sunday nights at 9 p.m. ET/PT on CTV.