Stefan Keyes isn't just your average journalist who sits behind a news desk and reports the daily news. No, no. Aside from stellar reporting with a stylish flair, Keyes works diligently to give back to the community volunteering for several not-for-profit groups with a focus on minority issues and the arts.
His talents also led him to become a vocalist and actor, who has performed for diverse crowds in Canada, the United States and Jamaica; and has been involved in several live productions, including playing the character Benny in an Ottawa production of the musical Rent. Keyes has also been a back-up singer for Grammy award-winning gospel artist, Tramaine Hawkins. Naturally, his demanding schedule has him eating out often.
Even though the Global anchor now calls Calgary home, he's always up for a visit to his hometown of Ottawa to see family and friends. Here are Keyes' favourite places to eat in the beautiful Canadian capital.
Breakfast
Café 55 is my go-to spot for breakfast. It is one of those places that do simple extremely well. It makes a bacon-egg-cheese croissant like no other. Located in the Byward Market, it's a bustling little café with impeccable service. You can taste the high-quality ingredients and salivate over the freshness of the fruit used in the parfait. Paired with the best beverage options, breakfast is made quickly and done well.
Lunch
Tropical Garden, hands down, is the absolute best spot to treat your taste buds to island cuisine. A short drive east of downtown and you have arrived to an establishment that doesn't cut corners on leaving you full and impressed. I have gone there way too many times to count and the consistency on dishes like oxtail, curried goat and jerk chicken can't be matched. You get the same deliciousness every single time. Even when I was watching my stubborn waistline, they became very flexible with swapping out my rice for steamed vegetables and preparing an awesome jerk chicken salad. I'm getting hungry…are you?
Other favourites include Vietnam Palace in Chinatown. I still have yet to find a spring roll or vermicelli with grilled pork that beats theirs.
I also cannot forget to mention Rangoli in the east-end suburb of Orleans. If you love spicy as much as I do, try the fish curry. Dip the best naan bread you've ever had in the rich sauce and enjoy!
Dinner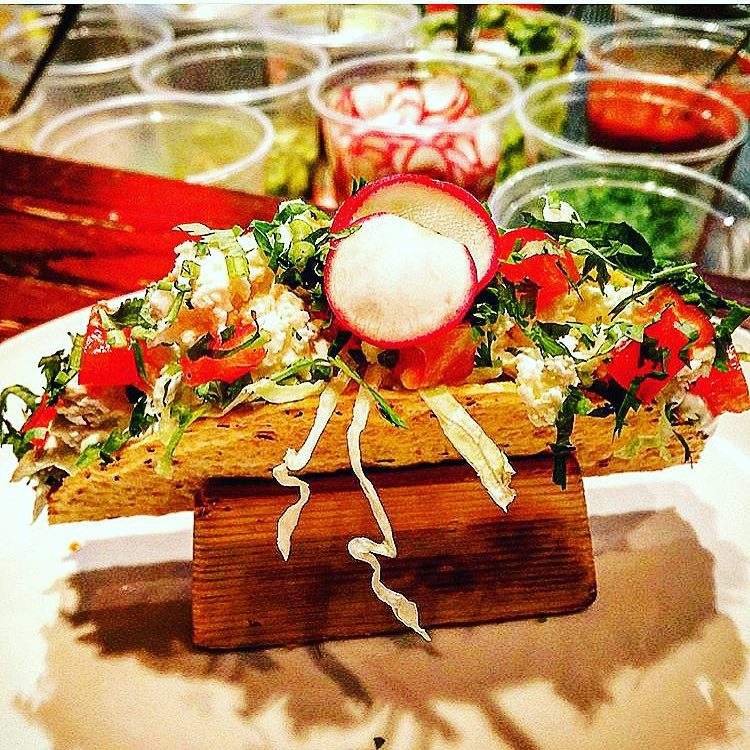 OK, this is a tough one, but here goes nothing. El Camino on Elgin (if you can get in) is a delicious dinner spot that stays open late and has a cool hipster vibe for that casual date. I always get the fish tacos. And across the street is Slice & Co. Chef Warren Sutherland heavily contributes to the menu and is a genius in the kitchen. Truthfully, I follow him to whatever restaurant he has a hand in. When it comes to Slice, it is pizza pie done in the most creative and satisfying way.
When I feel like getting fancy, the Keg Manor in Westboro is a treat and Vittoria Trattoria never lets me down. Vittoria Trattoria has two locations to choose from and the wine list is extensive.
Drinks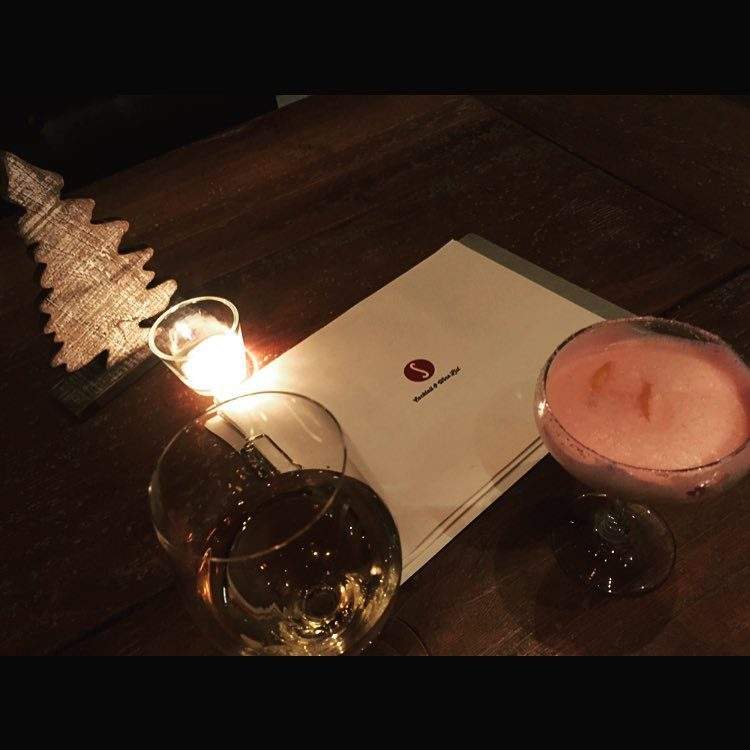 For a night out with the boys, we always tend to start or finish at Social on Sussex. A short jaunt from Parliament Hill, this fine establishment has solid mixologists on staff and always seems to draw a crowd. The ladies dress up, the dudes look dapper and the DJ mixes the beats while the bartenders mix up some creative cocktails. It's a great time.