If you don't know who Ryan Steele is, then you probably haven't been watching the second season of Amazing Race Canada. We're a glutton for the anxiety that comes from watching Canadian pairs zip around the globe, running, stressing and solving puzzle after puzzle. It makes us more excited than Gordon Ramsey's yelling on Hell's Kitchen ever could. No matter how Steele and his ARC teammate, Rob Goddard, fare when the second season of Amazing Race Canada wraps on Sunday, he's been entertaining to watch.
Steele is a Vancouver-based sketch comedian and filmmaker. He's one half of the comedic Ryan and Amy Show and is known well around town for his wit. Essentially, he is always reliable for a good laugh.
It goes without saying that even comedians have to eat sometimes, and here, Ryan Steele shares with us where he loves to race to (see what we did there?) when he's looking for some food in his homebase of Vancouver.
Breakfast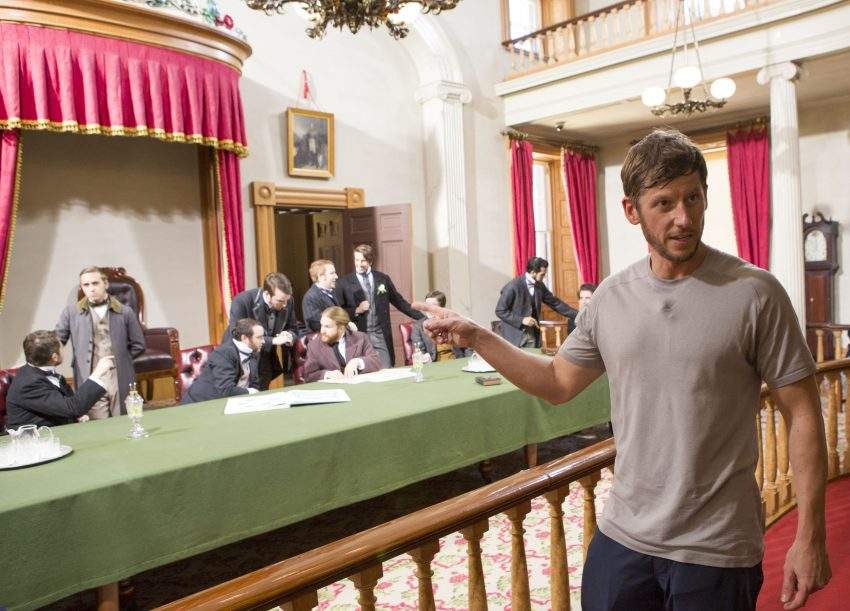 Joe's Grill: I love it because it's cheap, quick, and tastes soooo good!
Lunch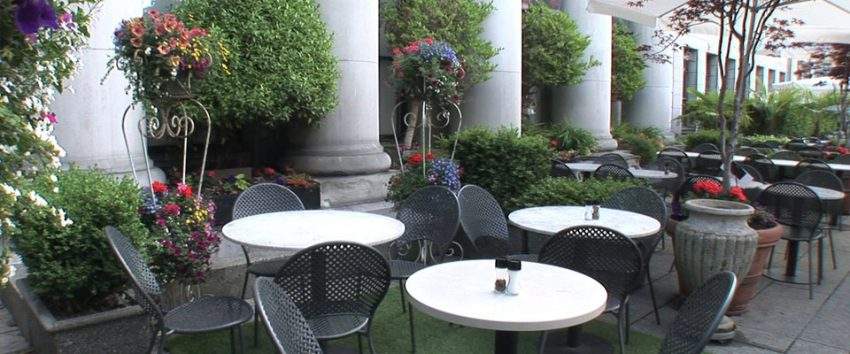 The Gallery Cafe: The patio at the Vancouver Art Gallery is amazing. It's just off of Robson. The food is great and the atmosphere out there is even better.
Dinner
Chambar: It's my favourite restaurant of all time. Wonderful food and just a great, great vibe.
Drinks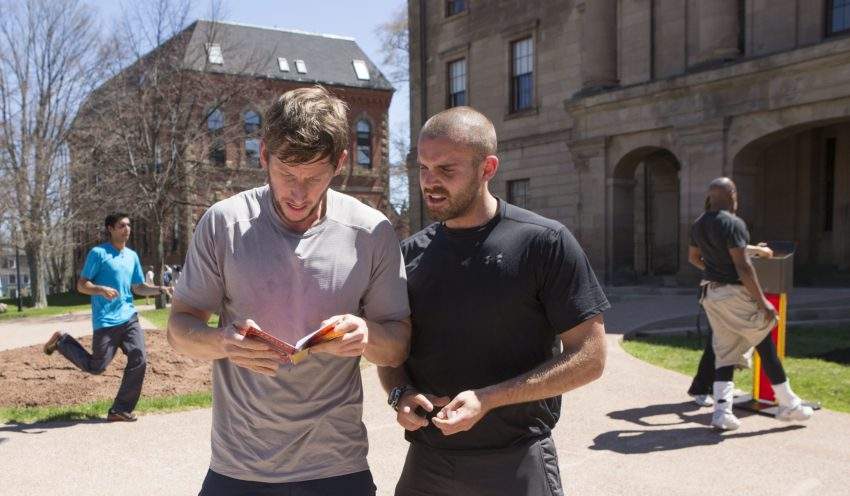 1181: This is the best place in Vancouver to get drinks. Its cocktail menu is so cool, with everything from muddled kiwi drinks to muddled watermelon drinks.
(There may be a bit of bias here since the comedian does work behind the bar with his Amazing Race Canada teammate, Rob Goddard, but 1181 is definitely vibrant and the spot to grab drinks in the area on a weekend evening. Meet us there?)