A small town boy from Manitoba with big dreams, Jon Montgomery is an Olympic gold-medalist (you may remember his triumphant post-win beer-chugging stroll) turned host of the popular series, The Amazing Race Canada (its fifth season premieres tonight on CTV). He lives for trying new things, even if they're outside of his comfort zone, giving back whenever he can, and building a meaningful relationship with his food and where it comes from.
Growing up in Russell, farming was a big part of Montgomery's upbringing, from cattle showing to supporting the The Russell Beef & Barley Festival in his hometown.
Although Montgomery travels all over Canada for the show now, and breakfast and lunch are planned for him when he's on the road, he takes advantage of dinnertime, when he chooses which cuisines to indulge in.
"I think I'm a pretty adventurous eater (I love Indian food and trying new things with my wife), but I'm a meat and potatoes guy," says Montgomery. "Growing up, mama made the meals and dad did the gardening; it was the original farm-to-table. That's what I love the most."
When it comes to winding down after dinner, he and his crew often opt for simple cocktails and cold beer.
Although Montgomery no longer has to adhere to the kind of strict diet he had when he was competing in the Olympics, he and his wife maintain a healthy diet and he monitors his dietary restrictions carefully.
"My wife and I mainly eat a diet high on proteins, lots of veggies, and low-glycemic fruits," says Montgomery. "Although, now I do recognize and understand how food affects my body and how I'm genetically predisposed to react to certain things... I can't tolerate the cheese and yogurt that I used to when training. I struggle with dairy and I've picked that up from both of my parents being lactose intolerant. I'm careful not to press the button on the celiac gene that runs in my family because I'd really hate to activate that."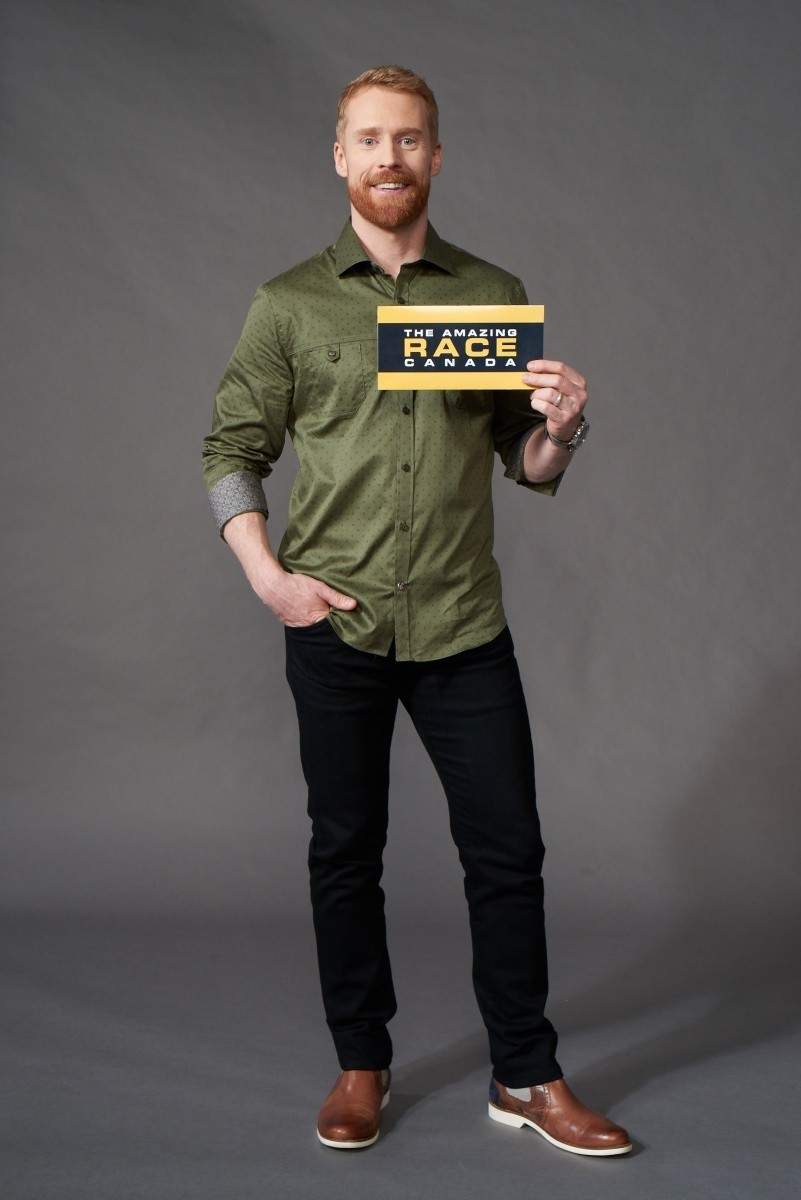 Over the past five years, Montgomery has become one of most well-travelled television personalities in Canada. Here's where the former Olympian loves to eat while he's trekking across the country.