Art Napoleon is an experienced hunter and an adventurous outdoor cook who calls Vancouver Island home. Paired up with Victoria-based chef Dan Hayes, Napoleon is on a mission to push the boundries in both the kitchen and in the wild, combining Indigenous and classical cooking techniques in their series Moosemeat & Maramalade. This season, Napoleon and Hayes explore globally inspired cuisines in search of Indigenous fusion food. The duo are always on the hunt for new cooking techniques that they can add to their repertoire and share with viewers.
Napoleon loves experimenting with food. His passion for combining his knowledge of plants and wildlife with home-style cooking techniques to create healthy, affordable meals that showcase Indigenous foods is one of the driving forces behind the show's success. Napoleon always emphasizes the importance of protecting habitats and terrirtories and being mindful of food security and sustainabiilty. Traditional Indigenous practices such as the respect for food sources, zero-waste cooking, and following ethical techniques are paramount to his culinary considerations.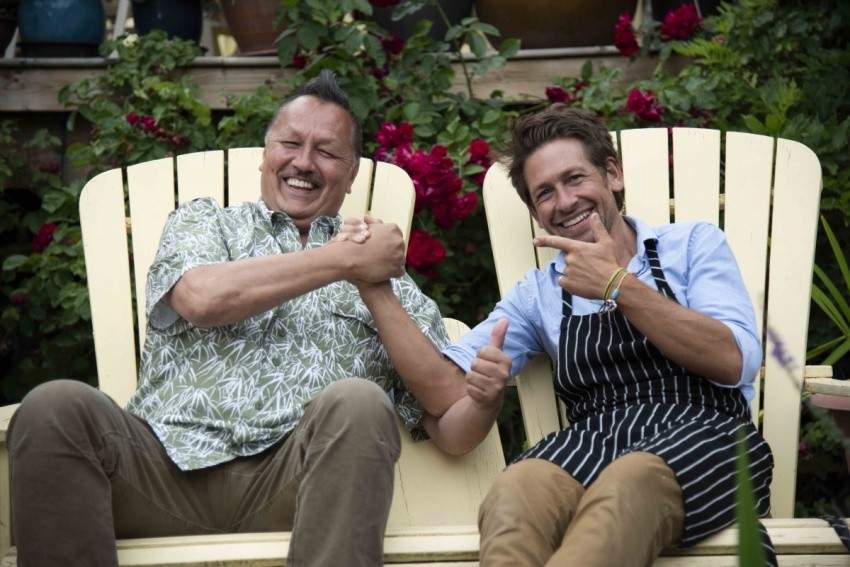 With the fourth season of their interesting culinary series premiering on APTN on February 7, Napoleon seems more excited than ever to share his knowledge of indigenous cuisine and ingredients with eager audiences.
Here's where the APTN show host loves to eat around Victoria, B.C.
Breakfast
I tend to skip breakfast, but when I do go out [for a bite in the morning] I love greasy spoons or vintage places with character. They are a dying breed in Victoria, but Sassy's or Mom's Cafe--both just outside of Victoria--are my favourites.
Lunch
What kind of person has a favourite lunch place? Ha, ha. I go any darn place where there's meat, veggies and good prices! Bin 4 Burgers has great burgers, so give them a try.
Dinner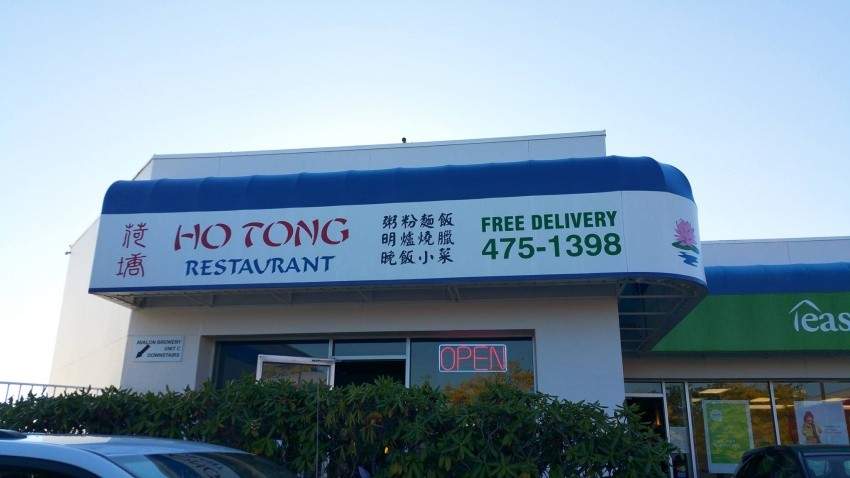 Ho Tong Restaurant is great for Chinese food because the service is friendly. I can go there and order "the usual" and my server swaps Mandarin lessons for Cree.
Dessert
I don't do dessert very often, but when I do...I make sure it's friggin' good! I have a weakness for pastries, so good bakeries like Patisserie Daniel or Wildfire Bakery are great. That or I just make my own paleo-like carrot cake or cheesecake topped with wild huckleberries or saskatoons!