Many Manitobans know Teghan Beaudette as a reporter and occasional anchor of CBC News in Winnipeg, who is full of ideas on what to do in the city. What people may not know is that she can eat more than most people, even trash compactors, that she knows. We couldn't wait to find out where her favourite spots are for food and drinks.
Breakfast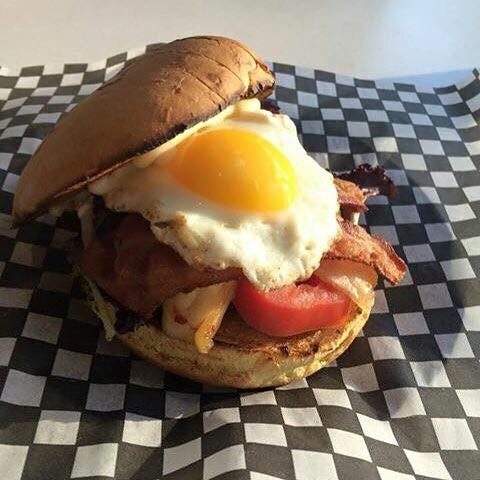 Nick's on Broadway looks like your average cafeteria-style Broadway deli, but it shows huge diversity on its menu with stuff like bibimbap BLT breakfast sandwiches and French toast stuffed with chocolate ganache. The thing I like the most, though, is that they really do care more about good food than being fancy. (Also, it was so hard for me not to choose Miss Brown's, which is just a few blocks away. It has a gorgeous space with communal seating and equally great food!)
Bibimbap BLT photo from Nick's on Broadway's Instagram feed.
Coffee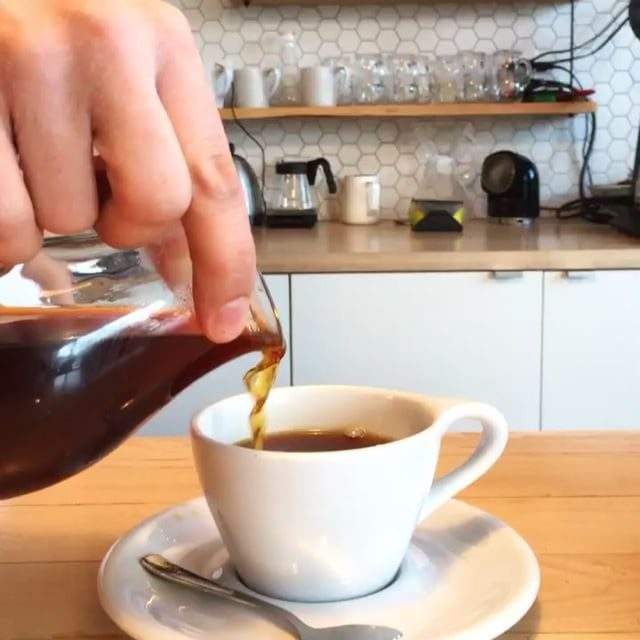 Thom Bargen (West Broadway location )has my favourite soy latte in the city and some of the nicest people making them. Plus, during the week, it stocks Bronuts (A+ doughnuts) from the guys in the Exchange District. It's quiet-ish; whoever picks the music should do movie soundtracks. Graham and TJ will go out of their way to make you feel very welcome. They'll even explain that whole pour-over deal, if you want.
Photo from Thom Bargen Instagram feed.
Dinner
When you can't decide where to go, choose Vera Pizzeria. Its whole thing is Neapolitan-style pizza done "simple." It has a tiny space and a small pizza menu that has stuff for food snobs (try the panna pancetta) and base-level pizza lovers like me (I get the calabrese piccante), with $3 beer and equally affordable prosecco. It's cozy, friendly, unpretentious and beyond delicious, like, close-your-eyes-and-say-yummm good.
Drinks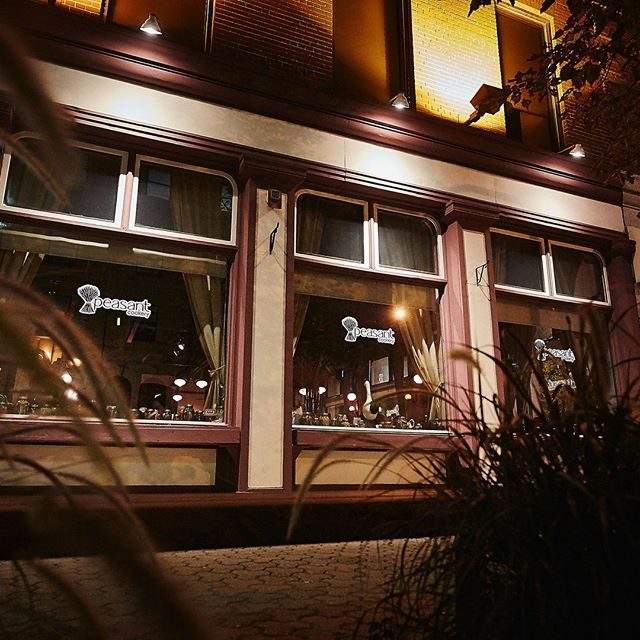 Winnipeg has seen a bunch of new cocktail bars over the last couple of years, and I have probably spent way too much time at all of them, but my favourite has remained Peasant Cookery's lounge. Its cocktail menu avoids stuff that is too sweet or the kind of thing that would knock even a seasoned drinker out of their chair. Plus, the bartenders are this incredible mix of patient and brilliant at what they do, so you can go in with a vague request for a type of drink and leave telling everyone that was the best drink you've ever had, pretty much every time you go. It's also just a beautiful space--warm, cozy, appropriately worn and with giant windows for people watching. Oh, and the prices are so reasonable, I don't know how they even make money.
Photo from Peasant Cookery Instagram feed.