If you've been neglecting the world of food this week because of the World Series or the upcoming U.S. election, we'd be more than happy to tell you what you may have missed. From beer tax reductions, Visa baiting Manitobans away from Walmart and Devour! The Film Fest starting with a bang earlier this week, here are eight culinary news stories you'll want to chat about over the weekend. Gotta stay in the know, you know?
Saskatchewan lowers taxes for provincial breweries
With provincial liquor regulations and taxes changing dramatically in the country and many frustrating stories of how they can inhibit a province's growth in craft brewing/distilling/winemaking, it's time to get some good news.
The Saskatchewan Liquor and Gaming Authority recently announced it would be significantly lowering its markup structure for beer producers. The change benefits both large and small brewers and will hopefully help encourage the budding beer scene to grow more steadily.
On that note, Great Western Brewing Co. is taking the Alberta government to court for its newer markup policy for out-of-province brewers.
Dominique Crenn visits Wolfville, Nova Scotia for Devour! The Film Festival
The world's largest food and film festival, Devour!, kicked off earlier this week. The opening gala featured celebrity chef, Dominique Crenn of San Francisco as well as a long list of talented Nova Scotian chefs. Like prior years, festival goers can expect dynamic chef seminars, panel discussions and of course, plenty of food-focused films, short and full-length alike.
Earls releases its first cookbook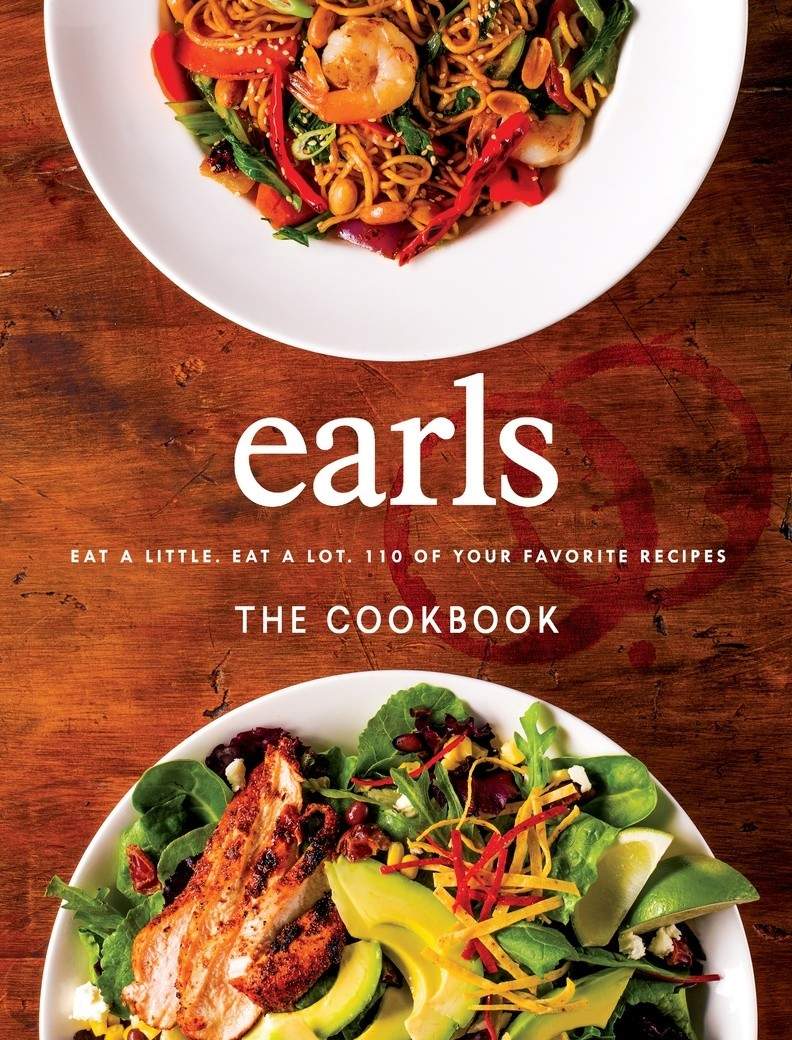 Think what you will about the Vancouver-based restaurant chain, but it's hard to deny that the family-run business has played a signifcant part in what and how Canadians eat over the years. This cookbook chronicles some of Earls' most popular menu items from the past 30 years. As food writer Liane Faulder notes in her Edmonton Journal article, one of the most interesting things about the book is how it reflects food trends from over the three decades. Remember when teriyaki chicken was the hot new thing? And what about the first time you had the famous Kung Pao? It's definitely nostalgic.
In addition to compiling the book as a means to provide a look back on the rise of Earls from the Fuller family perspective, all proceeds from the book are going to charity.
Daniel Boulud fined $1.3 M for service mishap
Internationally acclaimed chef and restaurateur Daniel Boulud was slapped with a beyond hefty fine this week after a guest at his restaurant, dB Bistro Moderne in New York, was accidentakkt served a 1-inch wire bristle in his plate of coq au vin back in 2015 and suffered injury as a result. Yikes!
University of Victoria professor and Phillips Brewing study yeast used in brewing process
Most people already know that yeast is an integral component to the brewing process, but as it's used over-and-over, how does it change over time? That is something Fraser Hof, chemistry professor at the University of Victoria, and Phillips Brewing's chemist, Euan Thomson, are currently looking to figure out. The aim of the study is to see just how long a particular batch of yeast can be used before it is "exhausted" and needs to be replaced. Sounds like a lot of brewing and beer tasting could be involved with this study, so if you need some extra hands, I am totally on-board.
Saskatoon and Winnipeg featured in Vogue magazine
"What's happening in the Prairies is something more than fresh—it feels like peak Canadiana," writes Vogue magazine's Alyssa Schwartz.
Whether you'd classify the Prairies as "peak Canadiana" or not (I wouldn't), it's hard not to feel a little national pride breezing through the complimentary piece. Schwartz goes onto to mention spots like Ayden Kitchen and Bar, Little Bird Patisserie and The Hollows in Saskatoon and gushes about Winnipeg's new(ish) brunch hot spot, Clementine. It's nice to see such a high-profile magazine being willing to spend time in regions of Canada that are so often skipped over by American visitors and our own residents alike.
For Vogue's earlier piece on Alberta restaurants, check out this story from Michaela Timble.
Visa offering Manitobans incentive to not shop at Walmart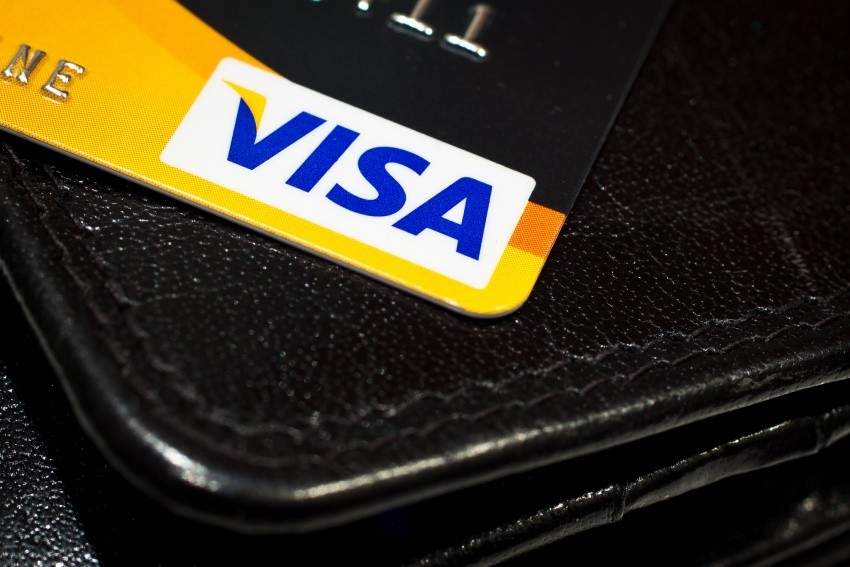 Now, it's certainly not every day that you hear about a credit card company that will pay you for using their card, but such is (somewhat) true in Manitoba. Visa's very public battle with Walmart over merchant fees has been escalating as of late. In a new ad campaign targeted at Manitobans, the credit card juggernaut will give any Visa cardholder a $10 rebate on a grocery purchase of $50 or more that is made anywhere, but Walmart.
This is in retaliation to Walmart ceasing to accept Visa as of last month. Claws are out, folks!
Women rock the podium at Gold Medal Plates over the past week
Thank you to all who celebrated Canadian excellence last night at #GMPToronto! Relive the moments via https://t.co/0qGiOmOqjm pic.twitter.com/VkkADHW6ru

— Gold Medal Plates (@GoldMedalPlates) November 4, 2016
With a silver finish for Edmonton's Doreen Prei, gold for Calgary chef Jinhee Lee of the soon-to-open Foreign Concept and gold just last evening for Toronto's Amanda Ray, the past few regional preliminary competitions for the Canadian Culinary Championships have seen some talented women on the podium. There are three local competitions left--November 3rd in Ottawa, November 9th in Winnipeg and November 17th in Victoria--and from there, the 10 finalists will head to Kelowna, B.C. in February to compete for the national title.