It's pretty amazing to think that the world's largest culinary-focused film festival happens right here in Canada on the East Coast. Better yet, Devour! The Food Film Fest takes place annually in Wolfville, Nova Scotia, which is truly one of the most picturesque towns this country has to offer.
The 2019 festival, which kicks off tomorrow, is bigger than ever and boasts all sorts of culinary workshops, dinners, parties and films. Of all the films being screened, impressively, 28 of them are Canadian-made.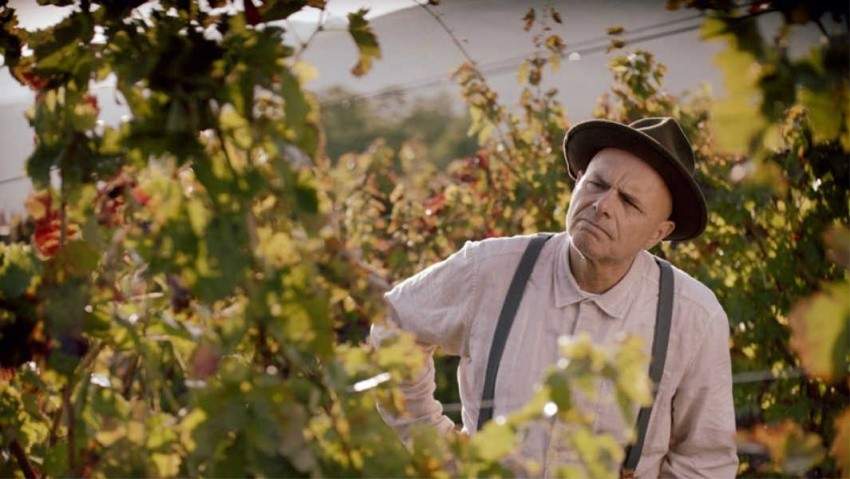 "From The Vine" is a Canadian-made film that will be screened during Devour's opening gala on Wednesday, Oct. 23, 2019.
"As a Canadian film festival working within such a niche--this marriage of food and film--it feels like a triumph to have over a third of our program made up of Canadian content this year. We have always been well represented in terms of chefs from across Canada, but to have this translate to the actual screen just seals the deal on this year's festival," says festival co-director Lia Rinaldo.
If you're in the Halifax or Wolfsville area this week, here's some of the Canadian-made films you should make a point of checking out during Devour!
Artifishal: The Road to Extinction Is Paved with Good Intentions
Synopsis: Man has had a profound and damaging effect on the wild fish population, driving it closer to extinction. This film is about what it means to be human: capable of such soaring achievements of ingenuity and, at the same time, such aggressive and lethal idiocy.
Directed by Josh Murphy
Screens Saturday, October 26, 2019 at 5:15 p.m.
From the Vine
Synopsis: A downtrodden man (Joe Pantoliano) experiences an ethical crisis and travels back to his hometown in rural Italy. He finds new purpose in reviving his grandfather's old vineyard, offering the small town of Acerenza a sustainable future, and reconnecting with his estranged family in the process.
Directed by Sean Cisterna
Screens Wednesday, October 23 at 8 p.m. during the opening gala
Merci Bocuse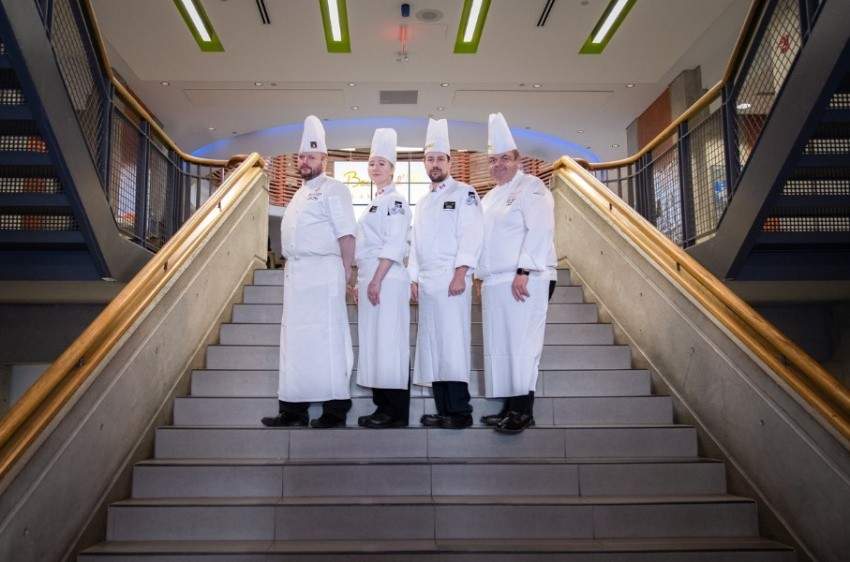 Synopsis: Canadian chefs Trevor Ritchie and Jenna Reich head to the prestigious and daunting Bocuse d'Or world chef competition in France. The pressure to win has never been more intense.
Directed by Michael Nguyen
Screens with Dish Pigs Friday, October 25, 2019 at 2 p.m.
Stage: The Culinary Internship
Synopsis: The film follows a group of interns during a nine-month apprenticeship at one of the best restaurants in the world, Mugaritz. The extremely high standards prove to be mentally and physically exhausting. Ultimately, not everyone can handle the heat.
Directed by Abby Ainsworth
Screens Friday, October 25, 2019 at 5:15 p.m.
Nose to Tail
Synopsis: A talented but abrasive chef struggles mightily with his personal demons and the relentless pressures of running a high-end restaurant. It's an intense film that captures the sometimes messy reality of being a chef proprietor.
Directed by Jesse Zigelstein
Screens Friday, October 25, 2019 at 8:15 p.m.
Côte de Boeuf
Synopsis: Festival fave director James Reid returns with a deep dive into the dying art of butchery. Passion for excellence and quality artisanal beef is reviving this skill.
Directed by JR Reid
Screens with Beloved Thursday, October 24, 2019 at 3:15 p.m.
David Rocco's Dolce Italia - Off the Beaten Path & Hope in the New Rome
Synopsis: Two episodes of Italian-Canadian chef David Rocco's Dolce Italia are in-depth looks at the food and modern culture of Italy. The first episode is about eating like a REAL Roman and not like a tourist. The second is an inspiring look at an Italian prison where female inmates are learning to make artisanal cheese in advance of being released. David will be in attendance.
Directed by David Rocco
Screens Thursday, October 24, 2019 at 3:30 p.m.
Forbidden Tikka Masala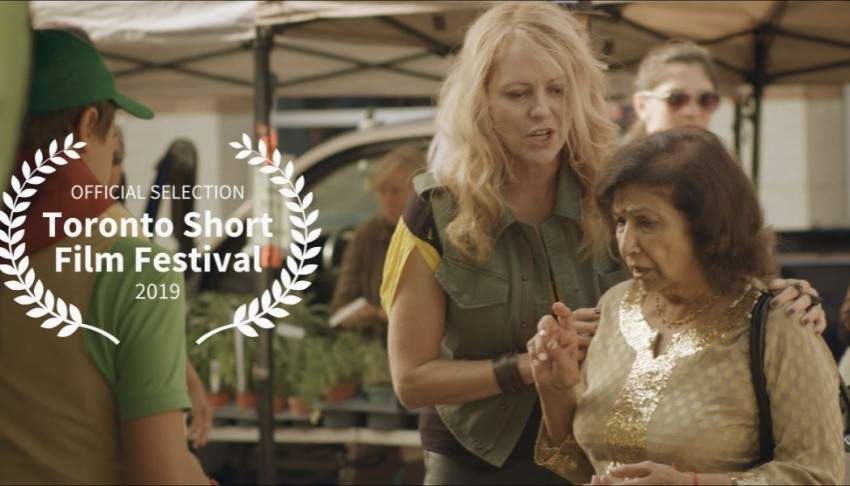 Synopsis: A recently retired Indian woman allows her palate to take her on a unique—and sacrilegious—culinary journey.
Directed by Rahul Chaturvedi
Part of the Shorts Program: Comedy happening 11:00 am - 1:00 pm, Saturday, October 26, 2019
A Sweet and Sour Christmas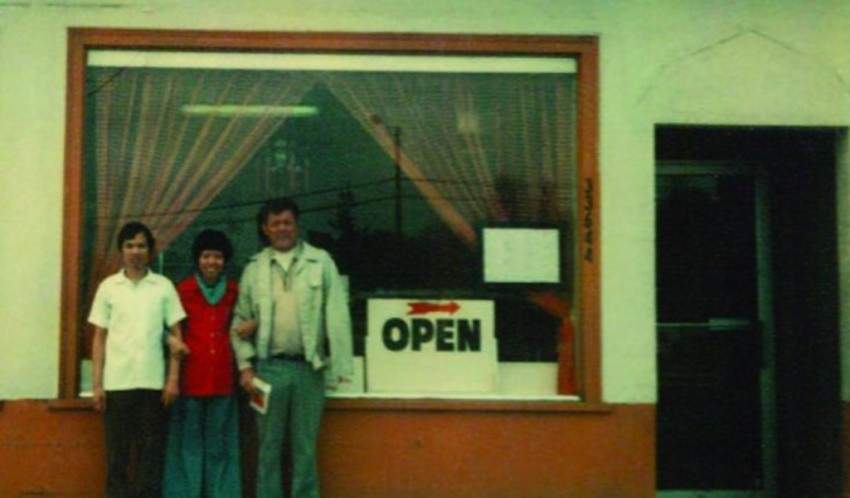 A Sweet and Sour Christmas follows two types of holiday meals at the King Wok Restaurant: the deep-fried take-out Chinese Canadian food staples delivered to families across Kitchener and the traditional Cantonese meal for a family sharing a rare Christmas celebration.
Directed by Aram Siu Wai Collier
Part of the Shorts Program: Slice of Life happening 11:15 a.m. - 1:15 p.m., Saturday, October 26, 2019
That's My Jazz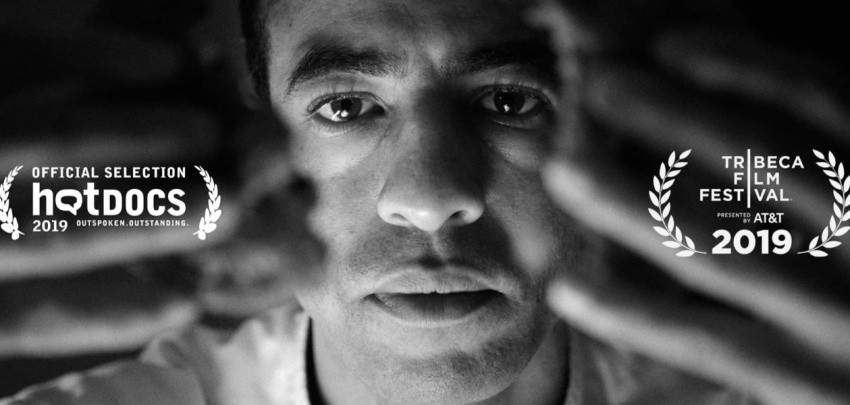 Synopsis: Pastry chef Milton Abel reminisces about his father and the balance between achieving greatness in the world and being present in the lives of your loved ones.
Directed by Ben Proudfoot
Part of Devour! Chefs & Short Gala Dinner happening 7:00 p.m. - 10:00 p.m., Saturday, October 26, 2019