Every year, we very much look forward to seeing which culinary luminaries Nova Scotia's Devour! The Food Film Fest plans to bring in.
In 2014, the festival (then in its fifth year) gained plenty of international attention for having the late and incomparable Anthony Bourdain host its opening gala. Since then, a long list of celebrities such as Dominique Crenn, Sam Kass (former White House chef to the Obamas), and actor Bill Pullman have made appearances at what is now the largest food and film festival in the entire world.
With an Italian theme for 2019, festival co-directors Lia Rinaldo and Michael Howell are excited to announce that New York-based Food Network personality, Italian restaurateur and business mogal, Lidia Bastianich will be kicking things off for this fall's festival.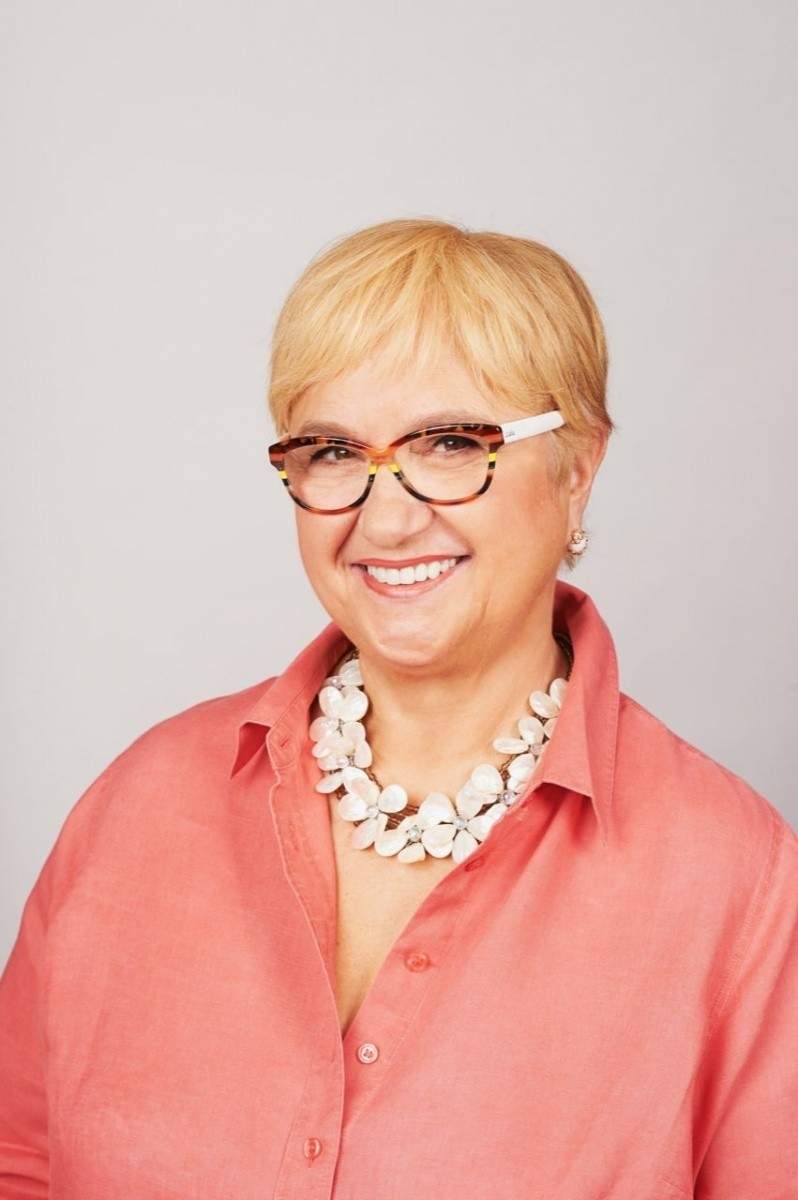 "Opening the festival with renowned chef, author, TV personality and esteemed businesswoman, Lidia Bastianich is a real coup, not just for our festival, but for Nova Scotia," said Lia Rinaldo, Devour! managing director. "We are thrilled to have someone who has impacted the way millions have cooked Italian food literally step right out of the pages of one of her award-winning cookbooks and just be there amongst us and taking in everything we have to offer here in this beautiful province we call home."
In addition to the thousands of people who will flock to Wolfville, N.S. this October 22-27 for Devour!, Howell and Rinaldo also operate a number of satellite food and film events in different destinations across the globe throughout the year in locations such as Jasper, Osoyoos, Berlin and Long Beach.