The second season of MasterChef Canada premiered this past Sunday and that's got us a little excited, but to be completely honest, we do miss a lot of the familiar faces from last year. It's still too soon to see who the heroes and villians are, but we'll have our picks soon enough. Until then, here are a few of the most memorable finalists from last season who we miss and what they've been up to lately.
Josh Gale (Vancouver, B.C.)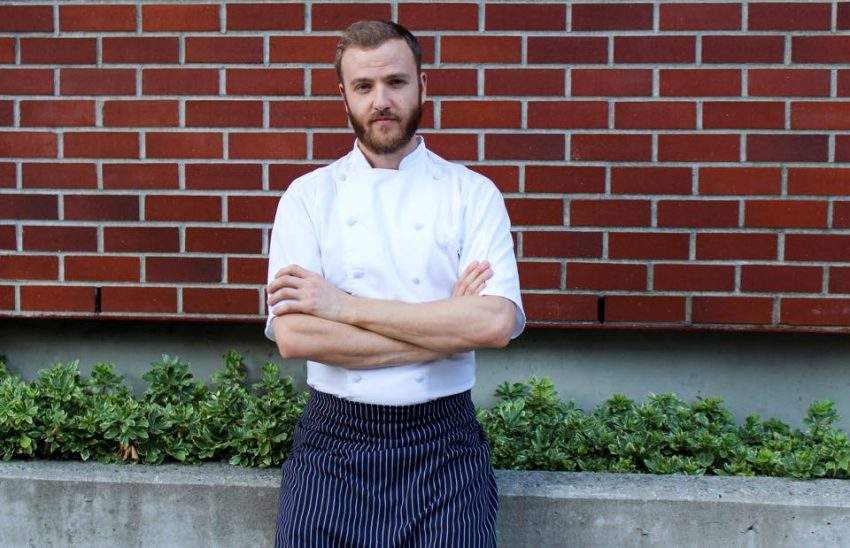 If you started to follow Josh Gale on social media when MasterChef Canada was airing, you would know that this man was making a genuine effort in starting a career in the restaurant industry. After staging at different restaurants, Gale found himself a reliable gig as a private chef and then went on to join the kitchen team at Nicli's Next Door, where he just recently became the executive chef.
He's gotten more than a few shout-outs on Instagram for his plating techniques, so out of all of the faces we saw on MCC last year, he is absolutely the MasterChef alum to watch in the Canadian chef scene now.
Dora Cote and Carly Tennant (Rocky Mountain House, AB)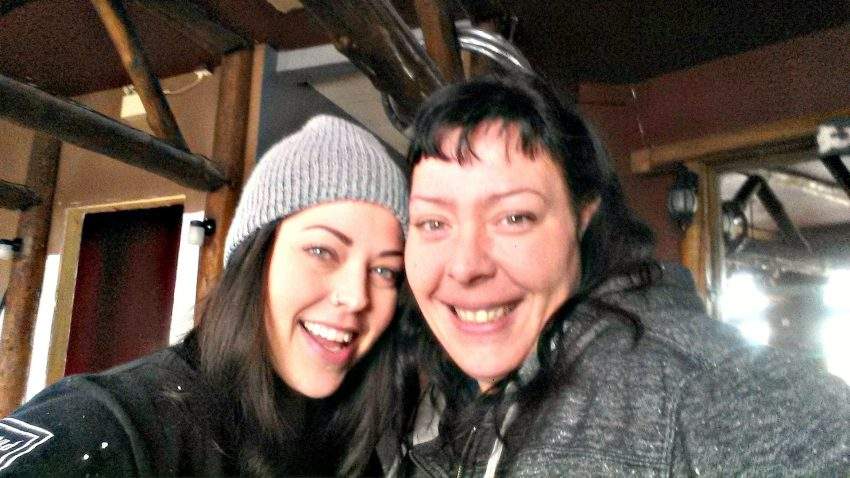 After the show, Carly Tennant spent some time working at Cannibal Cafe, a funky burger spot in Vancouver while Dora Cote started making plans to open her first restaurant in Rocky Mountain House. Keeping in close contact after their stints on the show, Cote charmed Tennant into making the move to the small town in Alberta to help her get her dream spot, Dora's Rocky Mountain Roadhouse, up and running.
As you can tell, this picture was taken mid-construction at the restaurant, but the ladies and their team are hard at work and we should see the establishment come to life by early March. The race is on between MasterChef Canada finalists Cote and Eric Chong to see who will open their doors first. Our bets are on Cote for now.
Danielle Cardozo (Cranbrook, B.C.)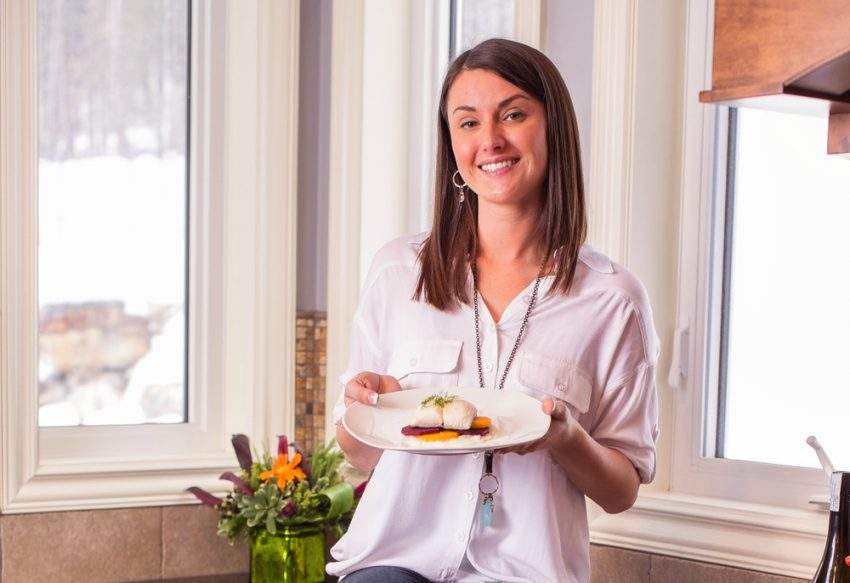 Perhaps the most surprising update out of all of the MasterChef Canada alumni, Cardozo has recently taken up office in Cranbrook, entering civic politics by becoming a city councillor. Always a great ambassador for the Kootenays, Cardozo campaigned well and was voted in by a landslide along with other new council members and a new mayor. Note: this is the first time a Canadian city has voted in an entirely new council and mayor in decades.
Cooking is still her passion that she explores on the side, but for now, Cardozo is focused on making Cranbrook a great place to live and we commend her for that.
Tammara Behl (Calgary, AB)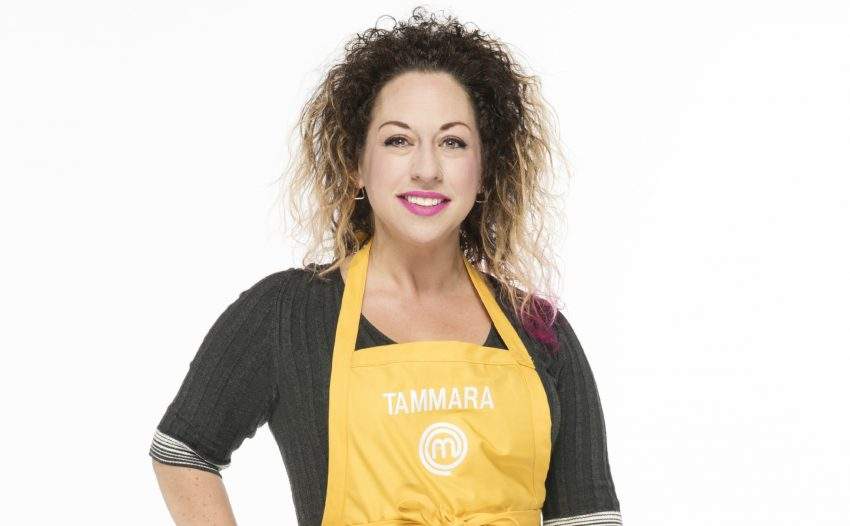 It's hard to forget a fiery woman with pink highlights in her hair. Tammara Behl has been extremely busy post-MCC with a booming catering company in Calgary. Aside from having a full calendar of private events to do and dinners to prep, Behl still makes time to pop into the CTV Morning Live studio to share some of her favourite recipes with viewers.
Mike Green (Winnipeg, MB)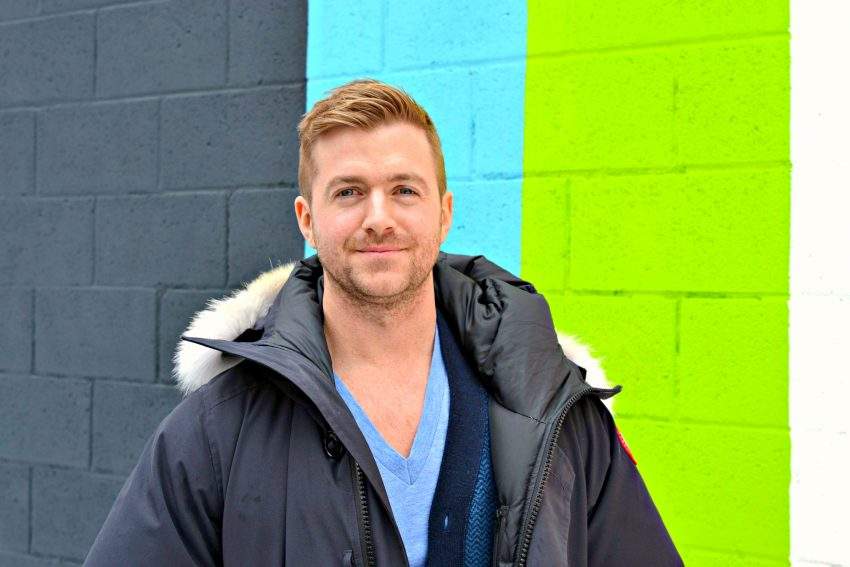 Green now works with the Tourism Winnipeg team, sharing his love of culinary (he was a food reporter for CBC prior to MCC) with everyone who visits the central city. You'll still find him cooking in his kitchen at home or at a number of food events around town where he is often on judging panels with other Winnipeg food experts.
Marida and Narida Mohammed (Toronto, ON)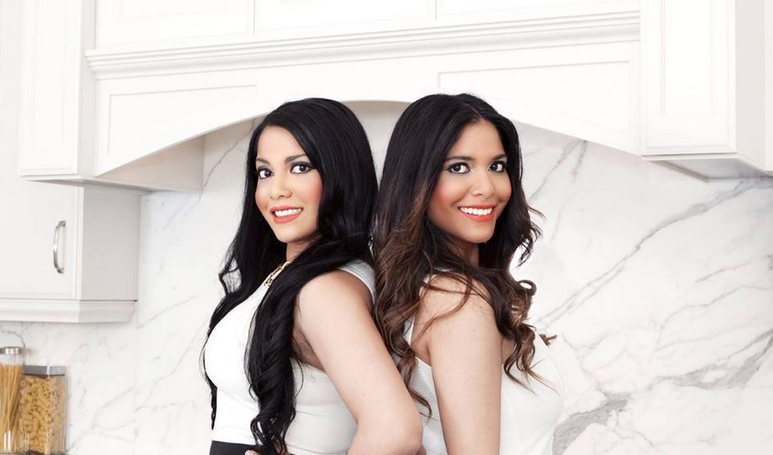 Who could forget the MCC twins?
Marida, the first season's semi-finalist and her twin sister, Narida (a Top 50 finalist) have started a gourmet food company called Twice De Spice, where they partake in special events as well as package some spicy products like Scotch bonnet pepper sauce.
Eric Chong (Toronto, ON)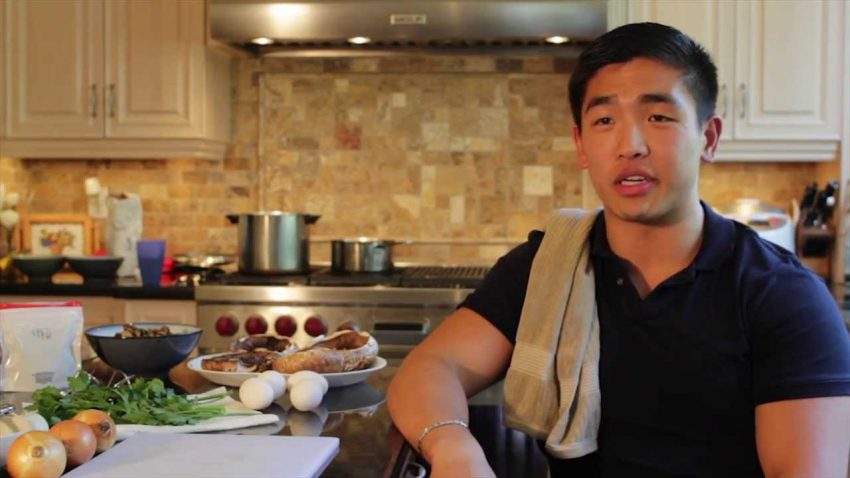 Whether he was your favourite (or ours) or not, it's hard not to mention the winner of Canada's highest-rated food competition television series. After doing a stint in Hong Kong at Alvin Leung's restaurant, Bo Innovation, Chong came back to Canada with plans to open up a restaurant in collaboration with "The Demon Chef" himself.
Toronto has a dog-eat-dog sort of culinary scene, so it will be very interesting to see if Chong has the chops to make it in a city that makes quick work of flash-in-the-pans when it comes to new restaurants. Whatever the outcome, this new endeavour has got people talking.