This Thursday night, Air Canada enRoute will finally reveal its 2019 Canada's Best New Restaurants Top 10 list at a big bash in Toronto. Hosting the event is television personality and restaurant expert, Pay Chen. Chen is regularly featured on shows such as Cityline and BT Toronto, and when she's not on-set, there is a very good chance she is eating something delicious, somewhere.
As part of her hosting duties for the Air Canada enRoute list reveal on October 25, Chen has been eating her way through the nominated restaurants in the Toronto GTA. Here, Chen highlights five of them and why she thinks they're each deserving of the Canada's Best New Restaurants' limelight this fall.
Aloette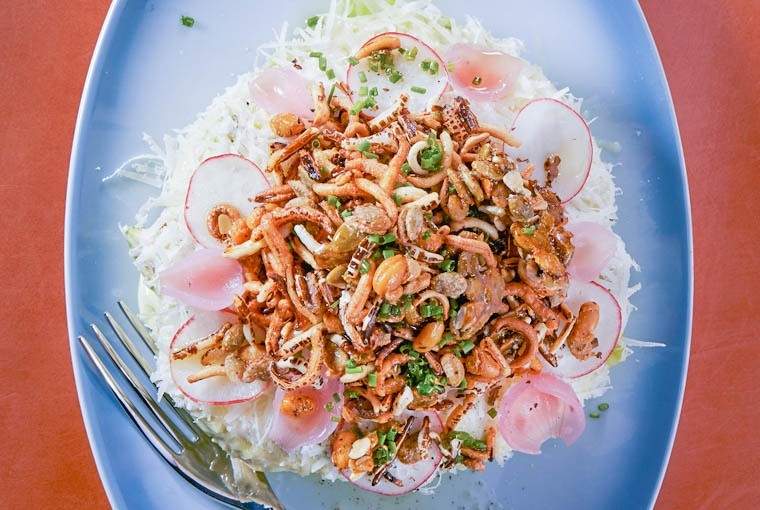 I love the more casual atmosphere at Aloette, being in a booth on street level (as opposed to the more formal Alo, which is upstairs). The menu has some new fall additions, including crispy squash with brown butter, hollandaise, sage, Parmesan and pumpkin seeds; the sort of satisfying bite that's perfect for the newly-arrived cooler weather. Another delicious new addition is the agnolotti with ricotta, manila clam, smoked butter and potato--plump and airy pockets of pasta with the addictive saltiness of the tiny mollusks.
Atlas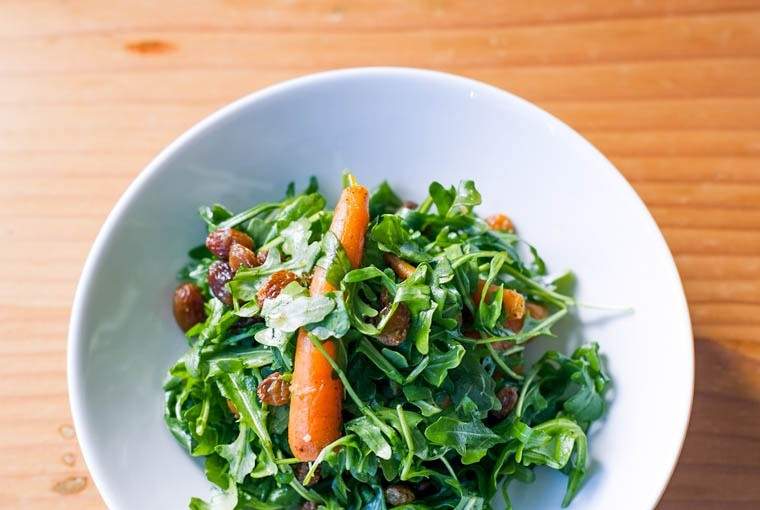 What's great about the menu at Atlas is that you can easily make dinner out of the many small bites offered by this delicious Moroccan restaurant. Not that you should skip the popular tagines (for two), but I always love trying as many different dishes as possible. Make sure you try the sardine kefta. Think of tiny sardine meatballs in a rich tomato sauce; it's a savoury bite that will prep you for the other flavourful plates to come.
Giulietta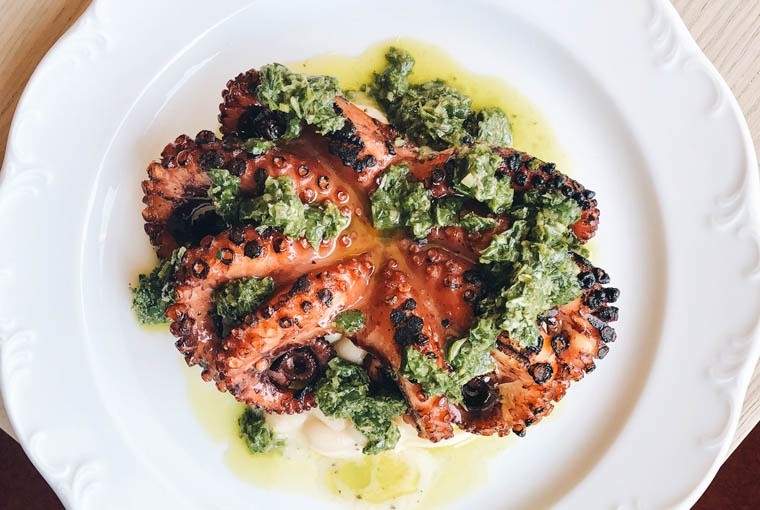 A true taste of Italy in, well… Little Italy. In addition to classics like braised tripe and prosciutto cotto, you can also find delicious pastas and pizzas on the menu. One of my favourite dishes here at Giulietta is the incredibly tender polpo e fagiolo; meaty octopus tentacles with soft cannelli beans result in a rich and filling dish. And no matter what you want to order, if the staff tells you there is burrata flown in from Italy available that day, order it.
Omai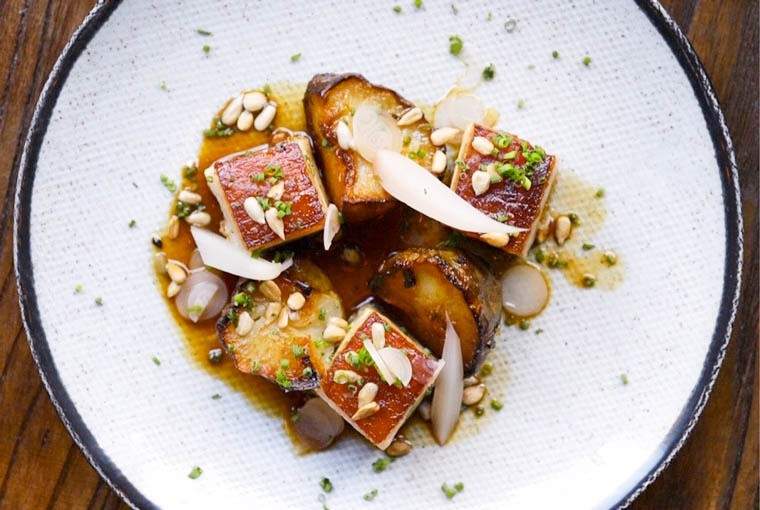 A tiny 20-seat restaurant in Baldwin Village, Omai is best for intimate dinners with one or two other people. Serving what they call "Japanese-ish" food, the items are perfectly plated and each small bite is full of flavour. Quite possibly, the best-kept tasting menu secret exists here.
Fifty-five dollars will get you seven courses, including dessert, which is an unbelievable way to sample the menu that includes perfect hand rolls meant to be eaten immediately while the nori is still crisp.
Kiin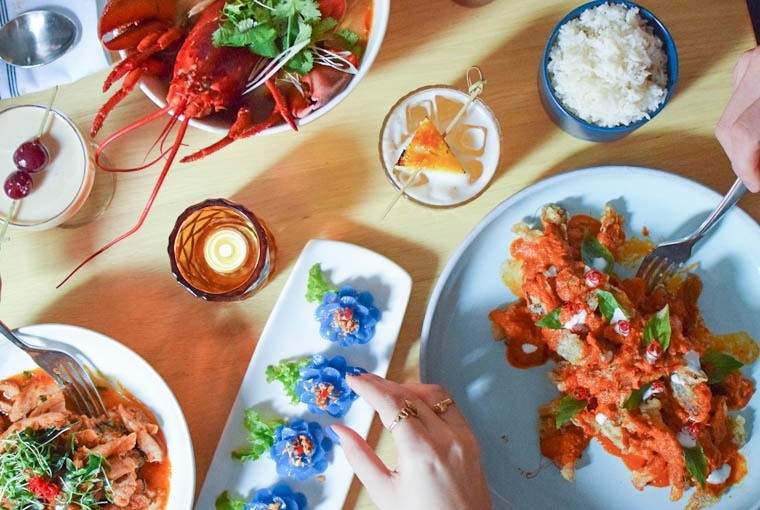 This gem of a restaurant has introduced many people to the flavours and wonders of Royal Thai cuisine. So much attention and care goes into each dish here at Kiin and I love that I'm always introduced to a new ingredient with each visit.
The Roy Thai is an essential starter: a sampling of several dumplings that will punch your tastebuds with flavour. Many of the dishes are Instagram-worthy, as is the dining room. Don't forget to try its Thai-inspired brunch and make sure you get the Thai cruller with pandan custard; it's the only breakfast donut you'll ever want to eat.