With many of us cooking almost every, single meal at home now, there's a good chance that last night's dinner leftovers are making their way onto your breakfast or lunch plates. Since variety is the spice of life, there's no reason why you can't look at your leftovers as ready-made ingredients waiting to be used in a brand-new dish.
Here are a few suggestions on how to take leftovers from classic dishes to delicious brunch and lunch dishes the next day (or two).
Meatloaf or meatballs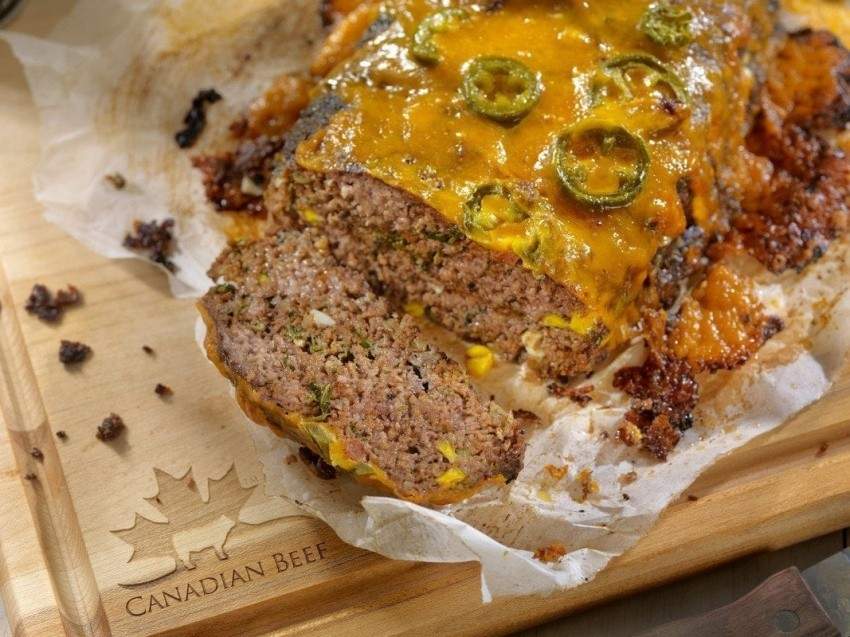 One of the ultimate comfort foods, there is plenty you can do with leftover meatloaf--or meatballs, since they are really just miniature, unglazed versions of meatloaves--the next day.
Both meatloaf and meatballs are the perfect substitute for a beef patty in a patty melt. Essentially just an amped up grilled cheese, a meatloaf melt s a tried and true hangover cure and downright greasy and delicious. Just swap out the beef patty for a thick slice of meatloaf.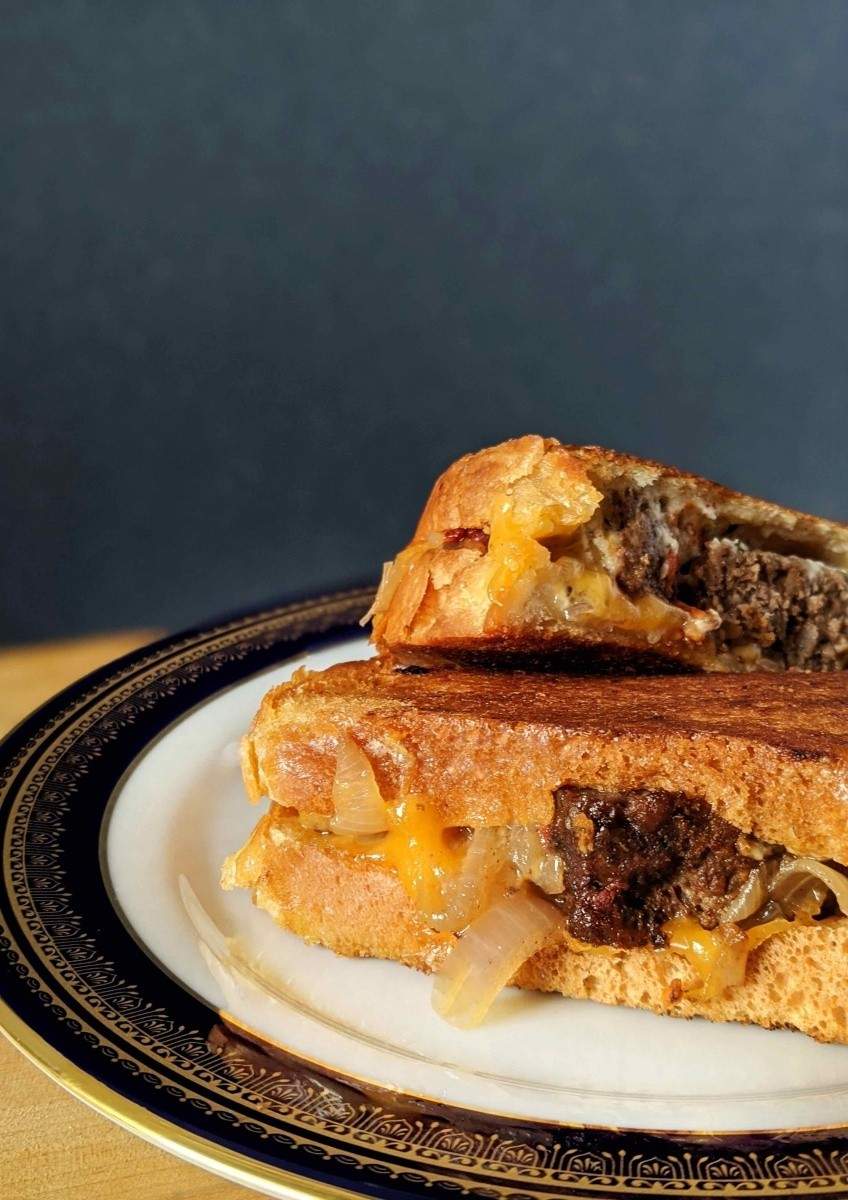 The secret to a perfect patty melt? Brush the outside of your sandwich with mayonniase before grilling in the pan. Seriously, it's a gamechanger.
Braised beef or beef stew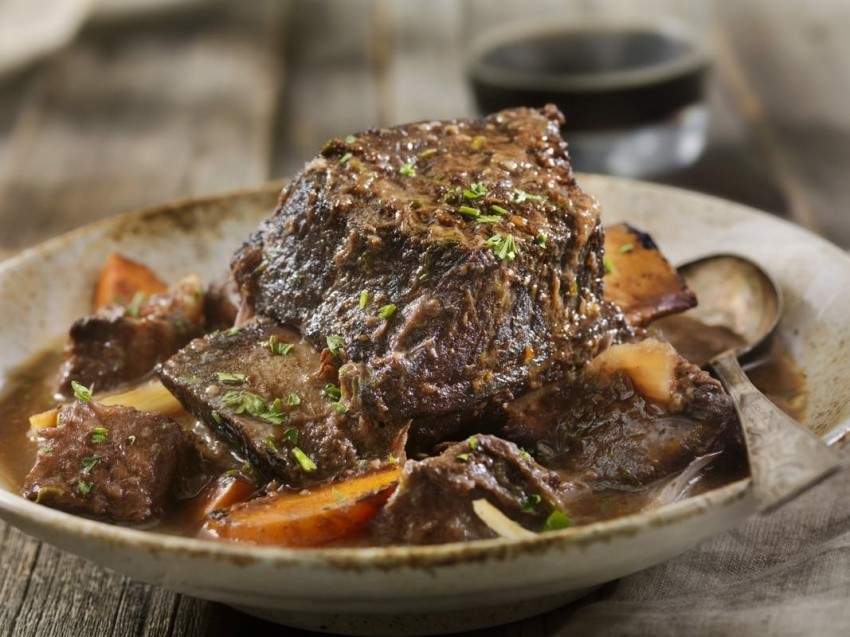 When it's warm right out of the dutch oven or slowcooker, braised beef is a fulfilling dinner on a cold night. Leftover meat might seem rigid and hard to manipulate right out of the fridge the following day, but it's easy to bring back to life in a variety of ways.
Try adding the leftover stewed beef to a batch of french onion soup (approximately 10 minutes before serving) to bolster its already rich flavour profile. If you're craving pasta, virtually any tomato or cream-based pasta sauce could benefit from this tender beef too.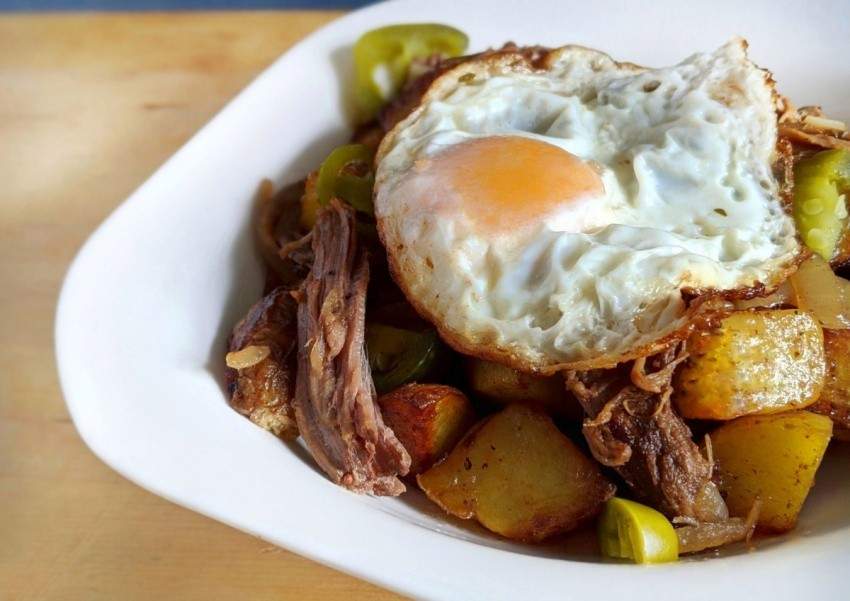 For a tasty breakfast, toss that day-old braised beef into a potato and onion hash in the morning. Top with a fried egg or two, and you've got a filling morning dish fit for royalty!
Source:
Pasta with meat sauce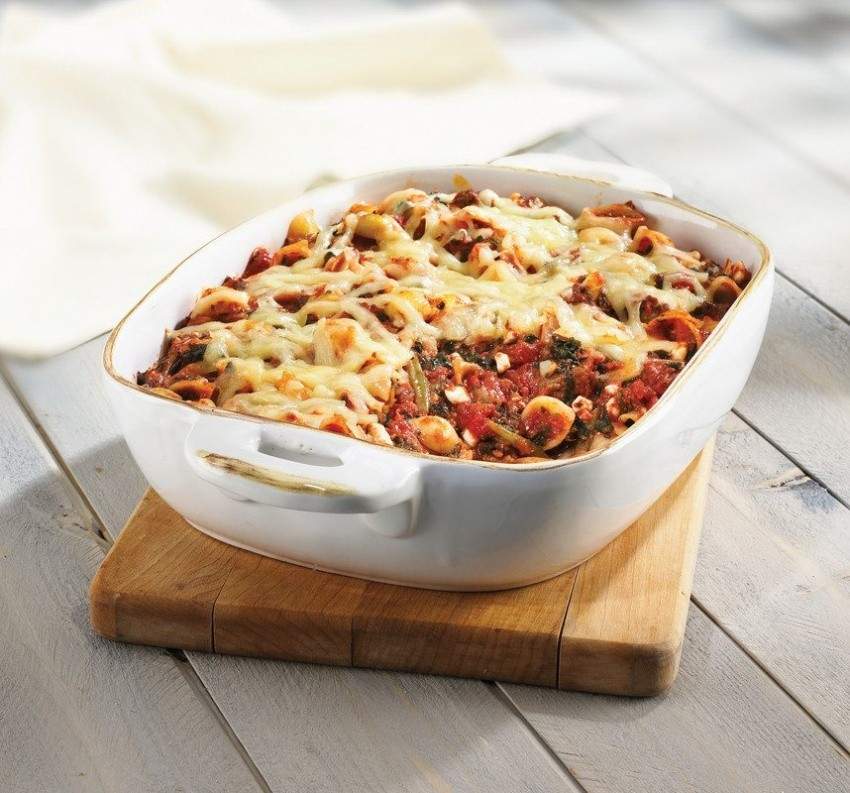 Got some sauced up pasta sitting in the fridge? An easy frittata made with it is just what the hungry, brunch doctor ordered!
Truth be told, you can add just about anything into a basic frittata, which is just a blank canvas of eggs, cream and, typically, shredded cheese of some sort. We like the idea of using leftover pasta in a frittata because it's unexpected and fun. This pasta florentine dish pictured above already has spinach, cheese, tomatoes and the appropriate seasonings, so all you need to do is whisk together the eggs and mix in a baking dish before frying.
You can use small ramekins to make mini frittatas too!