The popular music-centric event series Blue Jay Sessions recently announced details for its first pop-up of 2022 and if you're into great music, comfort food and fun takes on Valentine's Day, then it is probably for you.
Blue Jay Sessions: What's Love Got To Do With It? will feature 16 musicians from Friday, February 11 to Sunday, February 13 at Calgay's The Prairie Emporium. Performers include Canadian Country Music Award-nominated acts like Nice Horse and Bobby Wills, Ryan Langlois, ZENON, Amy Hef, Nicole Rayy and more.
"One of the things that I love most about performing at Blue Jay Sessions is that they give us a clever theme to work with," says Hef in this week's announcement. "Some people take Valentine's Day way too seriously, so we're going to have some fun with sharing our love tunes and breakup anthems!"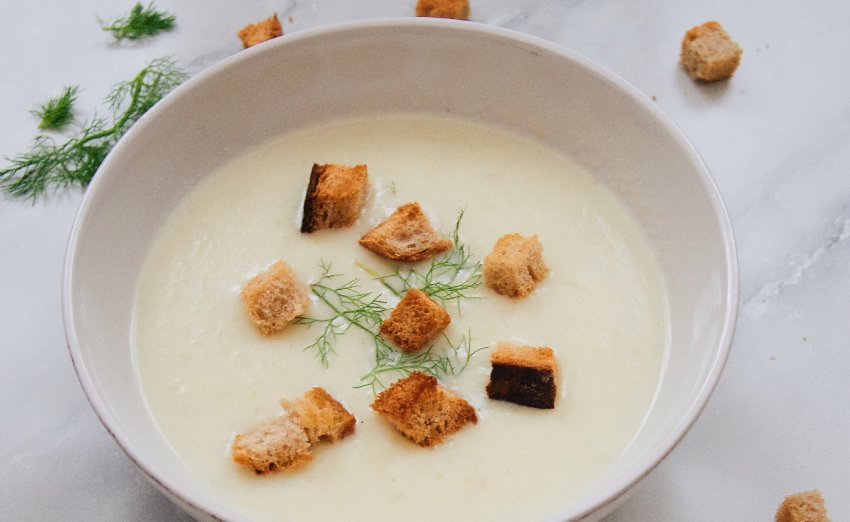 The pop-up's food menu will offer things like tasty pressed sandwiches, baked potato soup, and panna cotta with spiced strawberry preserve. For drinks, attendees can expect everything from themed cocktails and an interesting selection of red and rosé wines to Russell Brewing Co. winter beers and the locally-made Avilion Cider. A selection of Libra non-alcoholic beer will also be available for anyone looking for an interesting low-proof sip.
A limited amount of $15 early bird tickets are available via Showpass until Sunday, January 16. Once sold or following Sunday, standard tickets are $20 and can also be purchased on Showpass.