This year, the world's largest culinary film festival, Devour! has chosen former White House chef and healthy food advocate, Sam Kass, as guest curator for the 2018 Opening Night Gala on Wednesday, October 24th.
Kass follows in the footsteps of past celebrities and notable chefs that have participated in the festival, including Jason Priestley, Jacques Pépin, Dominique Crenn, Chuck Hughes, Michael Städtlander, Normand Laprise, Michael Smith, John Higgins, Gordon Pinsent, Bill Pullman and the late Anthony Bourdain.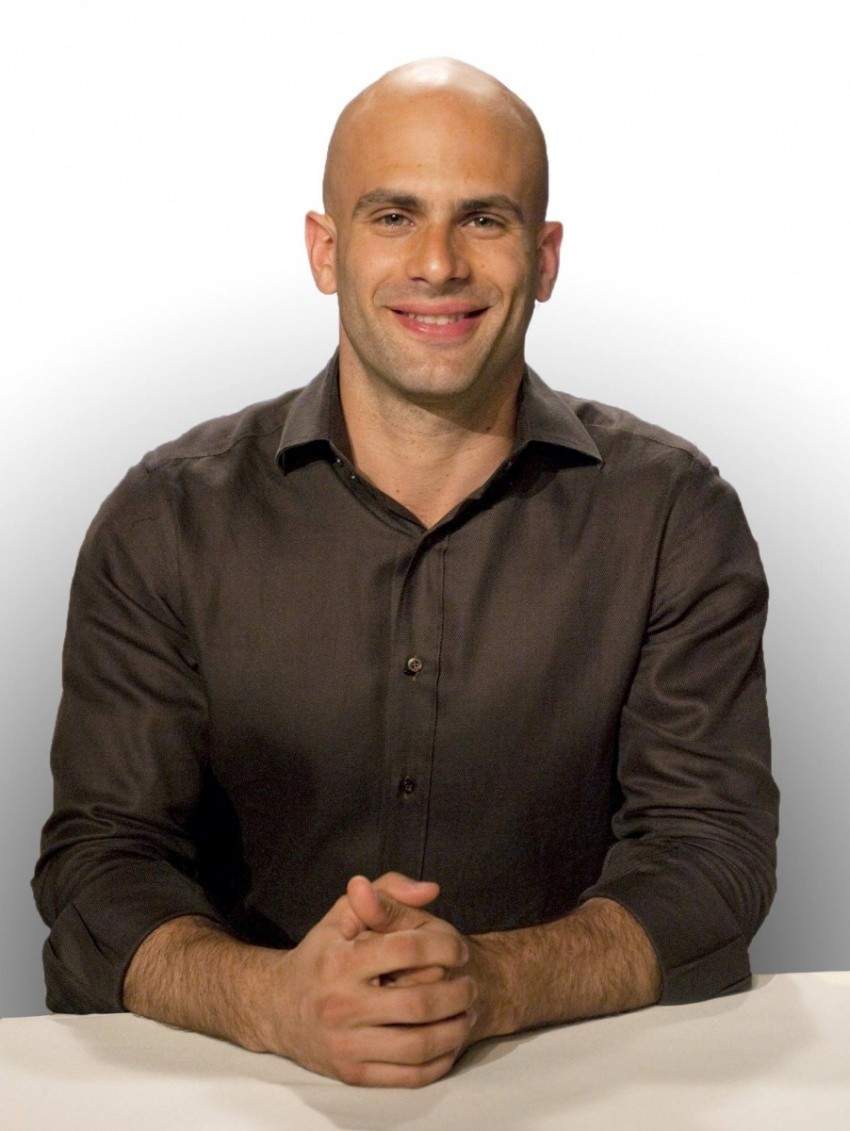 "Sam Kass came to us through a wonderful friend of the festival, chef Mary Sue Milliken in Los Angeles," says Lia Rinaldo, managing director of Devour! "He perfectly marries two themes at Devour! this year: 'The Power of Food & Film to Transform', and a regional focus on one of America's great food cities, Chicago."
As personal chef to the Obamas before the 2008 U.S. election, Kass followed the Obamas to the White House, serving as President Obama's senior policy advisor for nutrition, executive director of Michelle Obama's Let's Move initiative, and co-creator of the White House's first major vegetable garden.
So, healthy eating will be on the table, but what about politics? Kass is a close friend to the Obamas, and not a shy critic of Trump. His Twitter account states that he is "deeply ashamed" of the current American administration, sharing news such as an article from the New York Times, describing how the U.S. strong-armed other countries into questioning a pro-breastfeeding resolution, at World Health Assembly in Geneva, Switzerland this spring. (During the Obama administration, Michelle Obama promoted the introduction of flexible work rules and tax breaks on nursing equipment in order to encourage American women to breastfeed, despite having to return to work.)
"We like to change it up each year with our opening guests," says Rinaldo, "and in these politically charged times, he feels like the perfect fit."
If you want to learn a little bit more about Kass in advance of the festival, check out his cookbook, Eat a Little Better: Great Flavor, Good Health, Better World
And if you want to catch him in person (along with the opportunity to see countless amazing films and eat platefuls of delicious things!), book your tickets for Devour!