In 2010, Regina was in need. The café options were slim; the places serving decent lattes coupled with decadent desserts were slimmer still.
Gilles Gobin had been quietly doing his pastry chef thing at the Hotel Saskatchewan for ten years. Then, he and his wife Jacqueline opened Le Macaron in 2010, hoping it would be popular. They had no idea just how much the Queen City would embrace a European-style patisserie.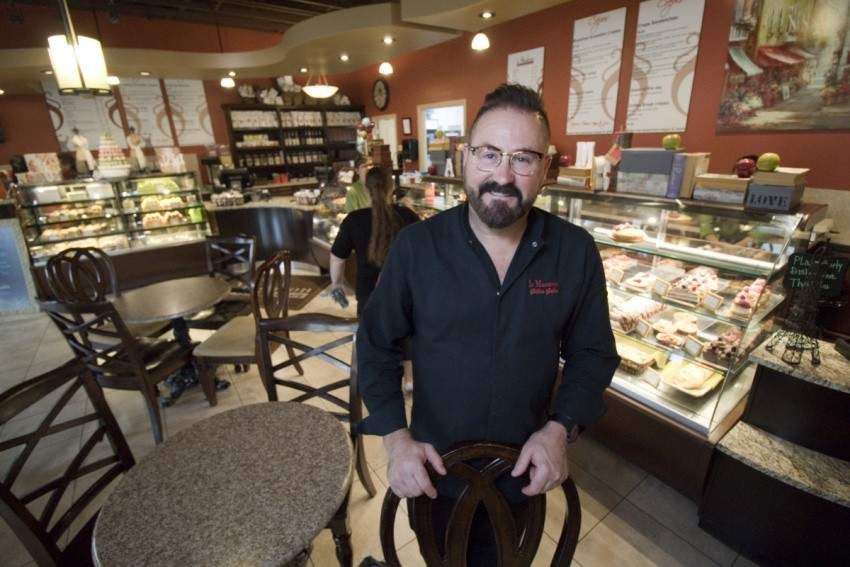 Eight years later and Le Macaron is going strong, recently expanding to 70 seats arranged near two fireplaces and large picture windows with views of Riverbend Park.
Gobin credits his time at the hotel as a valuable stepping stone to refine his talents and enable him to open a business.
"Hotel Saskatchewan really opened doors for me on the creative side of things, (plus) being connected with personalities and people coming into the hotel."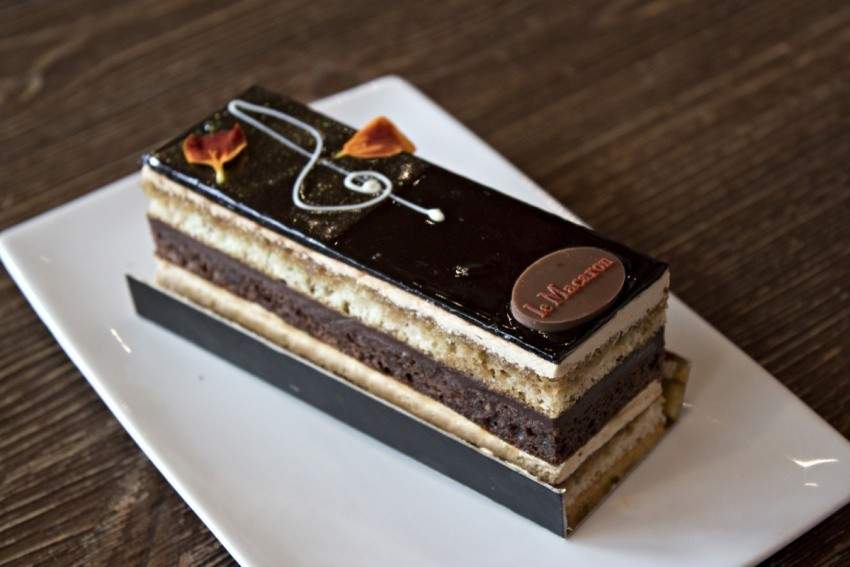 Le Macaron is an artisanal patisserie. Almost everything, even right down to the garnishes, is made in-house.
The couple opened the patisserie shortly after the macaron craze hit. Gobin's meringue-based treats became famous in Regina; it wasn't uncommon to see weekend cookie lineups at Le Macaron. His light, little French cookies are still the café's biggest sellers (10,000 each month).
He's perfected the macaron art: a slightly crisp exterior gives way to a chewy inner layer. The buttercream filling borders on overly sweet but doesn't cross the line. Colour are muted pastels and neutrals; no artificial food dye here.
He keeps seasonal flavours in the rotation: pumpkin and spice for fall, then more Christmas-themed cookies arrive in November. Salted caramel, the all-time bestseller, always holds a special place in the macaron showcase.
A daily crepe station offers a choice of breakfast, savoury and dessert crepes. A 21-foot dessert cooler is devoted to an array of pastries and cakes, like petit fours, almond croissants, caramel cheesecake and fruit tarts.
The top shelf houses the showstoppers: French tortes. The three-layer mousse-based cakes are finished with a mirror glaze and have delicate elements, like small flower petals or gold-flecked letters.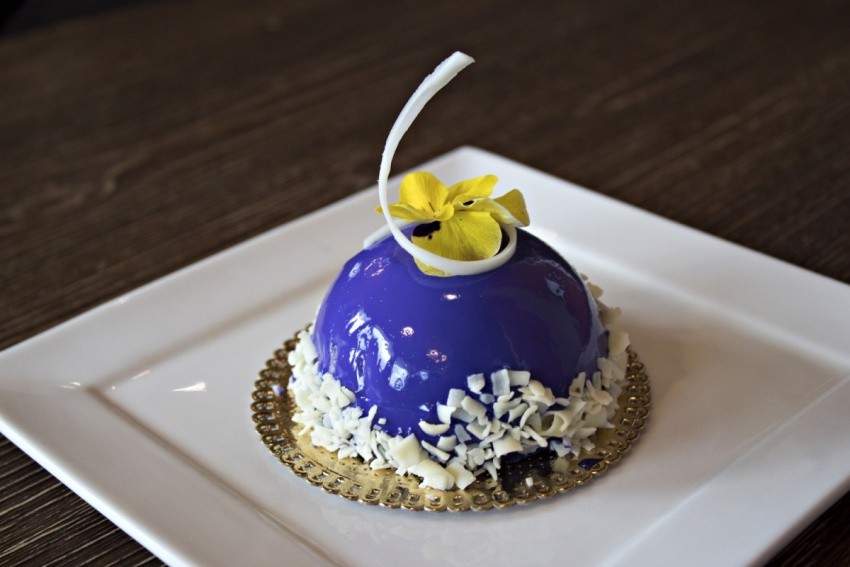 "They sell out every day," says Gobin. "It's easy to sell if you fill (the showcase) so we're constantly filling it."
Over time, Gobin has moved into a mentorship role in the kitchen with his four staff members. He hired one chef right after her graduation from the Culinary Institute of Canada.
"She's learned a lot. Sometimes the student surpasses the teacher," he laughs. "That's what mentoring is all about."
Lamenting the modern prefab culture, and hoping to pass along his love for true pastry arts, he adds, "Nowadays, everything is out of a box. I want to impart something—the tricks of the trade, the craft."