Starting May 19, British Columbia entered phase two of its restart plan. Restaurants, cafes, and pubs (with sufficient distancing measures) are now allowed to open to the public for dine-in service.
One of Canada's top restaurants, L'Abattoir--located in Vancouver's Gastown neighbourhood--will reopen for dinner service only on Friday, May 29. It will start off by being open five nights a week (Tuesdays to Saturdays, from 5 p.m. onwards, serving composed dishes such as pan-fried veal sweetbreads on toast, spring vegetable gazpacho with sturgeon caviar and chicken stuffed with foie gras and summer truffles.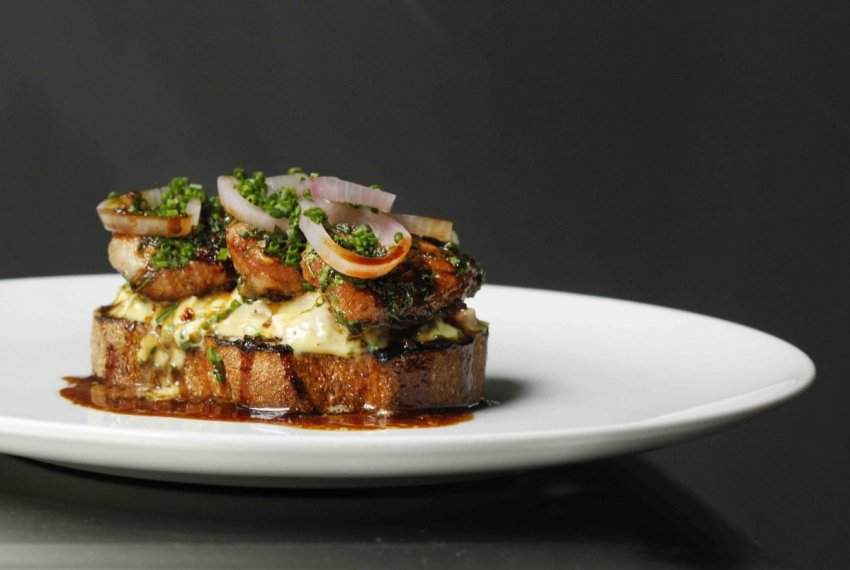 If all goes well, the restaurant will resume its original service schedule (seven days a week) and bring back its popular weekend brunch as well.
L'Abattoir's chef and co-owner, Lee Cooper says he is extremely excited to reopen and if business resumes as normal (relatively speaking), he is very eager to re-employ his full culinary team.
"So many of these talented young men and women have dedicated themselves to our restaurant (and our industry) and I feel obligated to give them the opportunity to provide for themselves and their families," explains the chef.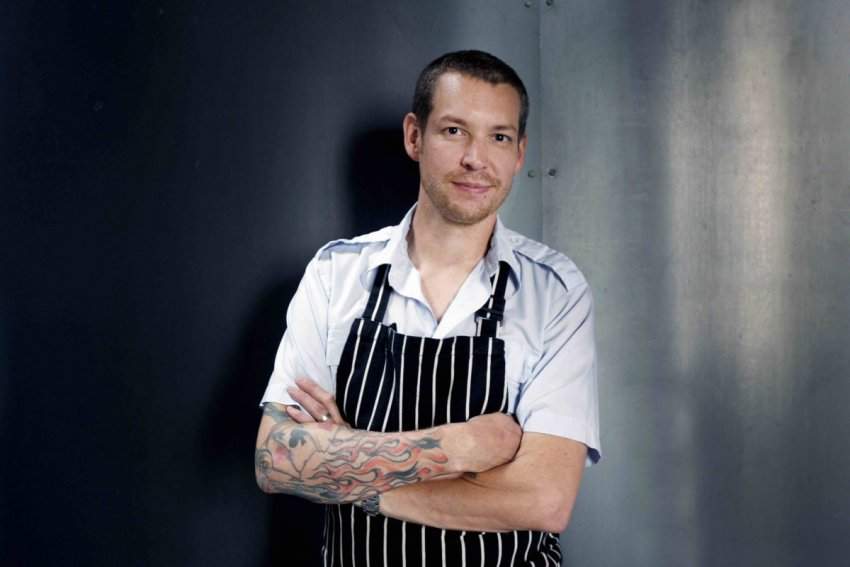 Similar to restaurants like St. Lawrence, L'Abattoir has been closely following B.C's suggested health guidelines and feels confident in reopening this Friday with new health and safety measures in place.
"Watching our team in action and guests in our dining room over the last 10 years is something I have likely taken for granted from time to time, and it certainly will not be taken for granted for a long time to come," says Cooper.