As we all look for ways to get away locally and (safely) in Western Canada as lockdowns begin to lift again, there is no shortage of great offerings nestled into the Rocky Mountains. One in particular that many overlook is Panorama Mountain Resort.
Nestled in the Columbia Valley west of Invermere, the resort can seem a bit off the beaten path, but that's what makes this world class facility so charming. Reminiscent of European ski villages, Panorama has long been known for its rustic, alpine hut-to-hut, ski-in/ski-out dining. But with a $2 million major renovation of its dining locations in the village, and the opening of a new restaurant and café in 2019, Panorama offers culinary delights that perfectly complement the existing outdoor mountain pursuits.
For the outdoor enthusiast there's nearly 3000 acres of skiable terrain. For those looking for variety they also offer snowshoeing, cross-country skiing, snowmobiling, ski-paragliding and Invermere's Windermere Whiteway–the world's longest ice skating trail. People may come for the outdoor adventure, but they are bound to stay for the food.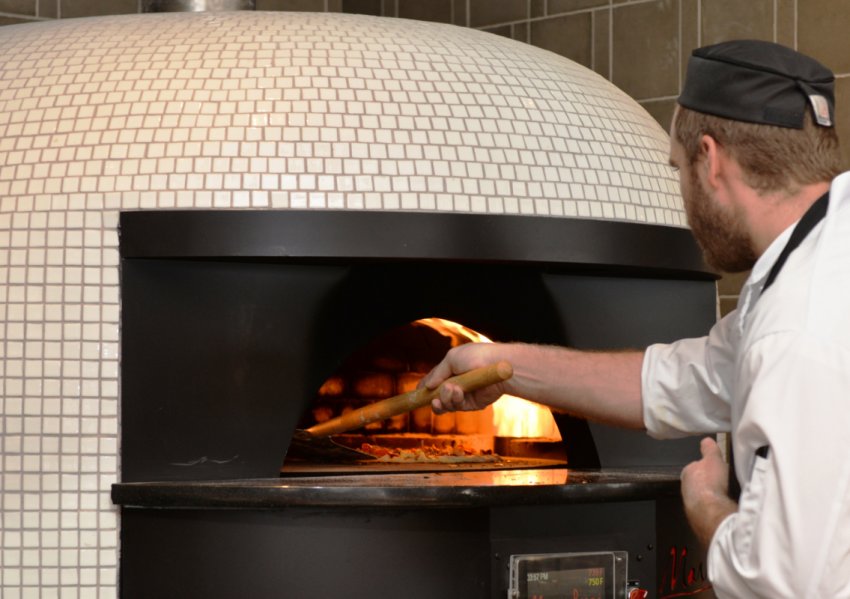 The modern Italian-focused Alto Kitchen & Bar–located at the base of the mountain and in the heart of the upper village–opened in 2019. With COVID-19 restrictions in place, guests can dine here Monday to Friday from 2 p.m. to 10 p.m. and on weekends from 10 a.m. - 10 p.m.
For the early risers, Panorama's Fireside Café serves up tasty, freshly baked treats, quiches and breakfast sandwiches along with locally roasted beans from Kicking Horse Coffee (located in Invermere). In addition to offering dine-in services at a limited capacity, Fireside's takeout window is an ideal stop to grab some sustenance before hitting the slopes.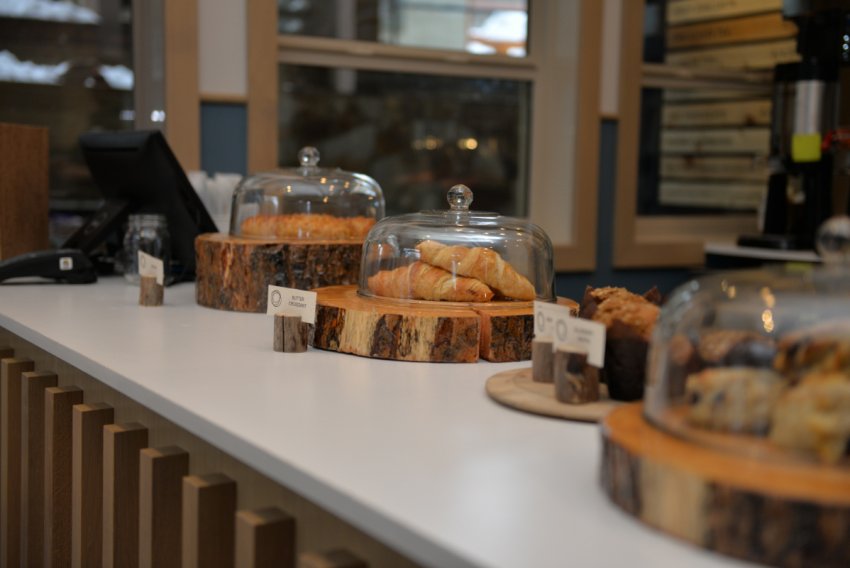 Two of the most charming and unique culinary offerings at Panorama are the Summit Hut, the highest building and dining experience on the mountain, and the Elkhorn Cabin. Both are independently owned from the resort and while Summit Hut may be the tallest, Elkhorn wins when it comes to food. Sipping on fragrant gluhwein and indulging in raclette while gazing out at stunning mountain ranges, it's easy to drift away and convince yourself that you are in the Swiss Alps–further reinforcing that traveling through food is one of the best ways you can escape these days.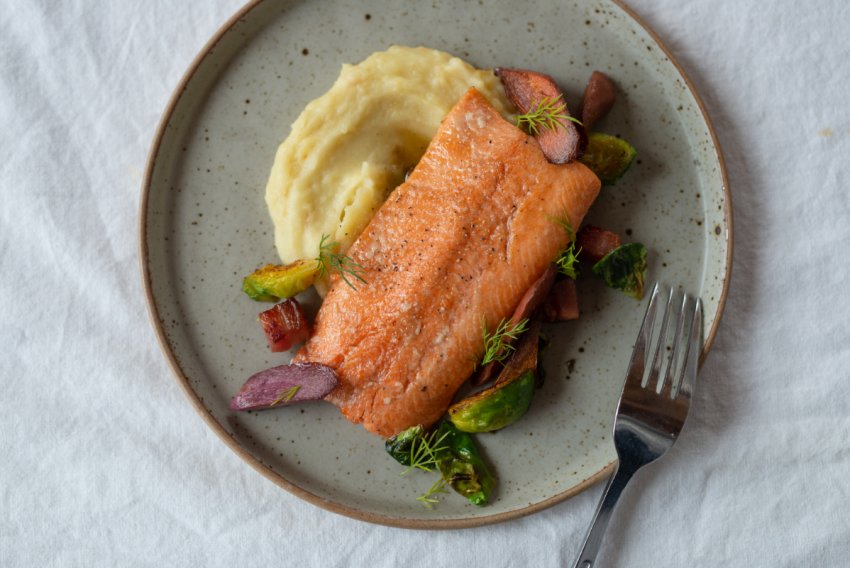 Though you can't hit the links at this time of year, Greywolf Golf Course on the west side of the mountain still boasts the Cliffhanger Restaurant which is open for dinner from Thursday to Sunday. Coupled with the gorgeous views is a menu that celebrates plenty of regional ingredients. The five-course tasting menu has definitely become a fan favourite.
Having spent much of 2020 developing COVID procedures and regulations for the mountain as well as the indoor facilities, Panorama Mountain Resort is a fun and safe option when looking to get away once lockdowns in Alberta and beyond are lifted. If you're lucky enough to call B.C. home, then lucky you indeed for being able to head there at your leisure.