For most of us, guilt worthy foods usually involve salt, grease, and sugar. But have you ever wondered what chefs like indulge in? From fried chicken to candy, a handful of Edmonton chefs are sharing their guilty food pleasures.
Andrew Fung - Chef/Owner of XIX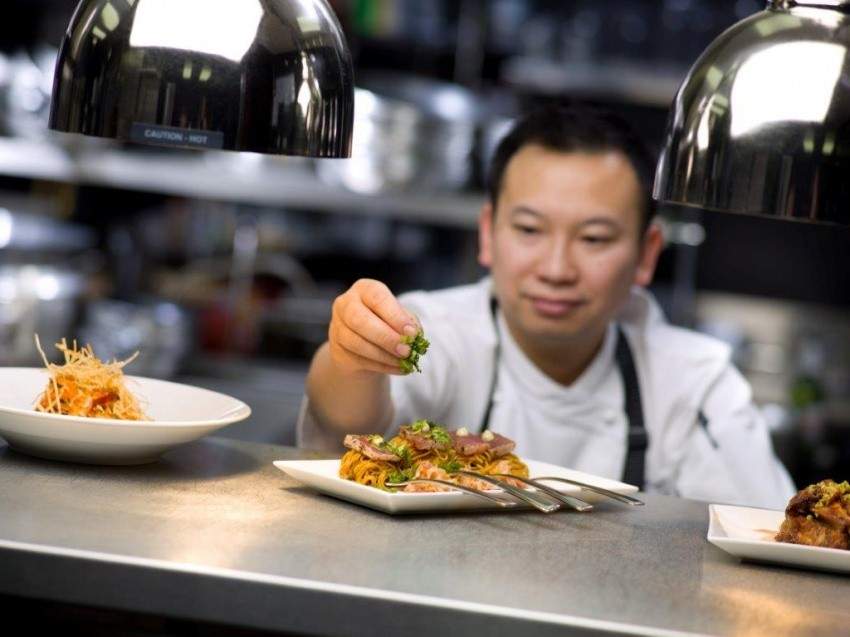 Chef Andrew Fung says his guilty food pleasure is Singapore instant noodles with a fried egg on top.
"Growing up in Hong Kong, we ate a lot of instant noodles with satay beef on top. The Prima Taste brand Singapore laksa is one of the best instant noodle I've ever had," says Fung. "To make a real laksa broth is also very time consuming. For an instant fix, this one really does the trick."
Michael Hassall - Executive chef of Vivo Ristorante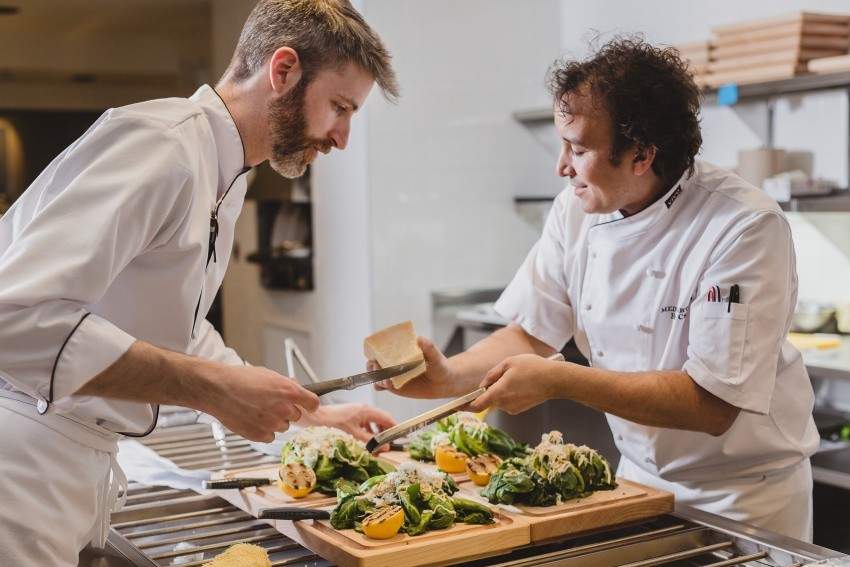 For starters, chef Michael Hassall says he feels no guilt of about his choice. "My non-guilty food pleasure is Miss Vickie's lime and black pepper potato chips. They seem to hit the balance between salty and sour: one of my favourite flavour combinations," says Hassel.
Hassel says the lime and black pepper chips are also a throwback to the classic salt and vinegar chips he ate as a child. "The chips are cut thin and have a great crunch. I have never had a bad bag," adds Hassel.
Rosario Caputo - Chef/Owner of Cibo Bistro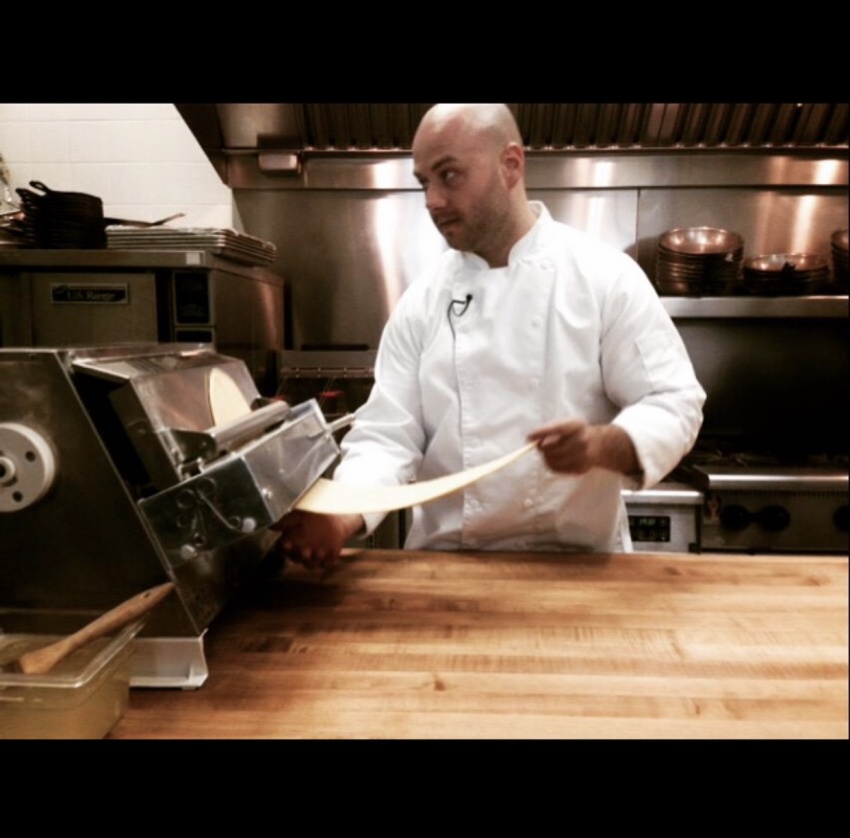 While chef Rosario Caputo says he has a pretty bad sweet tooth, his top guilty-food pleasure is carbs, carbs and more carbs and pasta is where its at.
"I make a lot of pasta at home and I always order a pasta dish when we go out," says Caputo, whose love of pasta runs deep from his childhood.
"Growing up, my mom would make a bucatini dish with chick peas, rapini from the garden and tomato sauce. Whenever my mom would ask me what I wanted for dinner, I would say that dish," explains Caputo. Pasta always puts a smile on this chef's face.
Eric Hanson - Executive chef of Prairie Noodle Shop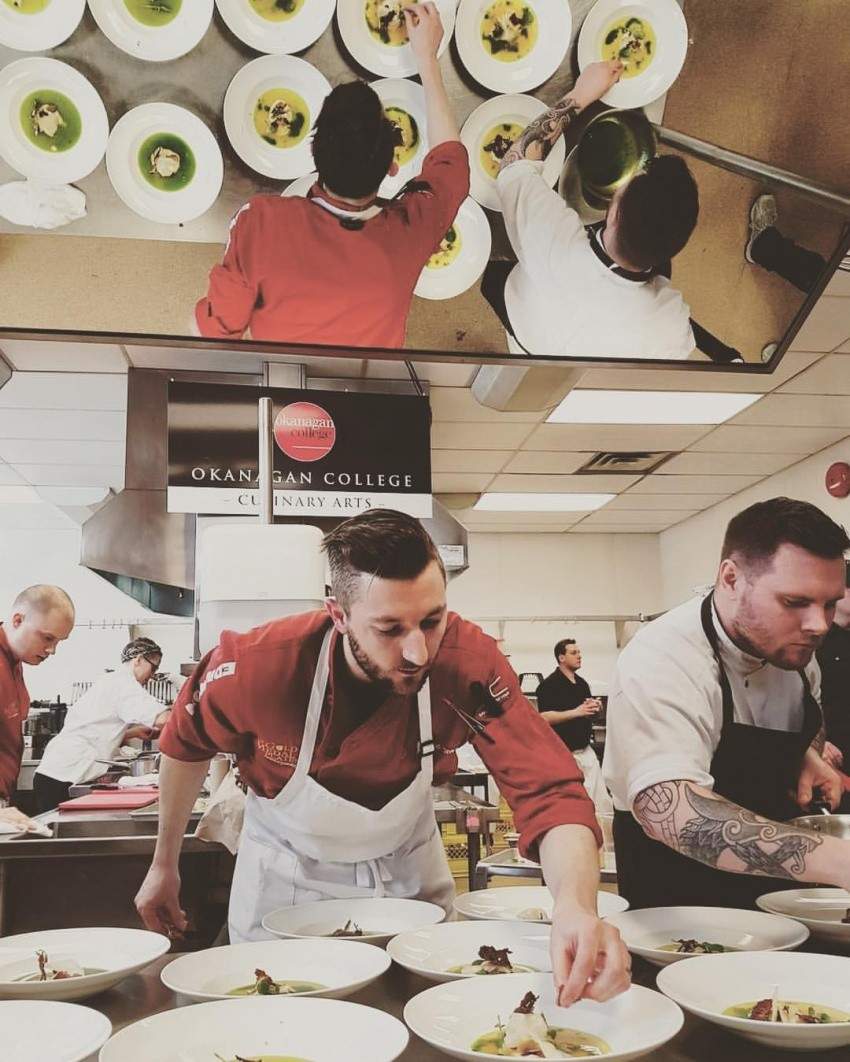 Chef Eric Hanson has a number of food allergies, including a severe allergy to gluten. So, finding a guilty food pleasure that he can actually eat can be a challenge. Luckily, Hanson has recently found a food that he can't seem to get enough of: Pizza 73 gluten-free fried chicken.
"I discovered it about a month ago and and I've been ordering it about once a week for the past four weeks. When I get home after work and don't want to cook, I will just pick up the phone," says Hansen.
It's a new fried comfort addiction that he's not sick of just yet.
Daniel Costa - Chef/Owner of Bar Bricco, Corso 32 and Uccellino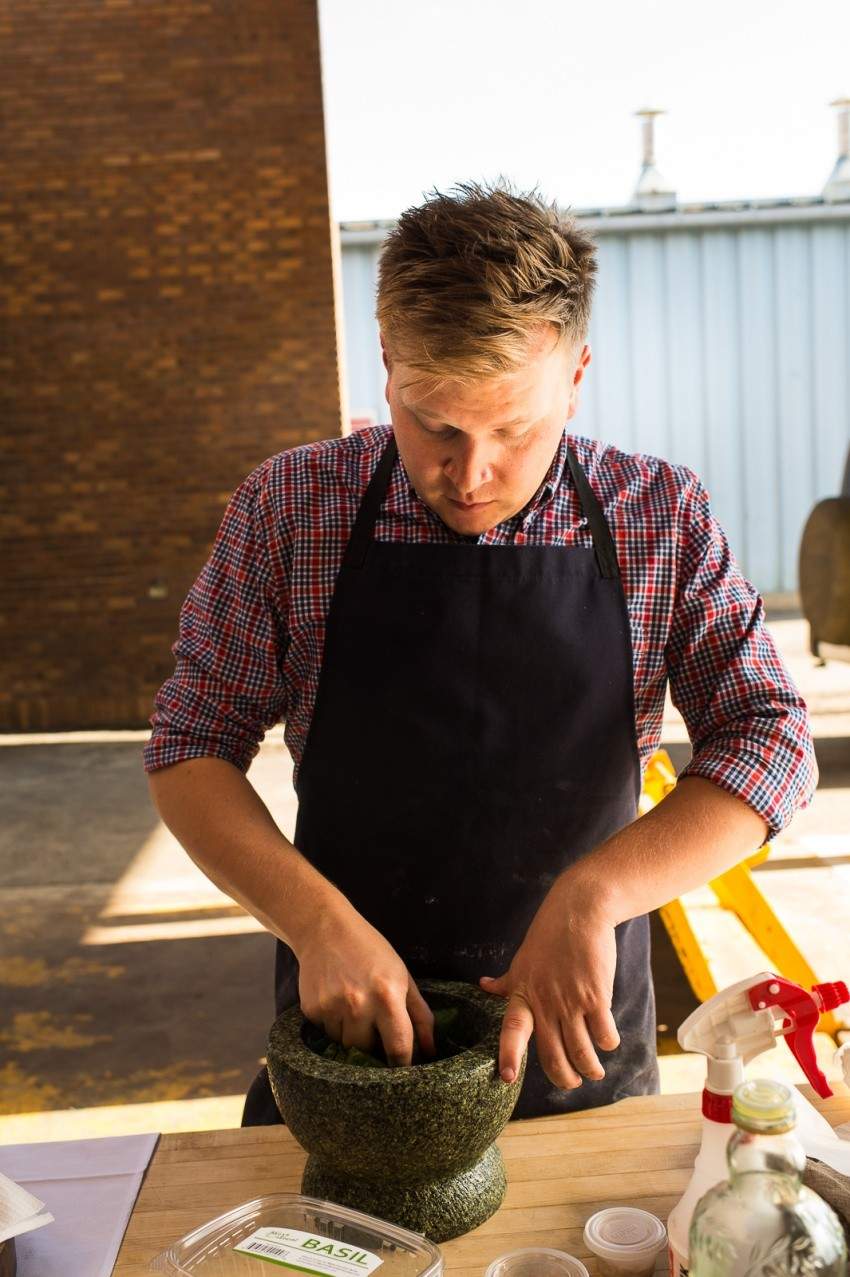 For chef Daniel Costa, he can't get enough of almost-burnt toast with peanut butter.
"This is something that I sometimes have as an after work late night snack with a Scotch. I can never just have one; I end up going back and forth to the toaster," says Costa.
There's no specific peanut butter preference, but Chef Costa does use a less sweet peanut butter with multi grain bread, because the whole grains get all toasty.
This is something Costa has been eating since he was a teenager, minus the Scotch, of course.