Do you ever find yourself craving some of the foods from home when you're travelling abroad? Well, if you're a fan of Cacao 70, you'll be happy to hear that you'll soon be able to find a Cacao 70 dip shop location in Tianjin, China. After the success of its recently-opened dip shops in Vancouver and Toronto, the Montreal-based company decided to take its popular offerings abroad, serving ice cream dipped in artisanal chocolate and waffles with ice cream dipped in chocolate.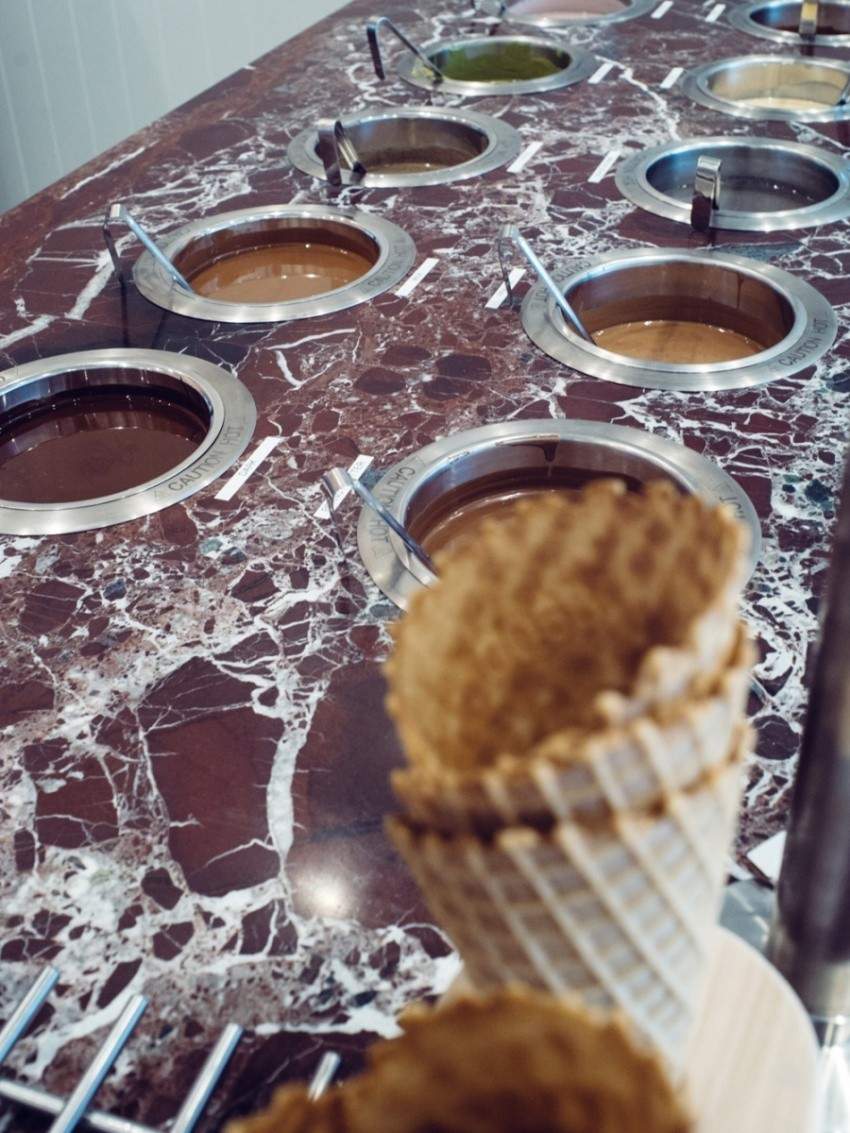 "We're very excited to be opening in China this spring and to grow the Cacao 70 brand on an international level," said Easy Wang, co-founder of Cacao 70.
In the upcoming months, the award-winning chocolate company will also expand into other Canadian cities, such as Anjou and Laval in Quebec, and Edmonton, Alberta.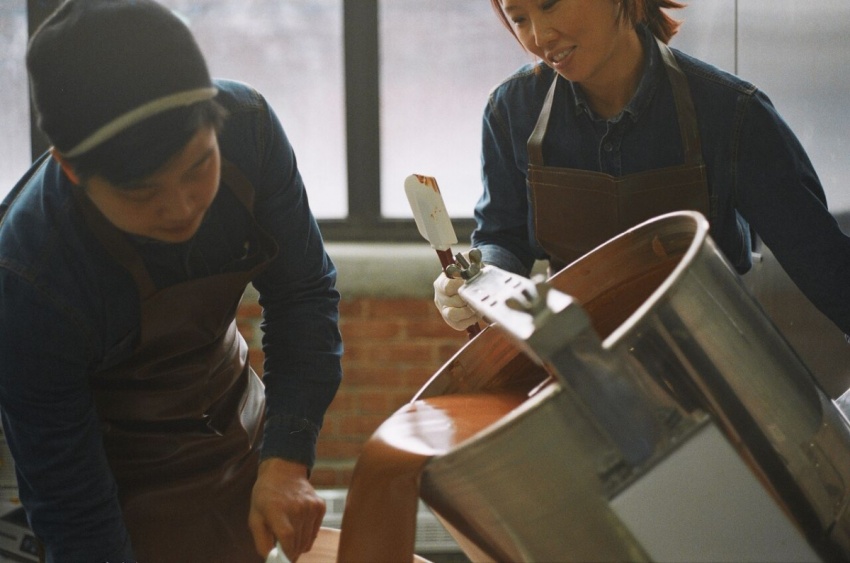 If you can't wait until Cacao 70 dip-shop opens near you, take a trip to Montreal this weekend for the tour at Cacao 70's Chocolate Factory in Pointe-Saint-Charles. Visitors will be able to taste various different stages of cacao throughout the process, enjoy all the kinds of chocolate bars and learn how to make their own chocolate at home.