From food security to sustainability, this week's food news was filled with intel about different aspects of food.
Residents of Yellowknife, N.W.T. now have some delicious African cuisine available to them, thanks to the Zehabesha Traditional Ethiopian Restaurant, which serves some of the best Ethiopian food in Canada.
People in Thunder Bay, Ont., also strive to eat healthy and delicious. The city just received the Local Food Champion Award proving that it is possible to eat sustainably.
If not locally, Canadians have definitely started to eat more organic food. Check out the rapid growth of Canada's organic food sector.
Some of the best Ethiopian cuisine in the country is way up north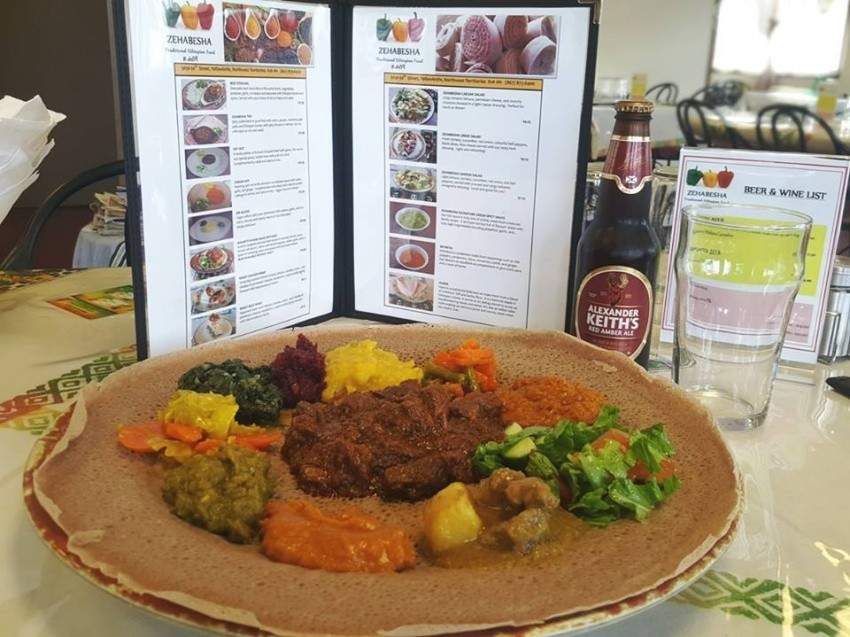 Which Canadian city would you guess has some of the best Ethiopian food in the country? This place is probably more remote than you would guess! Toronto Star travel editor, Jennifer Bain, describes her experience dining in Zahabesha Traditional Ethiopian Restaurant located in the centre of Yellowknife N.W.T. and names the restaurant as one of the best of its kind.
Read more about the story in the Toronto Star.
Charity holiday train comes to Hamilton
Christmas holidays are about giving. Canadian Pacific Holiday Train, which raises money and food for local food banks at each one of it stops, is a great example of Christmastime generosity. It also carries various musicians who entertain crowds and make donations fun!
Read more about the CP Holiday Train in the Hamilton Spectator.
An Ontario city receives the Local Food Champion Award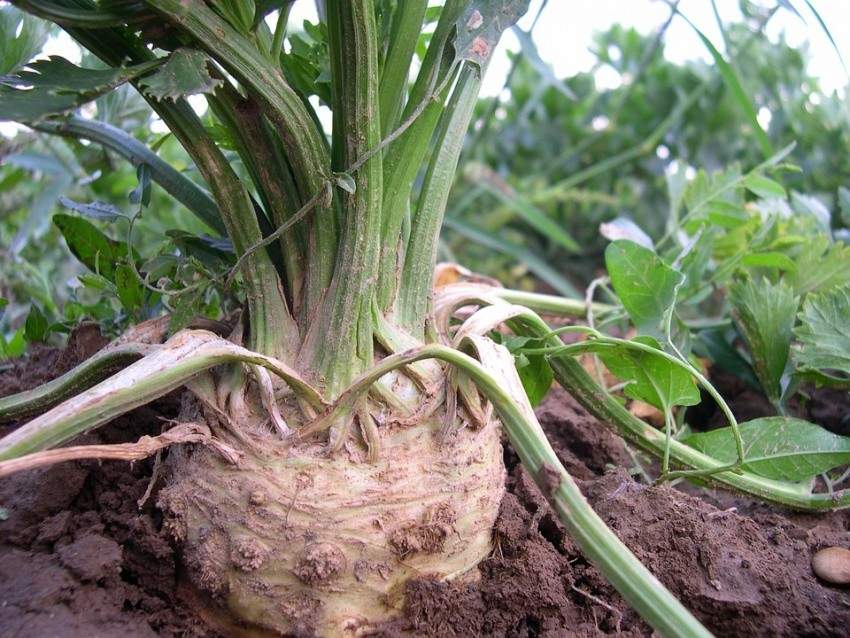 For years, the city of Thunder Bay has been trying to produce more local, high-quality food for its citizens and people living in northern Ontario. Finally, the city has been rewarded for its efforts. Earlier this month, it received the Local Food Champion Award becoming a living example of eating sustainably.
Read more about the story at CBC News.
A former homeless couple helps to feed a community
A husband and wife, Stacey and Joe Berger, have their own inspiring story about giving back. The couple used to be homeless, completely relying food banks. With their situation now improved, Stacey and Joe spend most of their days helping food banks to operate!
Read more about the story at CBC News.
Canada's organic sector continuously grows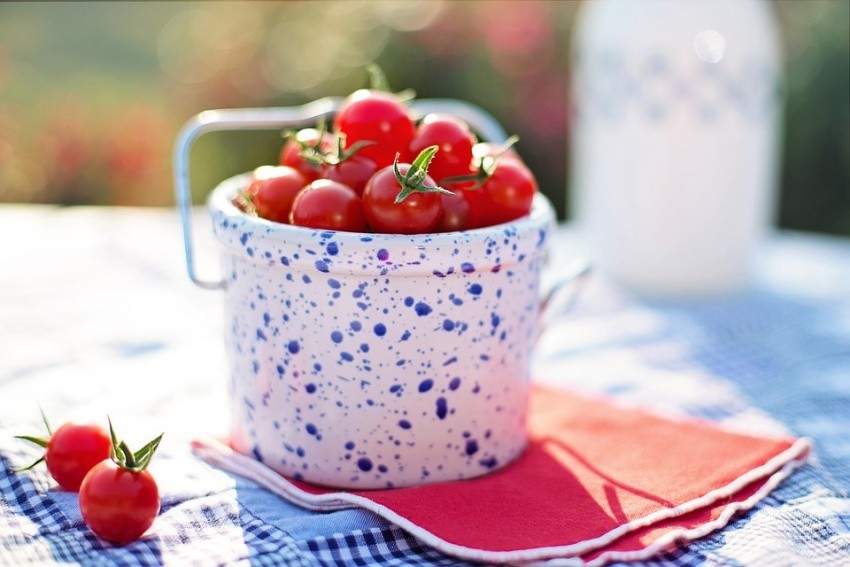 The Canada Organic Trade Association published the results of its research, indicating that more and more Canadian shoppers purchase some organic foods each week. This shift in shopping caused the Canadian organic food market to double in value since 2012.
Read more about the story at Food in Canada.
New food trends for 2018
After a careful review of industry data, Loblaws came up with their predictions for 2018 Canadian Food Trends. These trends also bring into the spotlight the long-discussed issue of food waste. How will the new food trends help to combat this challenge?
Read more about the story in National Post.