A collaboration between Imbibe magazine and Campari, Negroni Week offers seven straight days of creative takes on the classic cocktail. Participating restaurants and bars are asked to offer their spin on the Negroni, which traditionally only contains three ingredients: Campari, gin, and vermouth. The best part is, proceeds from drink sales go towards the respective establishment's charity of choice. In 2017, over $500,000 were raised in support of great causes around the world. This year, Canadians across the country have more than 600 venues to choose from, supporting charities like Little Free Library and Autism Speaks. We've narrowed it down to 10 of the most interesting offerings from west to east. You have from June 4 to 10 to try and taste them all!
Q at The Fairmont Empress – Victoria, B.C.
Q bar is going all out with three different Negroni Week offerings. Both its classic Negroni and barrel-aged version stay fairly true to the original, but it's the Q Negroni On-tap (pictured at top of article) that really does things differently. Made with its own Empress 1908 gin, Lillet Blanc, Luxardo Bianco, and grapefruit and hops bitters, this purple-hued beverage is almost too pretty to drink.
The Lobby Lounge at The Fairmont Pacific Rim – Vancouver, B.C.
Offering not one, but four Negroni Week options, The Lobby Lounge at The Fairmont Pacific Rim has a Negroni for everyone. Try its Welcome to the Jungle, a tropical twist on the Negroni with an aged rum blend, Campari, Cynar, Punt e Mes, pineapple juice, and lime juice; or its Strawberry Sbagliato, with blanco tequila, strawberry-infused Campari, bianco vermouth, and prosecco.
Wildebeest – Vancouver, B.C.
Wildebeest elects for a smoky, herbaceous take on the typical Negroni by offering one made with mezcal, Cocchi Americano, and Amaro Nonino. Extra points for the Harry Potter-inspired name. Who wouldn't want to try a Basilisk Negroni?
Ricardo's Hideaway – Calgary, AB
Ricardo's Hideaway's Negroni of choice leans heavy on the bitters, with a mix of equal parts Campari, Cynar, and Aperol. Rounding it all out is a creative garnish of white wine poached and subsequently dehydrated mango, designed to be eaten before drinking the cocktail to accentuate and complement the underlying flavours of the Aperol and Cynar.
The Derrick Gin Mill & Kitchen – Calgary, AB
Just as strawberries come into season, The Derrick elects to feature them and other spring flavours in its Negroni, composed of strawberry gin, Campari, elderflower, and Lillet. It's undoubtedly a lighter, floral take on the sweet and boozy Negroni.
Cilantro – Calgary, AB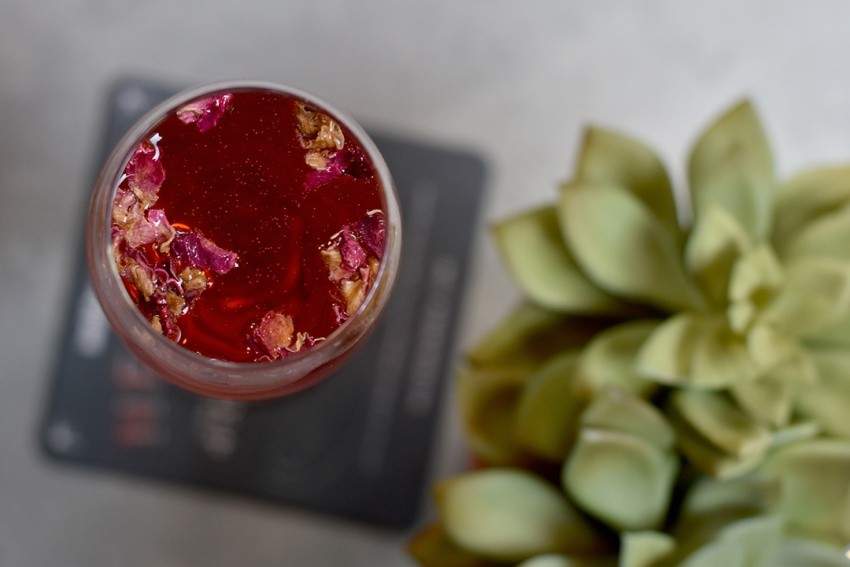 Calgary's Cilantro appears to be a big fan of the Negroni, offering three different versions for customers to try during Negroni Week. The only similarity between the three is the presence of Campari, otherwise, they all use different gins, vermouths, plus other ingredients to round out the works. Try its rose Negroni with Dillon's rose gin, Blanche de Chambly beer, Campari, sparkling riesling, and rose petals.
Shift – Saskatoon, SK
Shift's Negroni keeps things local by featuring a favourite prairie ingredient: sour cherry. The added tartness complements an otherwise standard offering made with Beefeater gin, sweet vermouth, and Campari.
Forth – Winnipeg, MB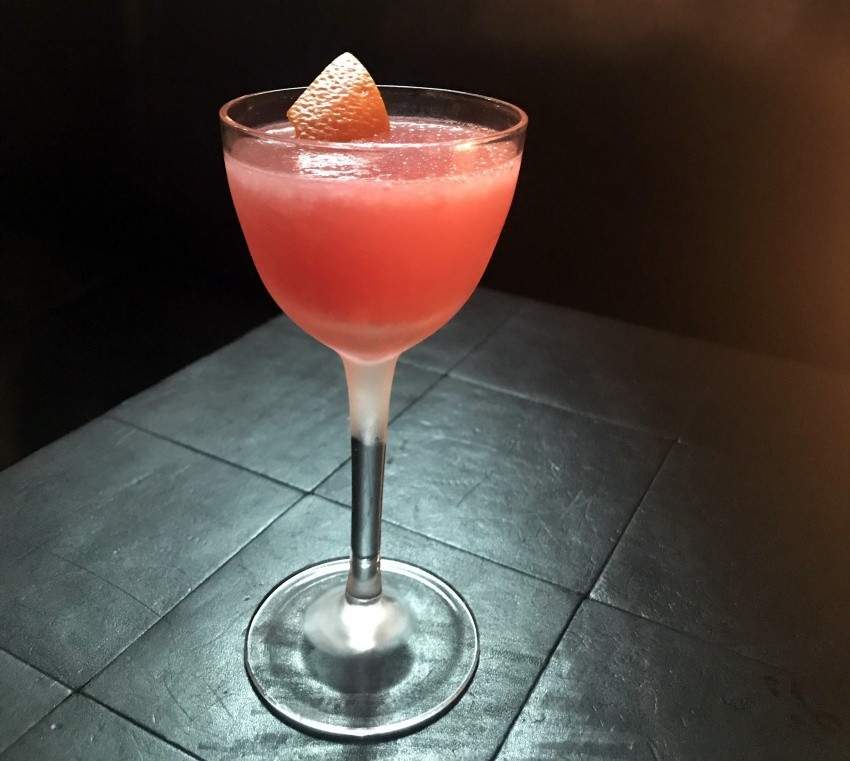 Forth tips the easy, three ingredient Negroni on its head with its concoction comprised of a whopping seven different elements. Campari, vermouth, and gin make up the base, to which orgeat, pineapple shrub, saline solution, and cinnamon are then added. It's more complex than the classic, but still a thoughtfully balanced take.
Leña – Toronto, ON
Leña's South American take on the Negroni substitutes mezcal for gin, keeps the Campari and sweet vermouth, and adds Cocchi Americano and sparkling wine for some effervescence. Refreshing!
Bar Kismet – Halifax, N.S.
Opting to swap out the gin for bourbon, Bar Kismet's Overpoof Bourbon Boulevardier is not your typical Negroni. Using cocoa liqueur in place of bitter Campari and amontillado sherry instead of sweet vermouth begs the question: is it too far outside the scope of a classic Negroni? Regardless, we'd drink it.